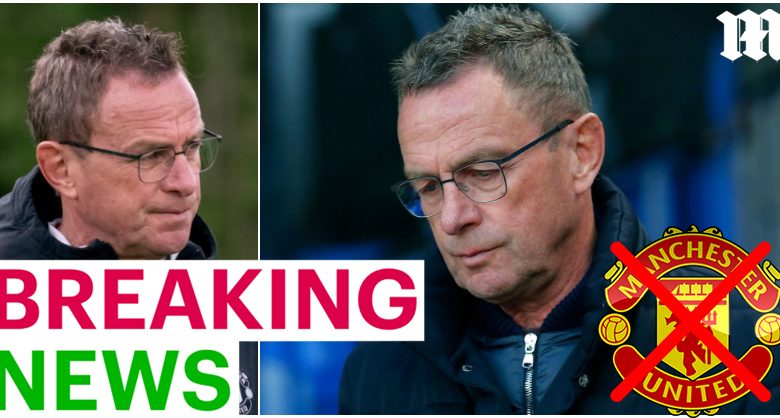 The reason behind former Ralf Rangnick's shocking Old Trafford exit has been revealed, MySportDab reports.
Ralf Rangnick was expected to take over up consultancy role at Manchester under new Manager Erik Ten Hag.
His departure comes as shock to the management of Manchester United as the German tactician was expected to take up the new role immediately as Ten Hag arrived.
Ralf Rangnick leaves Manchester United "due to the demands of his new role as Austria manager", club statement announces. 🚨🇦🇹 #MUFC

"By mutual agreement, Ralf will now focus solely on his new role and will not be taking up a consultancy role at Old Trafford". pic.twitter.com/9ETrjwR0Fy

— Fabrizio Romano (@FabrizioRomano) May 29, 2022
Rangnick's departure from the Old Trafford was confirmed through the club's official Twitter handle (@MUFC).
READ ALSO: BREAKING! Ralf Rangnick Confirm Shocking Man United EXIT!
According to the statement, Rangnick left Old Trafford after a mutual agreement to focus on his role as the new coach of the Austria national team.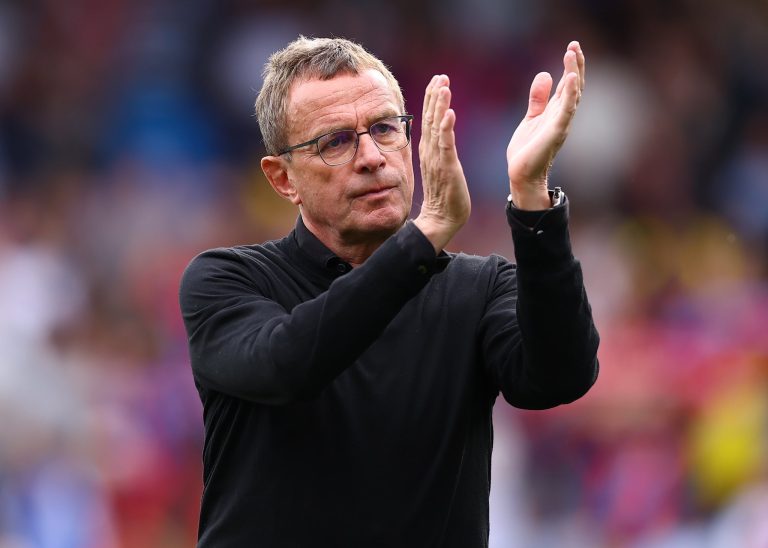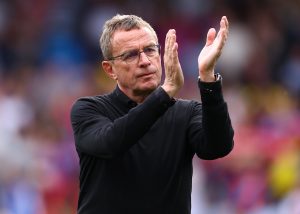 He will no longer take up the consultancy role which was offered to him by the management of the club as he begins his new role as the new national team coach in Austria.
The New Telegraph reports that United consultancy role agreement with the German was not formalized until a month ago.
Terms and conditions of the contract was vage and unclear until the 63-year-old landed the landed the managerial job at the Austria.
It has further been revealed that Rangnick was unhappy at the end of the season although he had engaged in a lengthy discussion with incoming manager.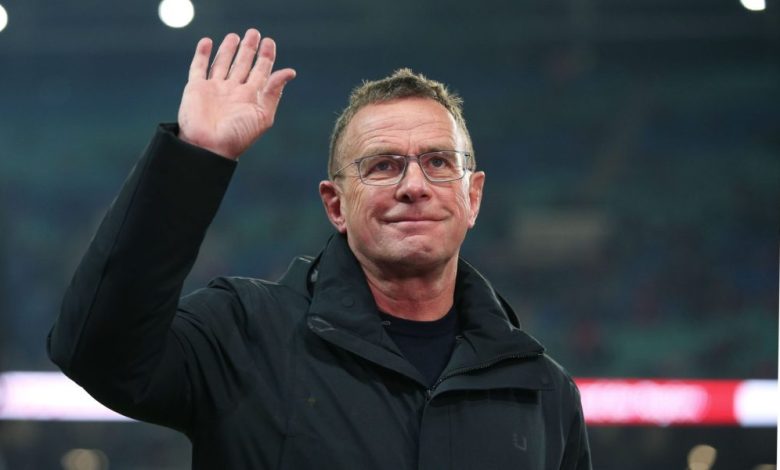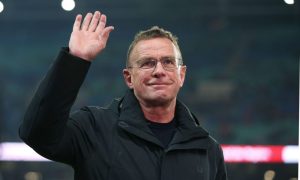 Ten Hag admitted that he will work with Rangnick but will draw lines on terms of engagement
Ralf Rangnick was appointed as the new United interim manager after Ole Gunnar Solskjaer was dismissed as manager at Old Trafford due to a series of underperformance by the Red Devils.
The German tactician started on a good note as he won his first Premier League match against Crystal Palace with a narrow 1-0 victory courtesy of Fred's strike.
Rangnick's short spell at Old Trafford did not change the fortunes of the Red Devils as they lost 4-0 to another rival, Liverpool, including losses to other big rivals.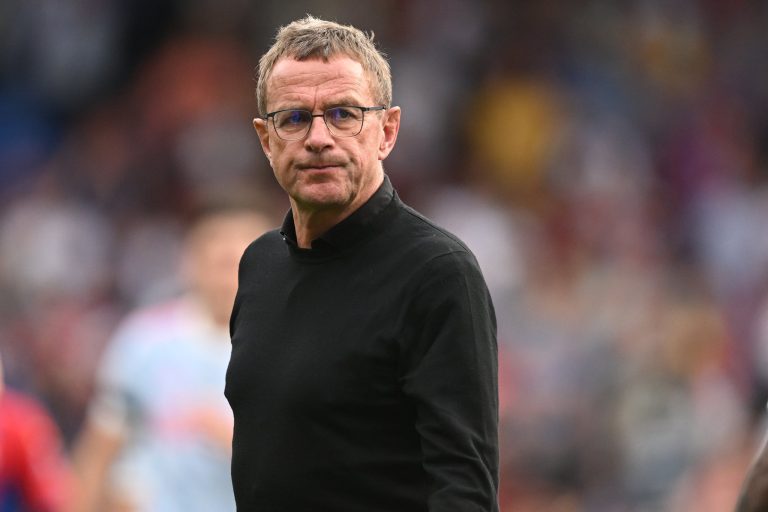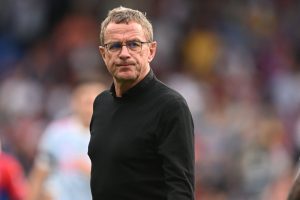 Rangnick admitted to not being happy at his short spell at Old Trafford after the end of the season. United managed to finish 6th on the Premier League table after a disappointing Premier League Campaign.
Rangnick was appointed national team coach of the Austrian national team on 29 April 2022 but accepted a two-year consultancy role at old Trafford, which he had previously agreed to.