Football
Paul Pogba Talks With Juventus CONFIRMED!
Paul Pogba could be heading back to Juventus once again as a free agent, MySportDab reports.
Talks are reportedly ongoing for a possible move for Paul Pogba back to Juventus this summer.
It was claimed that the player is expected to hold talks with new Manchester United manager Erik Ten Hag before making a decision.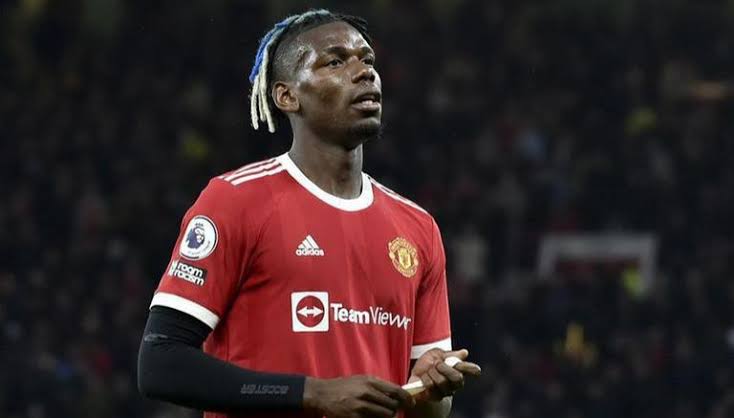 The way things look, it is not expected of the player to remain at Old Trafford knowing fully well how the fans booed him when he was forced off injured.
That could trigger so much for him to decide to make a move elsewhere which would see Manchester United lose him for free for the second time in his career.
The World Cup winner has turned down several offers from the English Premier League side to renew his contract since last season.
It was also reported that he turned down a €400k weekly wage because he wasn't looking to stay with the club.
Then the late Mino Raiola got involved by making some comments which didn't go well with those at Manchester United who saw their reply being sent.
But things got resolved as the player came back from injury firing from all cylinders which saw talks open again for an extension.
Nothing was agreed upon till which his contract will come to an end after Manchester United's last game.
According to Fabrizio Romano, he confirmed talks are going on with Juventus ahead of a possible move this summer.
Here Is What Was Said:
"Meeting still ongoing between Paul Pogba's agents and Juventus in Turin as expected, with Raiola group's lawyer Rafaela Pimenta taking care of the negotiations.
"Pogba has already turned down Man City approaches, while there's Paris Saint-Germain still in the race.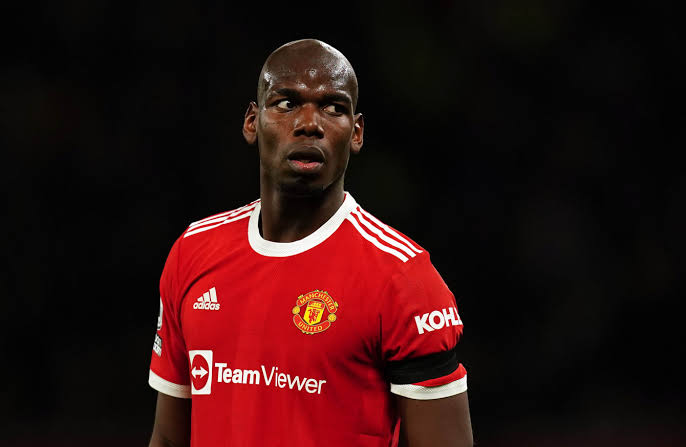 The talks are for a potential agreement, but other clubs like Real Madrid and PSG will also have their opportunities to make their bid for the midfielder.
Paul Pogba turned down the opportunity of holding talks with Manchester City who wanted to sign him a few days ago.