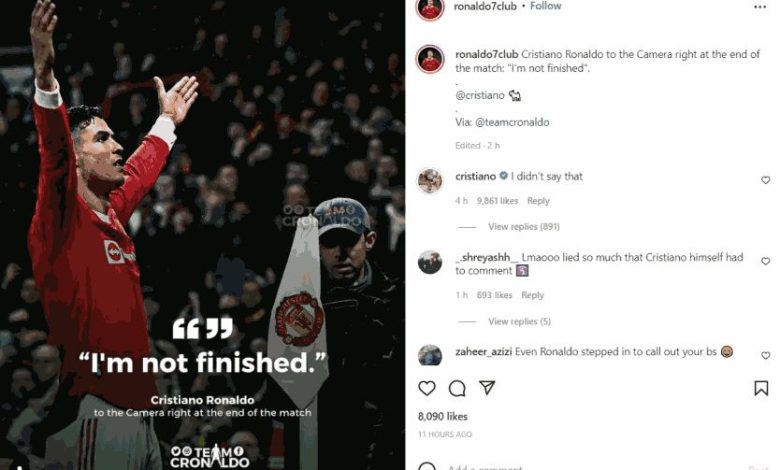 Cristiano Ronaldo has now cast more doubt over his future at Manchester United today, MySportDab reports.
The Portuguese denying sending a message to the fans after United's win over Brentford.
Ronaldo scored yet again and helped United to a 3-0 win over Brentford in the final game at Old Trafford this season.
He has now scored 18 goals in the Premier League this season, and 24 across all competitions.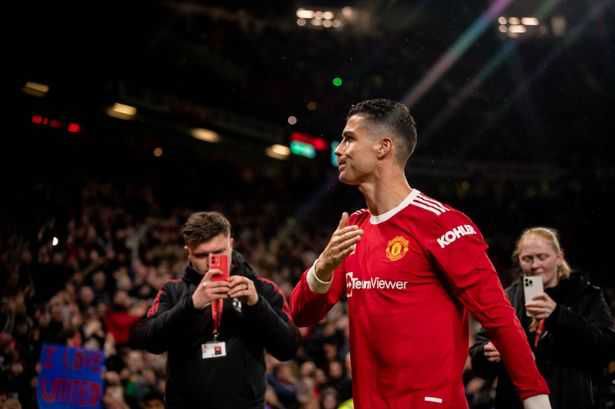 However, There is doubt though over Ronaldo's future at Manchester United.
With United likely to fail and not qualify for the Champions League, there are rumours that Ronaldo will leave the club during the summer.
Now, The five-time Ballon d'Or winner has dropped a huge hint over his future after the win at Old Trafford.
As he walked around the pitch to show his appreciation to the fans, Sky Sports cameras caught Ronaldo saying something.
Fans assumed Ronaldo said 'I'm not finished', which means he might stay at United next season.
But he has not denied it.
In response to a fan account on Instagram, Ronaldo wrote: "I didn't say that."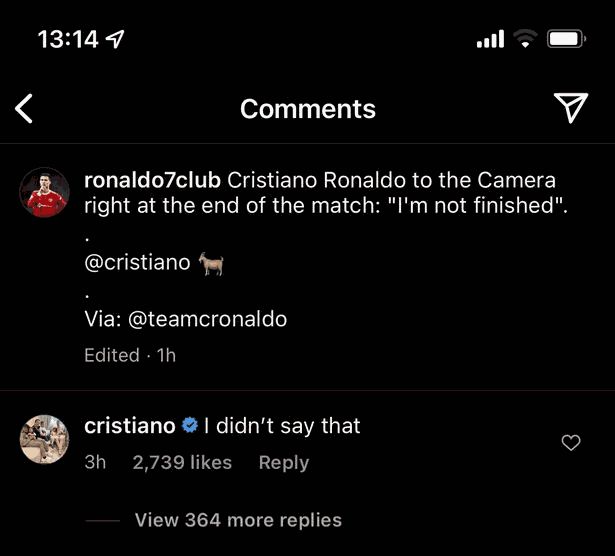 His reaction has now cast future doubt over what he might have said.
Despite arriving only last summer, fans are not sure if they have seen Ronaldo's last game at Old Trafford.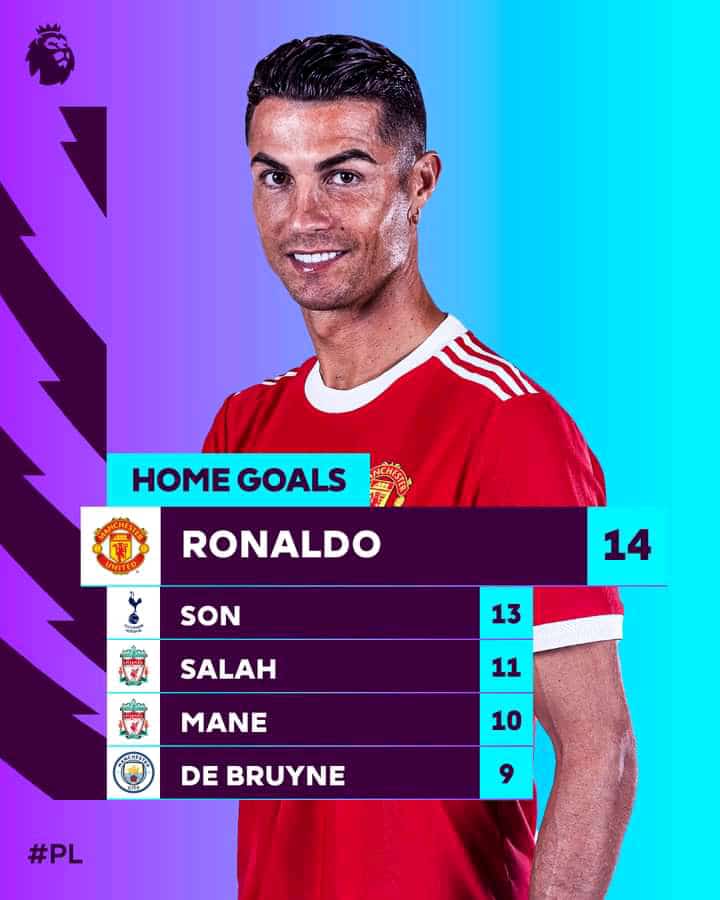 But, United interim Coach Ralf Rangnick believes he will stay at United.
"I doubt it should be a wave of goodbye," Rangnick said.
"There's still one year left of his contract, and from my view he will be here next season."