Football
BREAKING! Chelsea Takeover Official Completed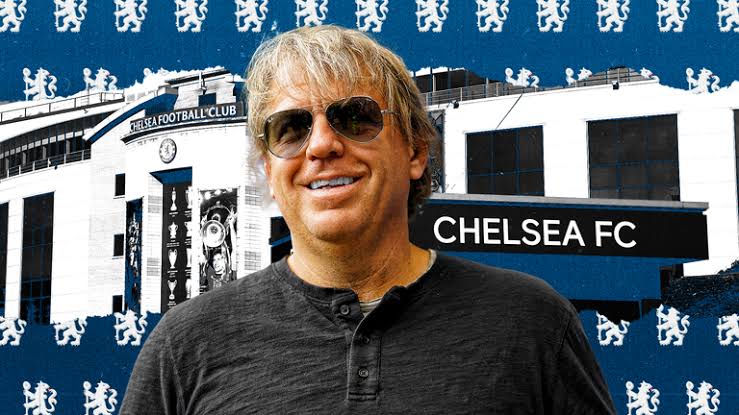 Chelsea takeover by Todd Boehly and Clearlake Capital consortium has been completed today, MySportDab reports.
The sale of Chelsea has been pushed over and over again until a final agreement was reached and it has been completed.
It is now official between both parties who have handed over things to the new owner as they will quickly start putting things to work.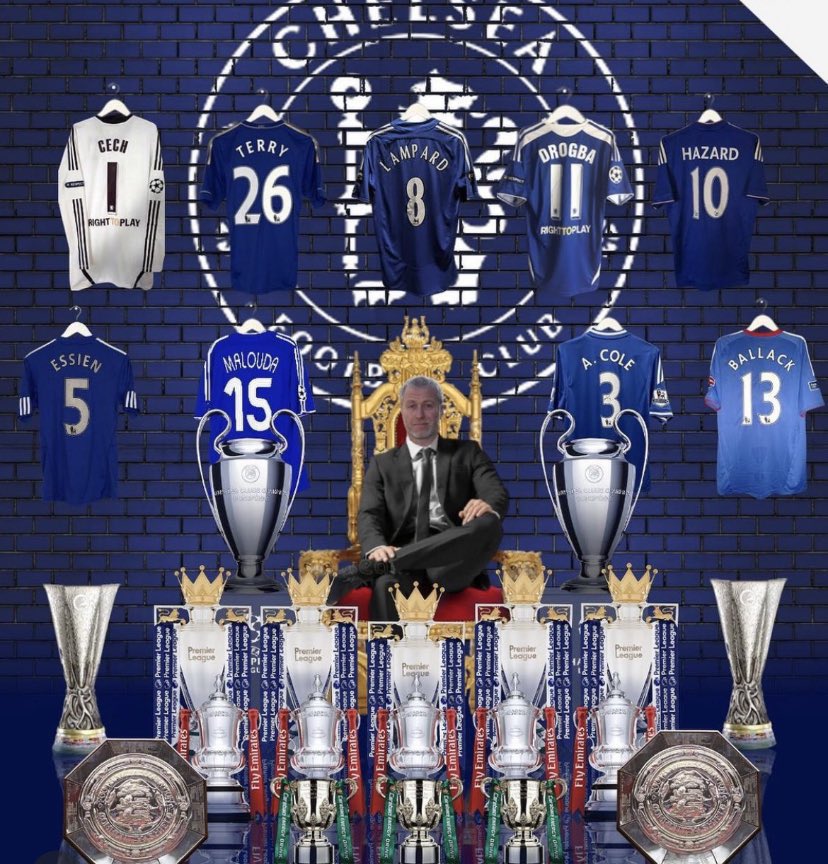 The Uk government earlier placed a ban on Chelsea which put them in a place they couldn't operate as fully as a football club.
That has led to so many things happening over the past few months which have already seen players like Andreas Christensen and Antonio Rudiger switch camp.
Many players could be following up next despite a sale being completed today with the new owner looking to open business immediately.
According to Chelsea's Official Website, they confirmed the latest news which has been making headlines.
Here Is What Was Said:
"We are honored to become the new custodians of Chelsea Football Club," said Boehly.
"We're all in – 100% — every minute of every match. Our vision as owners is clear: we want to make the fans proud.
"Along with our commitment to developing the youth squad and acquiring the best talent, our plan of action is to invest in the Club for the long-term and build on Chelsea's remarkable history of success.
"I want to thank ministers and officials in the British government, and the Premier League, for all their work in making this happen."
Behdad Eghbali and José E. Feliciano, Clearlake co-founders and managing partners, said,
"We are excited to commit the resources to continue Chelsea's leading role in English and global football, and as an engine for football talent development.
"We also want to thank the authorities for all their work throughout the process. As pioneers in sports and media investing, we are thrilled to partner with Todd and the rest of the consortium to meaningfully grow the Club as a global platform.
"Together, we will expand the Club's investment across infrastructure, technology, and sports science to support the incredible Chelsea football and commercial teams – all to leverage this growth to fuel even more on-pitch success."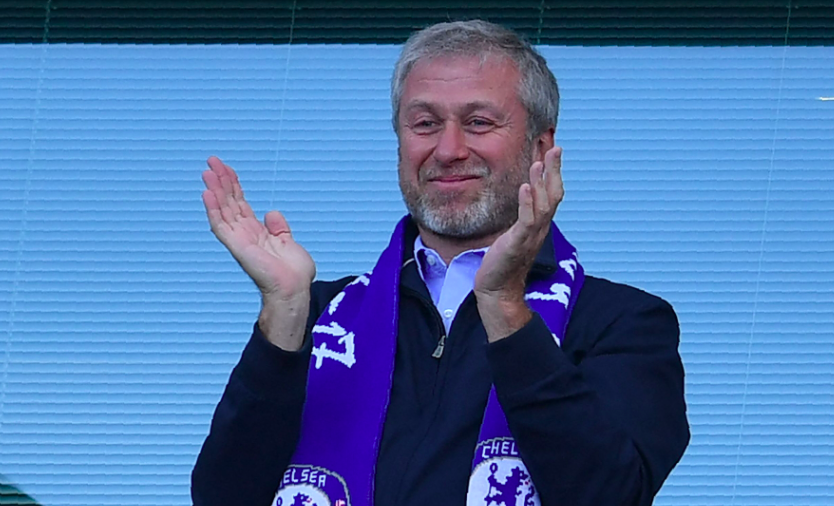 The new owners consist of a Todd Boehly led consortium, Hansjörg Wyss, Mark Walter, and others who make up the list.
The two main superheads are the owners of many sports Franchises in the United States of America including the Los Angeles Laker.