Football
UEFA Confirm New Financial Fair Play System (DETAILS)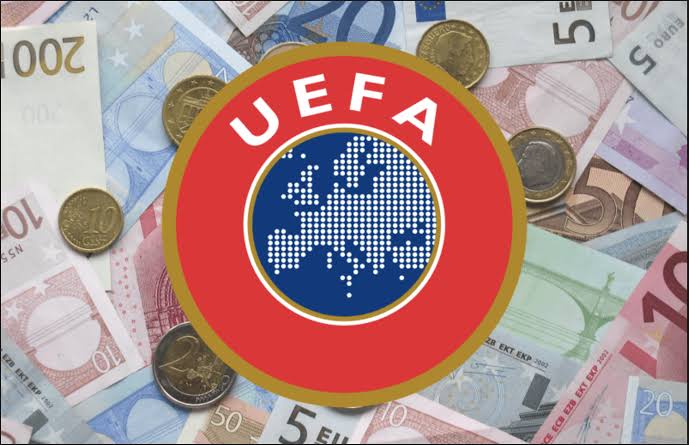 UEFA has taken a bold step of implementing a new financial fair play rule concerning club spending, MySportDab reports.
These new rules mean there will change in how clubs operate in the transfer market which has over the years been an issue.
The new implementation will also benefit clubs who already facing issues of extending their player's contracts beyond their current wage cap.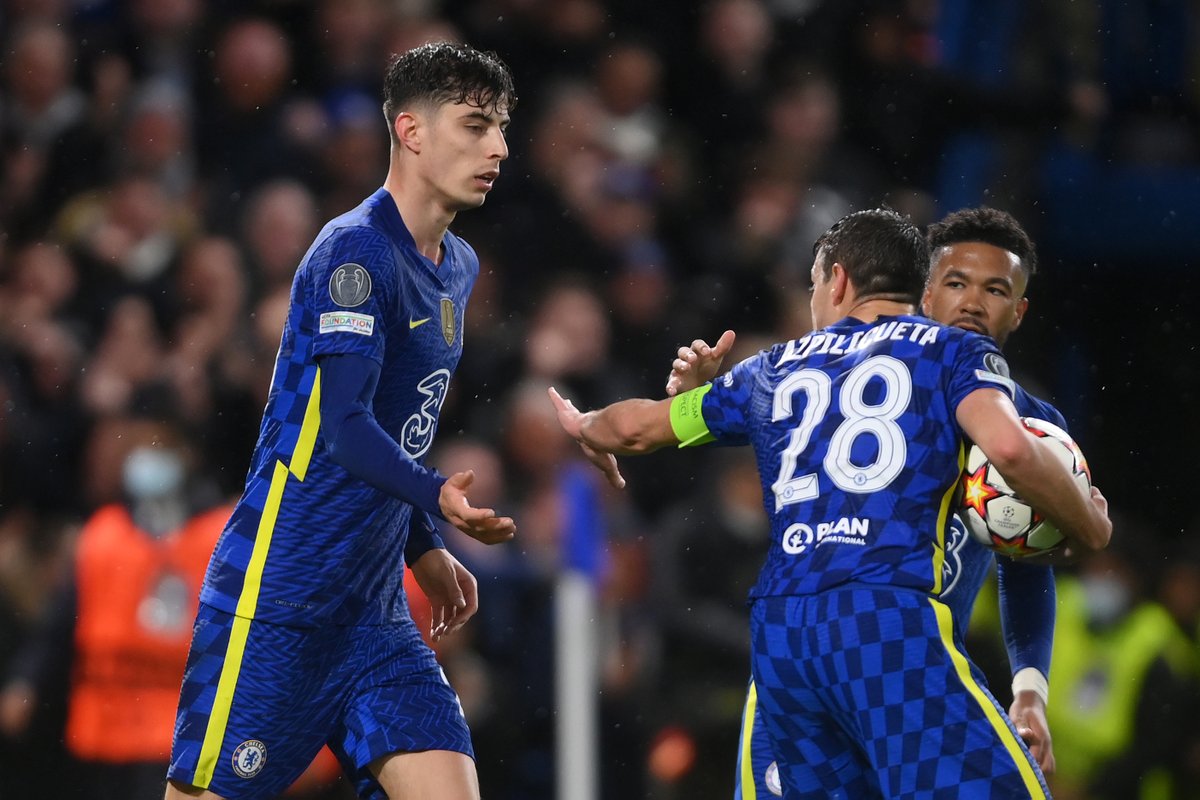 UEFA today introduced the new law into play which will overtake the previous one place in 2010 that could help club manage their financial issues.
This will allow European clubs to make bigger losses than before while bringing in caps on spending on wages and transfers.
The measures were taken to help reduce spiraling club debts across the continent which has been one of the major problems.
Barcelona had to let Lionel Messi leave because they couldn't register his contract due to what their wage cap was looking like.
Clubs like Manchester City and Paris Saint Germain have exposed so much in recent years on how they can go overboard with their spending.
Following the coronavirus pandemic, smaller clubs have been affected badly as they have no financial power to compete with the bigger boys.
"The biggest innovation will be the introduction of a squad cost rule to bring better cost control about player wages and transfer costs," UEFA President confirmed.
Bein Sports confirmed the latest update coming from UEFA which will automatically start working in the next window
The governing body of European football will now allow clubs to report losses of 60 million euros and not 30 million euros like it was before.
The new rules will now place a cap on spending but no cap on salaries a club can pay to their players.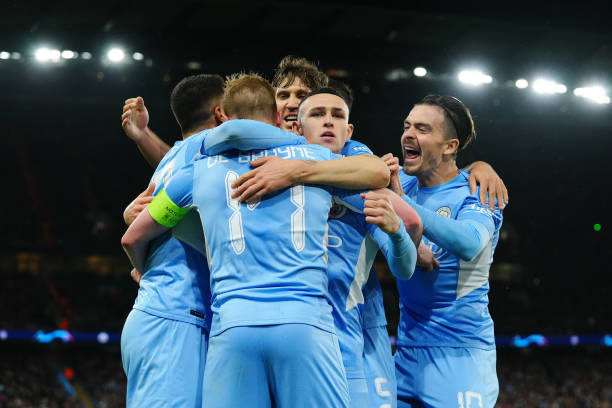 Although this might also not hold off the likes of Manchester City and Paris Saint Germain as they might be able to go overboard but there is a limit.
The body has also warned there will be a huge consequence to any club that breaks the rules with possible seizure in place of happening.