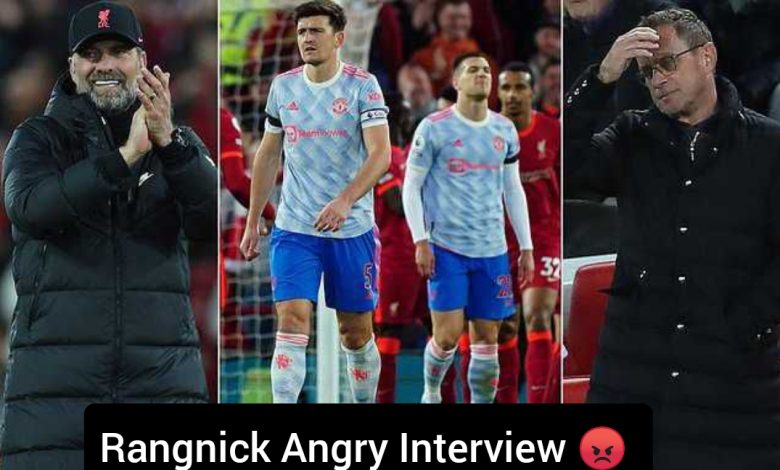 Coach Ralf Rangnick has now slammed his Manchester United players after Liverpool's 4-0 thrashing, MySportDab reports. 
Rangnick described the result at Anfield as 'embarrassing' and 'humiliating' before saying that a summer rebuild will be needed.
United played very bad against Liverpool on Tuesday night.
During the match, Mohamed Salah, Luiz Diaz and Sadio Mane all scored for Liverpool.
Earlier in the season, United lost 5-0 at Old Trafford.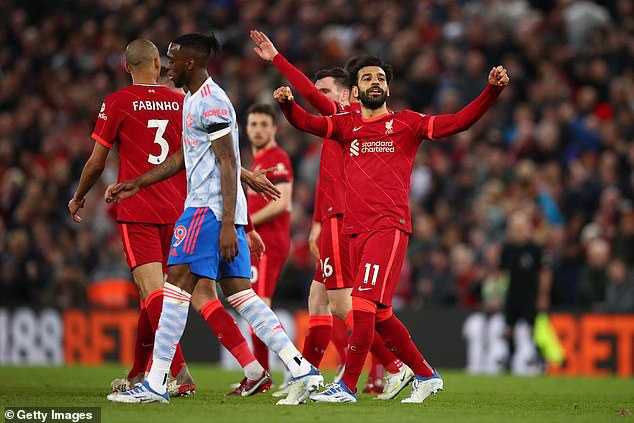 Now, United have lost 9-0 on aggregate to Liverpool this season in the Premier League.
Speaking after the match, Rangnick believes that Jurgen Klopp's team are six years ahead of Manchester United right now.
Ralf Rangnick confirms plans of Man United revolution in the summer: "There will be a rebuild here. Six, seven, maybe TEN new players will come". 🔴 #MUFC

— Fabrizio Romano (@FabrizioRomano) April 19, 2022
'This is humiliating, embarrassing, and even disappointing,' Rangnick told BBC Match of the Day.
'It is obvious that they are six years ahead of us now.
'When Jurgen Klopp came, he lifted not only the team but the club and city to the top. That is what needs to happen to United in the next transfer windows.'
In the first five minutes, Diaz scored with a tap in before Salah make it 2-0 in the first half.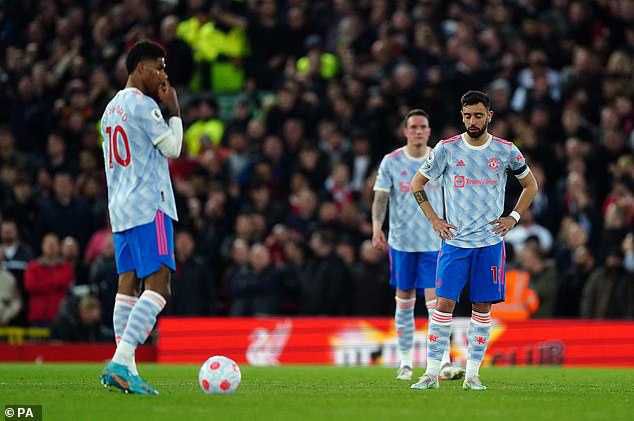 'I don't think using another formation would have changed the result,' Rangnick added.
'The first goal we conceded was not in the plan to concede a counter-attack after five minutes. That affected the game.
'We were poor in the first half. We failed to the first ball or second balls. We were second best throughout.'
Ajax Coach Erik ten Hag is set to sign a four-year contract as Manchester United manager in the summer.

Speaking more after the match, Rangnick said: 'We will surely witness a rebuild here.
'Eight, or maybe 10 new players will join the club.
'Liverpool have better players and this was obvious from the result today.
'I knew there would be a rebuild for sure within the first three or four weeks for me here.
'It is very embarrassing for us as a coaching staff to sit here and do this.'
United's 9-0 defeat against Liverpool is Manchester United's second-worst result in the club's Premier League history.