Football
Erling Haaland To Man City Possibility Hits New Gear (Full Details)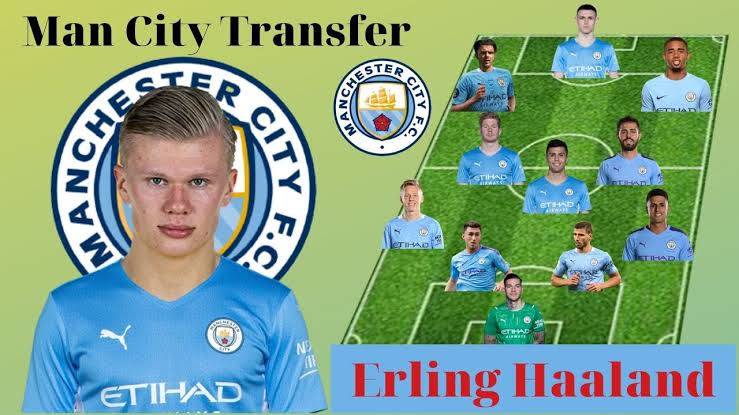 Manchester City has been strongly linked with a move for Erling Haaland ahead of the summer window, MySportDab reports.
The striker has many suitors already lining up to see a deal happen but the player himself is still holding off from making a decision.
Erling Haaland could be nearing a move to Manchester City as the English Premier League side is doing everything possible to ensure they jump ahead in the race.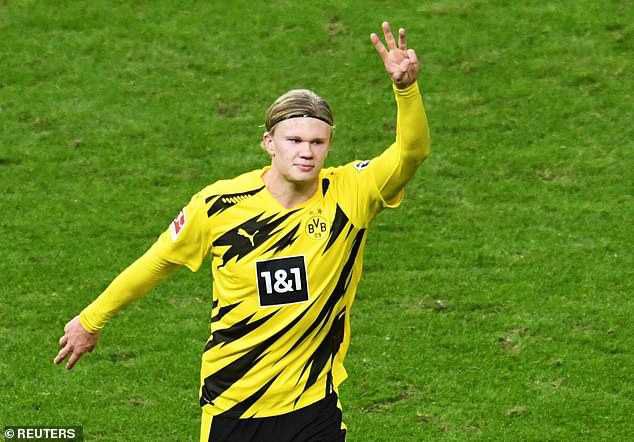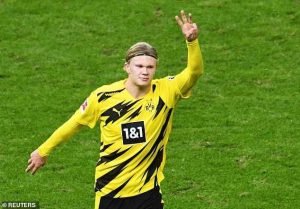 It won't be an easy one as Real Madrid is also another strong side that can match any amount of fee the player wants in wages also including transfer fee.
Paris Saint Germain has also made it known that if Kylian Mbappe leaves they could turn attention to Erling Haaland who they could offer one of the best pays.
The race is still open as every club in Europe is hoping they could secure a move for the Norwegian who almost could have moved to Chelsea.
The Champions of the World were the side who approached before things didn't work out as they opted for a return of Romelu Lukaku who cost them over €100 million in transfer fees.
Their interests in the Norwegian have cooled off but with a new owner pending takeover, they could be boosted with the more financial power to go into the race for Haaland.
Fabrizio Romano confirmed the latest situation with Manchester City who is doing everything possible to see a move happen.
Here Is What Was Said:
"Manchester City is doing their best to sign Erling Haaland and want to insist in the coming days – while they know the race is still open, Real included too.
"Haaland has not decided yet. It's only up to him.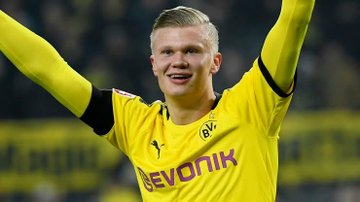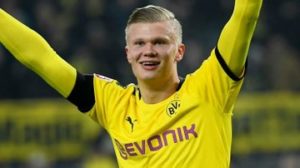 "Once the Haaland saga is over, City will focus on a new midfielder.
It won't be an easy task signing Erling Haaland who is expected to earn a huge which could see him be the highest-paid player in football history.