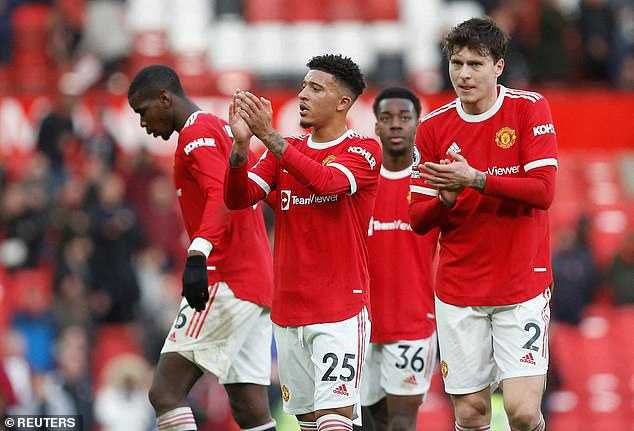 Manchester United Interim Manager, Ralf Rangnick has revealed his thoughts on his team's style and how they must model themselves like rivals, City.
The Old Trafford interim manager takes his United team across town to face champions City on Sunday with the gap between the two teams showing no signs of shrinking.
While he refused to answer questions about his own exact future when he spoke to the media at lunchtime earlier today, Rangnick underlined the need for United to learn lessons from the way City and indeed Liverpool have developed in recent years.
While speaking to the media, he said; "My focus was, and still is, on developing the current team and getting best out of this season,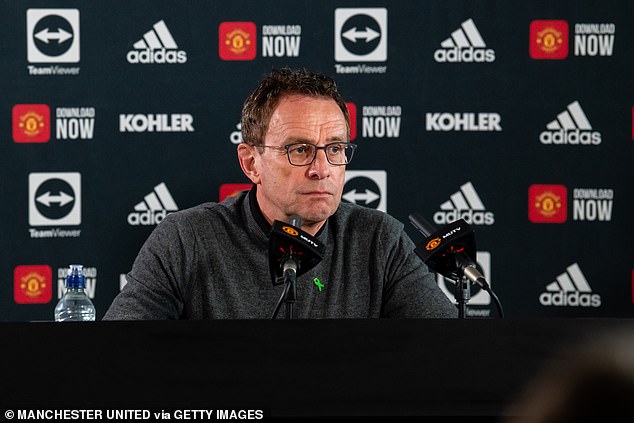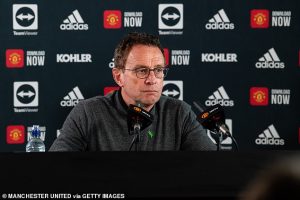 But City and Liverpool have continuity and consistency as their head coach, for the past five or six years. They have very clear identity, how they want to play.
'I know Jurgen Klopp in person and I know Pep Guardiola from time in Germany. He also has a clear idea how he wants to play.
'This is the secret behind their success. They know exactly how they want to play, they have a corporate identity. Not just for new players.
This is what all the top clubs have in common. This is something that needs to be developed at Manchester United.'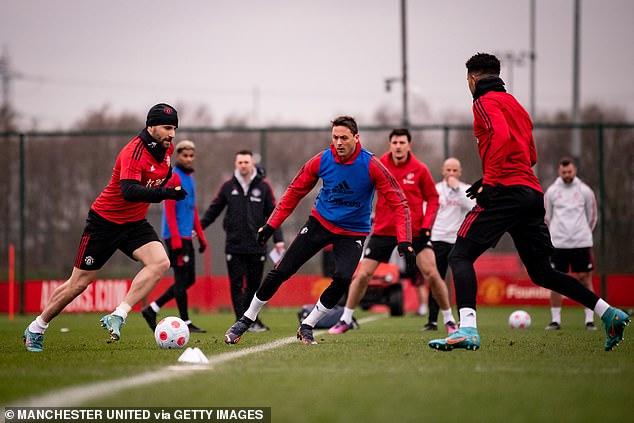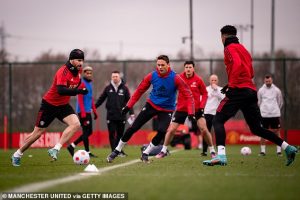 Even though Ralf Rangnick's Manchester United are among the best chance creators since his arrival, they have found it hard to convert these chances on many occasions and this has led to disappointing draws or loses.
Rangnick is not a leading candidate to become United's permanent next manager this summer. But he will remain in a consultancy role and help in recruitment of the new manager.