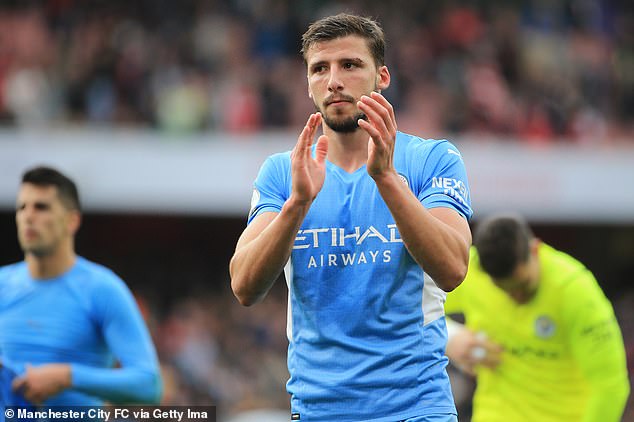 Manchester City have been dealt a title blow with defender, Ruben Dias facing up to six weeks out – starting with Sunday's derby against Manchester United.
It was reported that Dias sustained a hamstring injury during Tuesday's FA Cup  match vs Peterborough.
Pep Guardiola revealed that the 24-year-old, who makes up one-fifth of the team's leadership group, is set for up to a month or six weeks in the sidelines.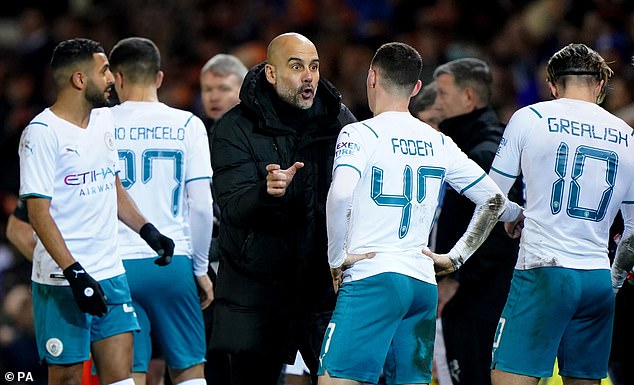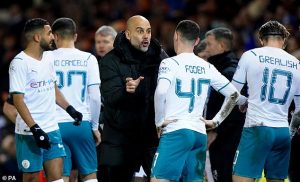 It will come as a heavy blow to the team as he may now miss crunch title match vs Liverpool on April 10 as well as both legs of their Champions League quarter-final, should they go through.
Pep Guardiola didn't take the news well while speaking with journalists earlier today. He said; 'It happens in a season,' Kevin was out for eight or nine months. I don't love it, we need him – a lot. Ruben is massively important for us but he is not there. I'm not going to cry.'
John Stones and Aymeric Laporte will be paired together in the absence of Dias as Nathan Ake is also struggling to regain fitness.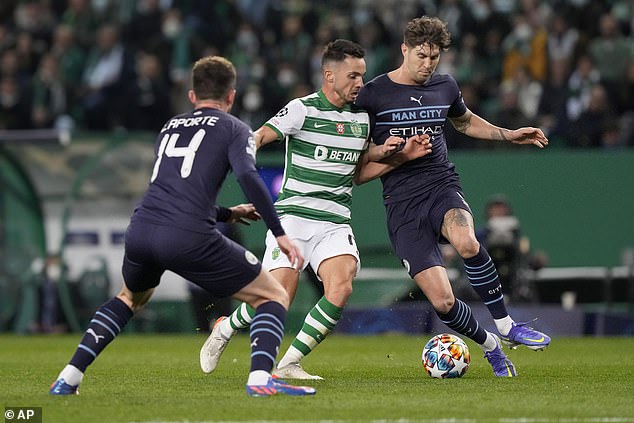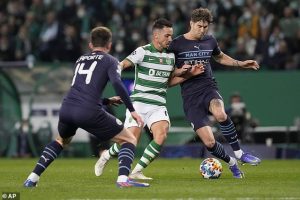 'We have just two central defenders – it is what it is,' Guardiola added. 'We have 15 players available but we've had 15 players in the last months and the people said we were lucky with Covid, you know?
We're going to fight. We're going to try to play good. It's impossible to fight if you don't play good. We'll try to make good behaviours, win the game well and hopefully our people can support us as they always do.'
Guardiola also warned of the threat posed by Ralf Rangnick's United during a low-key build-up to the weekend's derby at the Etihad Stadium.
He did not also hide the fact of the threat posed by Cristiano Ronaldo, even though he only has one goal in this calendar year.