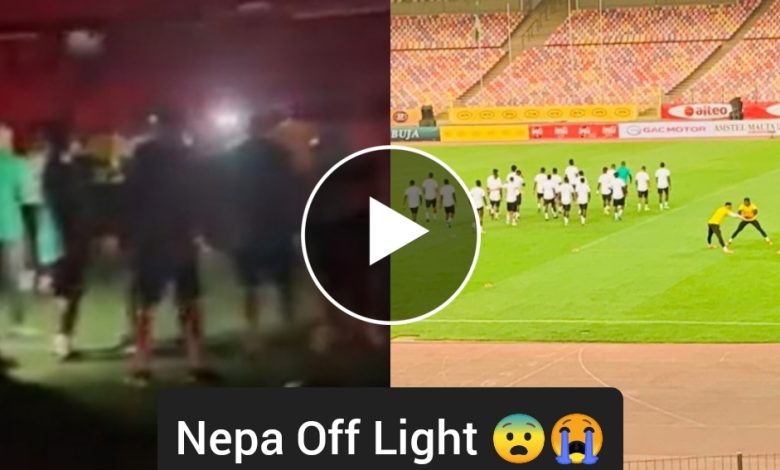 Ghana's training session on Monday night got affected as lights went off at the Moshood Abiola Stadium in Abuja, MySportDab reports. 
Ghanaian fans have now gone on social media to express their frustration about the incident ahead of a crucial match.
Nigeria and Ghana will today play the second-leg World Cup play-offs at the Moshood Abiola Stadium in Abuja.
The Ghana national team arrived in Abuja on Monday afternoon to prepare for the match against the Super Eagles.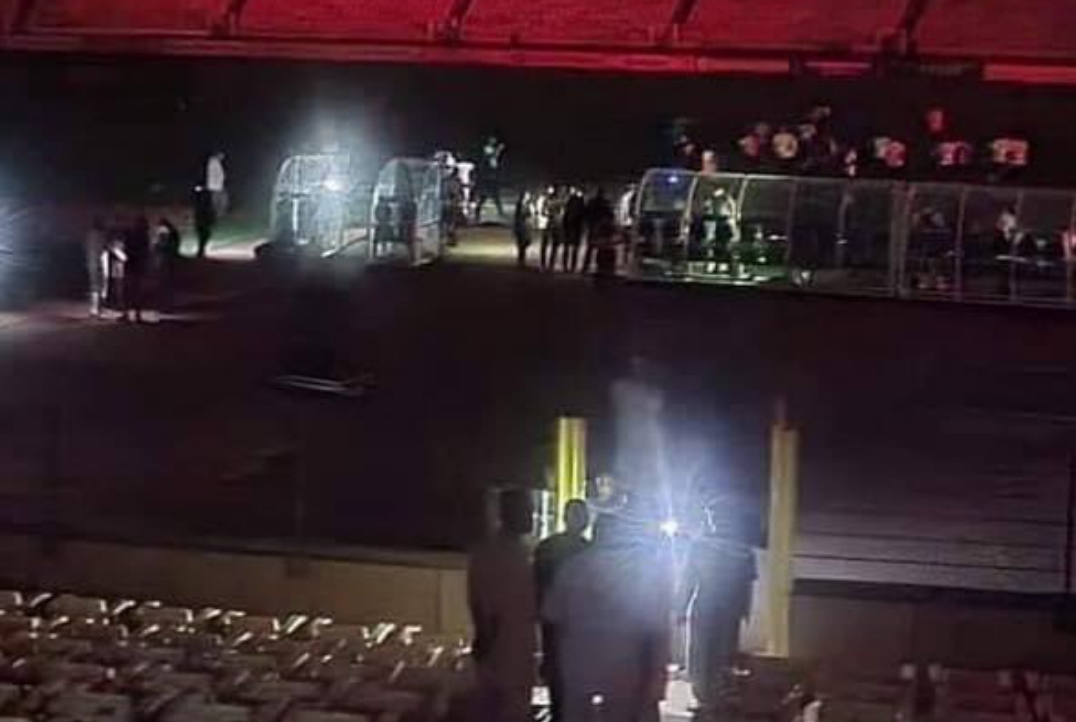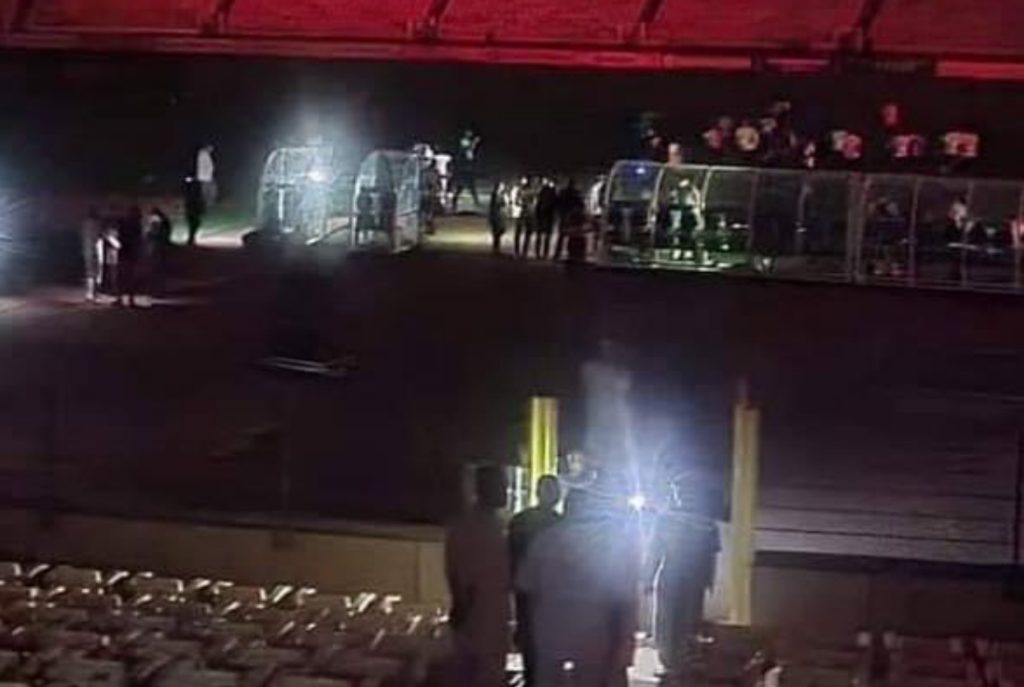 Ghana decided to start training a few hours later at night to be fully prepared.
However, lights went off at the Stadium while Ghana were training.
The Black Stars of Ghana had to use torch lights to continue their training session and ended it earlier.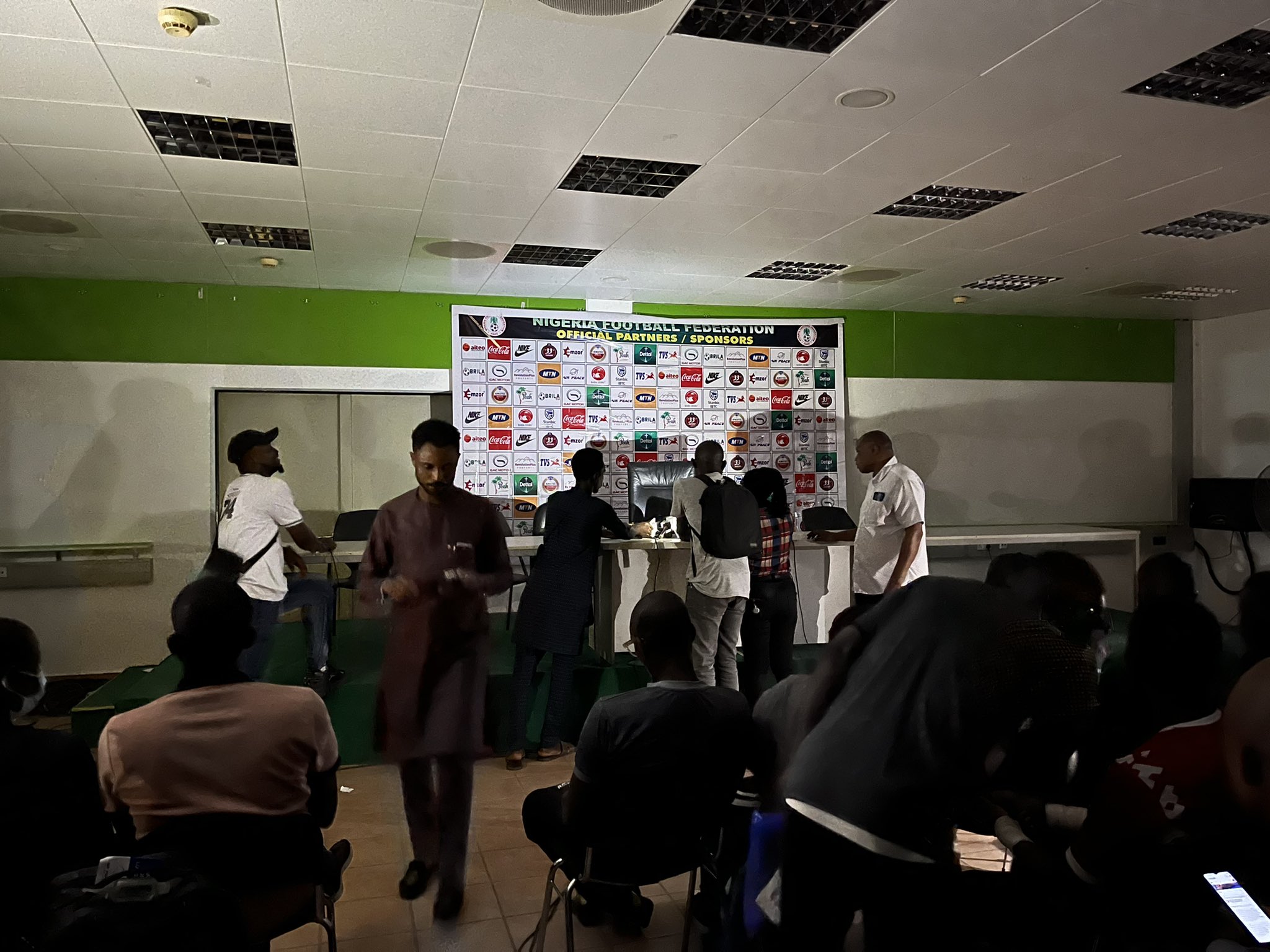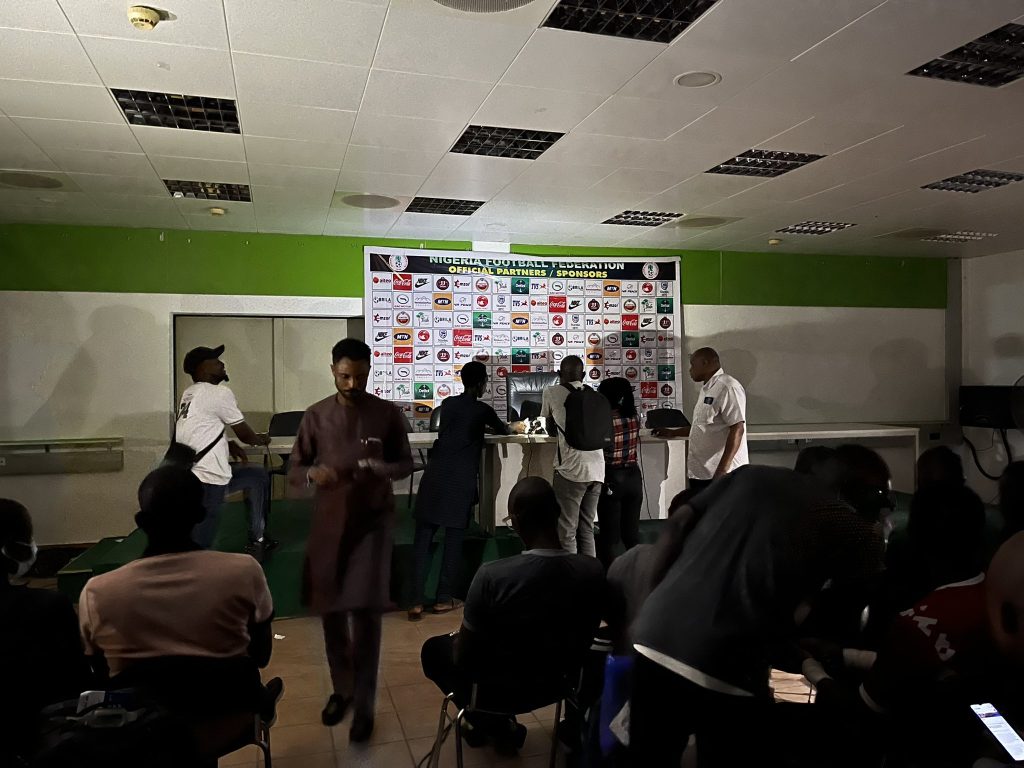 The pre-match press conference also got affected because there was no light at the same venue.
This has caused a serious reaction from on social media as the team are left with total darkness during the training session.
A Ghana fan wrote: "This is Nigeria trying to use poor tactics on us but it won't work."
Another fan said: "Nigeria has disappointed me with this new tactics they are playing on, am very disappointed."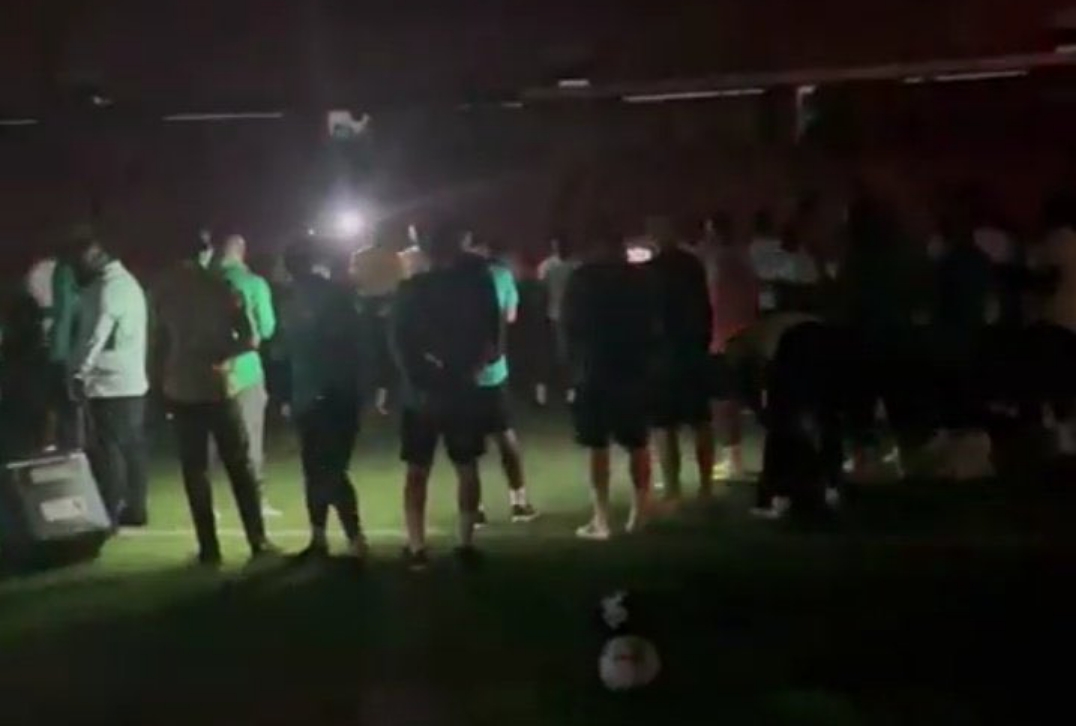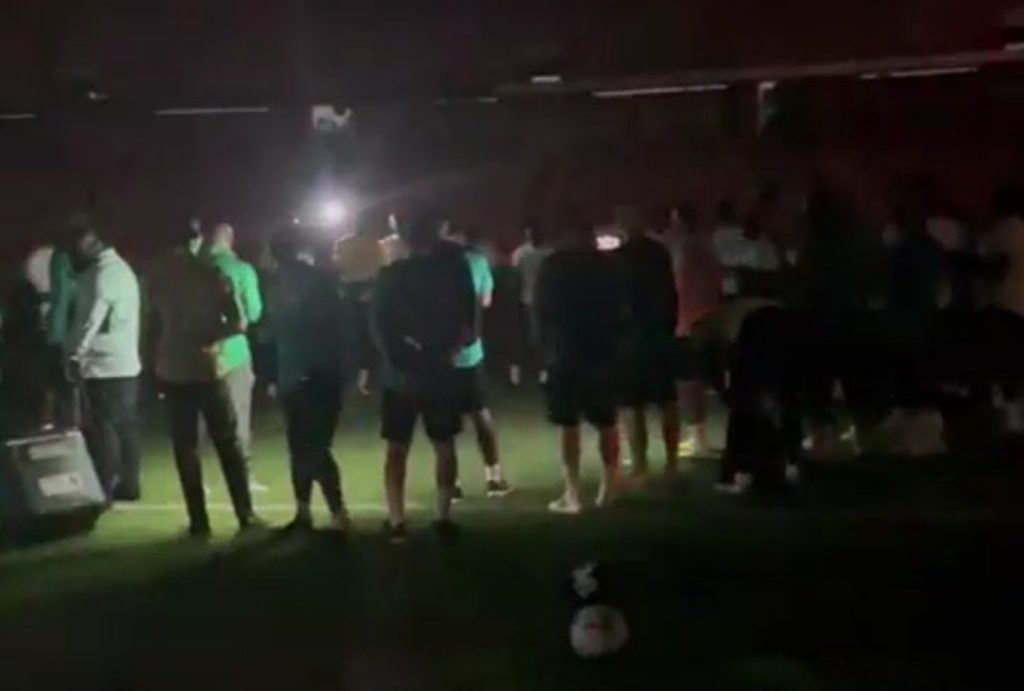 The first leg between Nigeria and Ghana ended in a boring 0-0 draw and now the 2nd leg is very important for both countries.
Only one of Nigeria or Ghana will play at the 2022 World Cup later this year in Qatar.
The match will kick off at 6pm today.
Video;
Ghana Training Without Light 💔

Nigeria Whypic.twitter.com/30BestHS3G

— MySportDab (@MySportDab1) March 29, 2022