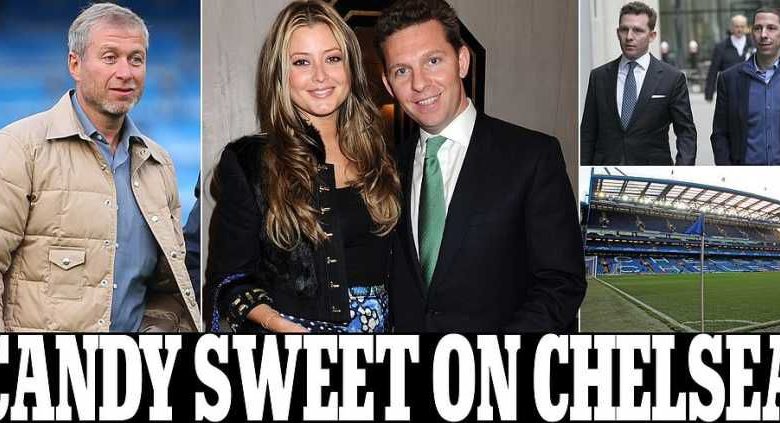 British billionaire Nick Candy is now developing a £2.5billion bid to buy Chelsea from Roman Abramovich, MySportDab reports. 
The bid also includes plans to build a new Stamford Bridge stadium at £1.5bn and the offer will be submitted this week.
The 49-year-old Chelsea fan is in talks with different American investors to form a consortium and buy the club.
Candy values Chelsea a few hundreds below Roman Abramovich's £3bn price tag.
But a £2.5bn bid is a good start in these circumstances.
Roman Abramovich might have to accept like that as he wants to sell quick before being sanctioned by the UK Government.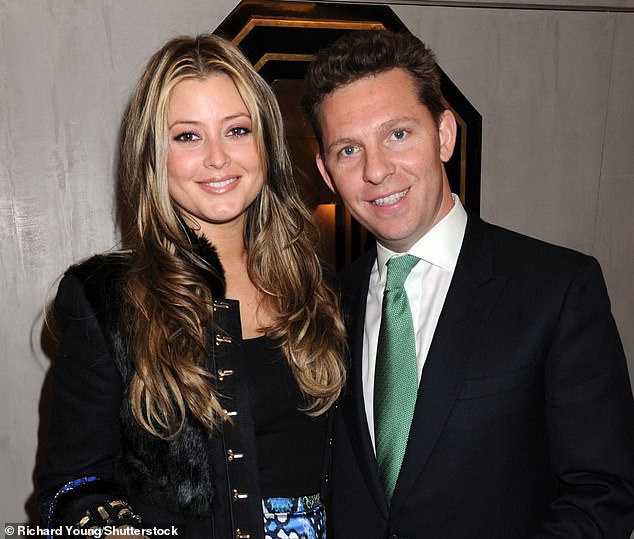 Other billionaires linked with buying Chelsea are; Crystal Palace minority shareholder Josh Harris, and New York Jets owner Woody Johnson.
Speaking to the Daily Mail, a spokesperson for Nick Candy said:
'He is actively exploring different options for a potential bid to buy Chelsea Football Club.
'Any bid will be in conjunction with another investor and we have received serious interest from international investors.
'Mr Candy is a massive Chelsea fan. He has watching football matches with his father at Stamford Bridge since the age of four.
'The club no doubt must get a world class stadium and Mr Candy's unique expertise in real estate would be a valuable asset to the club.'
Candy is ready put some estimated £1.5bn into the Chelsea takeover bid, but he is still in talks with other American investors.
A key part of any successful takeover at Chelsea would be the planned redevelopment of Stamford Bridge stadium as soon as possible.
In 2015, Chelsea announced plans to build a 60,000 seater stadium, but there was no progress.
In 2018, Abramovich cancelled the plans for a new stadium after his Visa renewal was blocked by the UK Government.
Candy's group are open to rebuilding Stamford Bridge, and are convinced that Chelsea can be very profitably again.
Last week, Abramovich instructed American Bank, The Raine Group to find a buyer for Chelsea.
The American merchant bank have received interest from 20 different people, but only a few are seen as credible buyers.
More to follow….