Football
Real Madrid Reach Agreement To Sign Tchouameni (Full Details)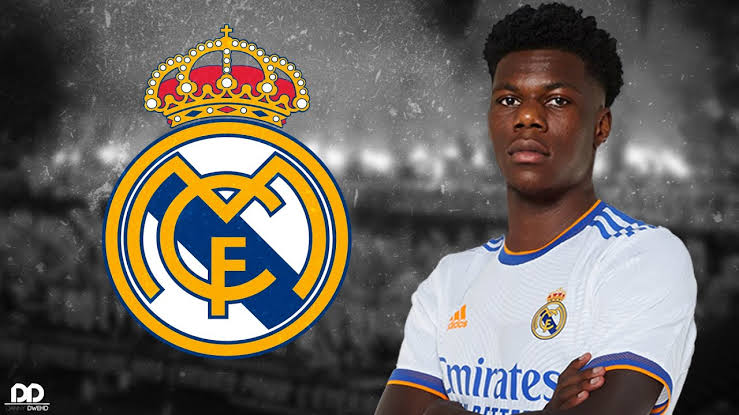 Real Madrid has been confirmed to have reached an agreement to sign Monaco player Tchouameni, MySportDab reports.
The players have been closely monitored by Chelsea who was expected to make a move happen ahead of next season.
Real Madrid has once again jumped ahead and completed a deal with Monaco to sign Tchouameni ahead of the summer window.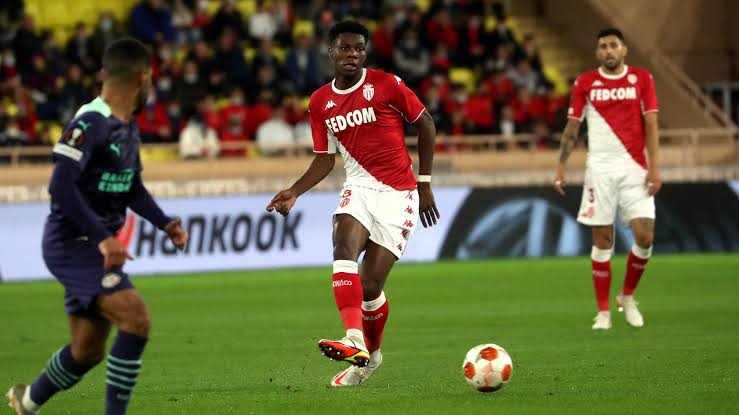 Other clubs also made their interests known but none have made an actual approach to getting a deal to happen.
The Spanish side who are also planning a big money move for Erling Haaland has already made one move happen.
Kylian Mbappe is expected to join them as a free agent which could have cost them up to €200 million that was turned down by Paris Saint Germain.
Although no decision has been made yet, Real Madrid is confident of making a move happen with the player keen on joining them.
For Erling Haaland, it is still also a case of them being able to afford his wages which are expected to hit around €600,000 weekly.
That would be an issue as Kylian Mbappe is also expected to earn at that region when his move is completed this summer window.
Real Madrid have just completed their first move according the Transfer News Live today.
Here Is What Was Said:
"Real Madrid and AS Monaco have reached an agreement for Aurélien Tchouameni!
The fee will be €50m + €15m bonus (Source: @Ramon_AlvarezMM).
This new will affect Chelsea the most as he is on their list of players to be signed this summer window.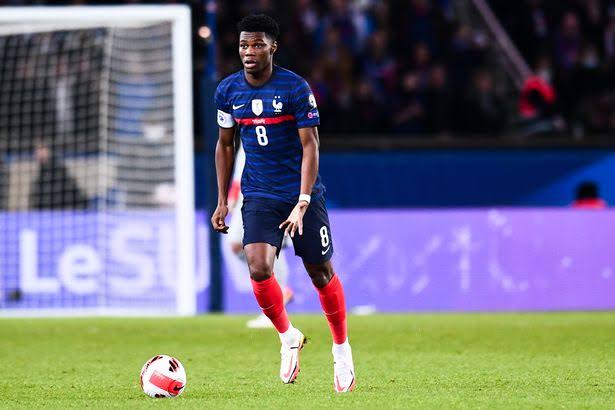 They will have to look at the possibility of signing Declan Rice who is also on the list of target for Thomas Tuchel next season.
Aurélien Tchouameni deal can only be made official when the summer window opens as nothing can be registered for now.