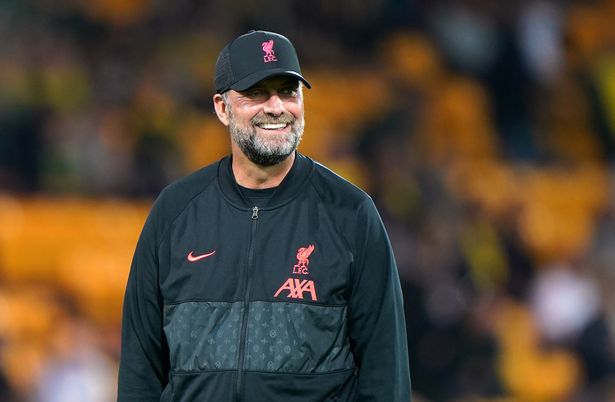 Liverpool manager, Jurgen Klopp has cast doubt on his future at the club while admitting he "doesn't know" if he will remain in Liverpool beyond 2024.
The German coach has just two-and-a-half years remaining on his existing deal and many are speculating whether he will sign an extension at Anfield.
And now it appears as though he may not stay longer than 2024 has he already revealed his exit plan. He intends to take a year out when he leaves Liverpool, whether that be in 2024 or later.
Speaking ahead of his team's FA Cup win against Norwich on Wednesday evening, Klopp was asked by ITV Sport if he will renew his contract. "I don't know, I really don't know," came the answer.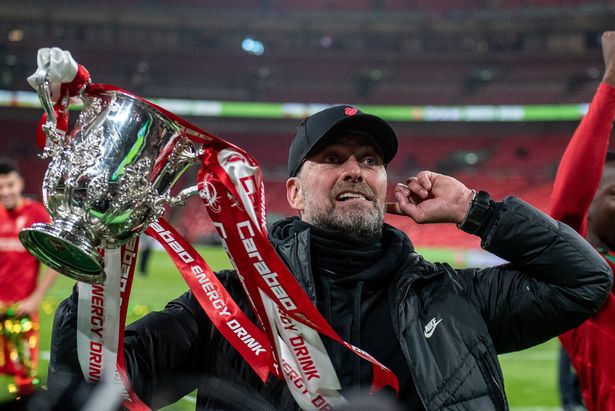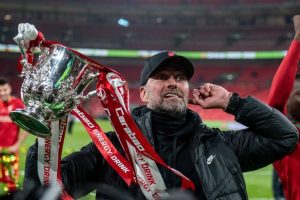 Klopp went on to say: "Things will take time. We need the time, obviously. They're [the club's hierarchy] are interested in development, as well, not just in delivering immediately."
The former Borussia Dortmund coach was appointed Liverpool manager in October 2015 and has gone on to restore Liverpool to their former glory, winning almost every available trophies.
Klopp has lifted the Premier League, Champions League, EFL Cup, UEFA Super Cup and Club World Cup during his time at the helm.
The only trophies missing from his cabinet are the FA Cup and Europa League, although it's unlikely he will compete for the latter any time soon due to Liverpool's current form.
Should he leave when his contract expires in the summer of 2024, club legend Steven Gerrard has been tipped by many to take over the helms of affairs.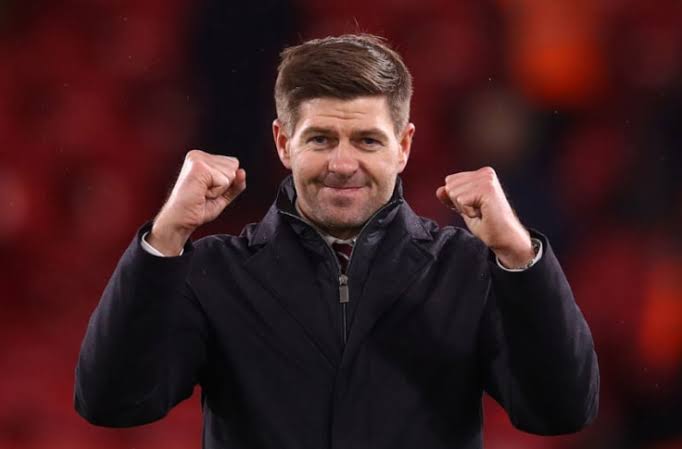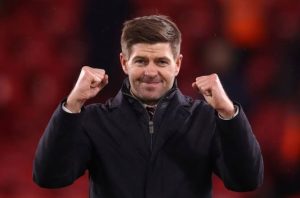 Gerrard is one of the greatest players in Liverpool's history, winning two FA Cups, three EFL Cups, the Champions League, UEFA Cup, UEFA Super Cup and the Community Shield.
He is also beginning to make a name for himself in the dugouts owing to his success at Rangers last season when he took them to win the Scottish Championship and end Celtics 8-year reign.