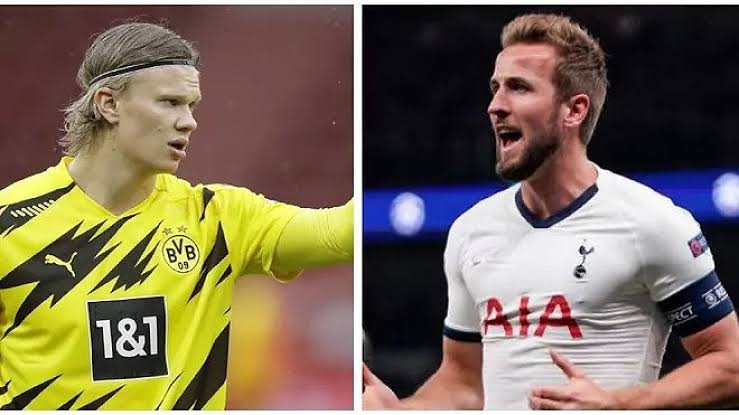 Manchester City are set to battle a host of top European clubs this summer to the signing of either of Dortmund's striker Erling Haaland or Spur's Harry Kane.
This report is further fueled by Manchester City's manager, Pep Guardiola comment ahead of the derby against Manchester United and the exit of Sergio Aguero last summer coupled with injuries to his preferred front liners.
Kane and Haaland are set to be among the names dominating transfer talk once again this summer, after both were closely linked with Man City in 2021.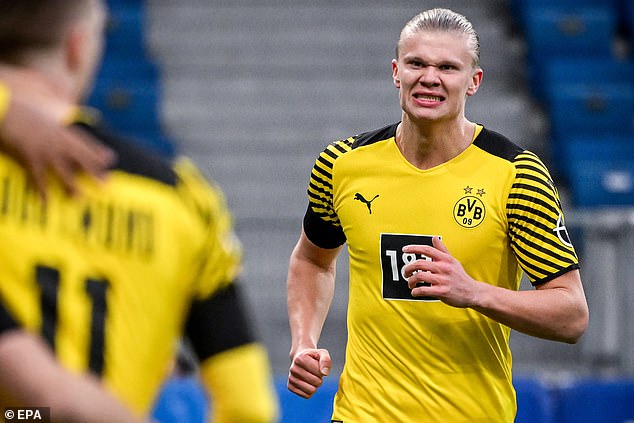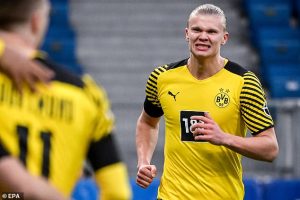 The reported £63million release clause in Haaland's Borussia Dortmund contract can be activated this summer and City will doubtless be among the European elite sniffing around the Norwegian powerhouse.
Kane attempted to push through a move away from Tottenham last summer but failed, with Guardiola revealing last month that City had four bids rejected by stubborn Spurs chief Daniel Levy.
While Guardiola is content to adapt his team to compensate for the lack of a true No.9, he believes the club must eventually sign one.
While speaking with the media ahead of the derby, he said: "I think the club needs a striker, definitely. I'm sorry, maybe I'm wrong.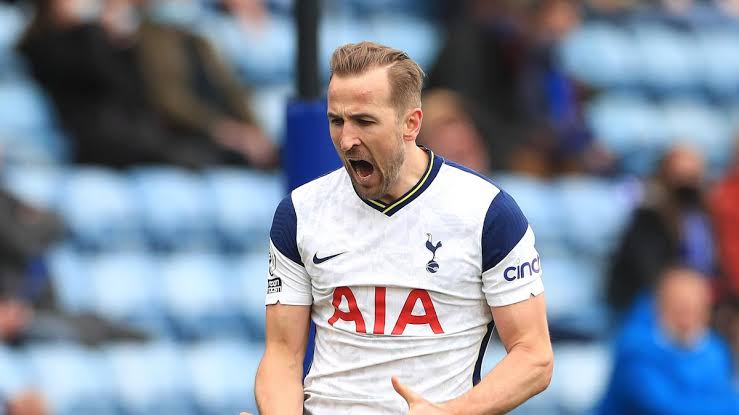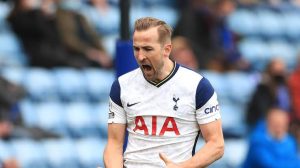 "I don't agree with you. You say we play fantastically well without a striker because we are winning. When we are not winning, you say we need a striker, [that] I'm naive.
"So, we need a striker, I think the club is going to try, it hasn't happened but in the end we adapt.
"We adapt to the players and never complain; they are too good for me, I admire them and I like to work with them.
"If we have a striker, we play in a different way but if you don't have it you have to adapt with the quality that we have.
"If you don't have one you have to play in a completely different way to United, Southampton, Liverpool, because they play another philosophy.
"In England, we are a little bit like an exception for that. We have to play in this way, otherwise they are better."