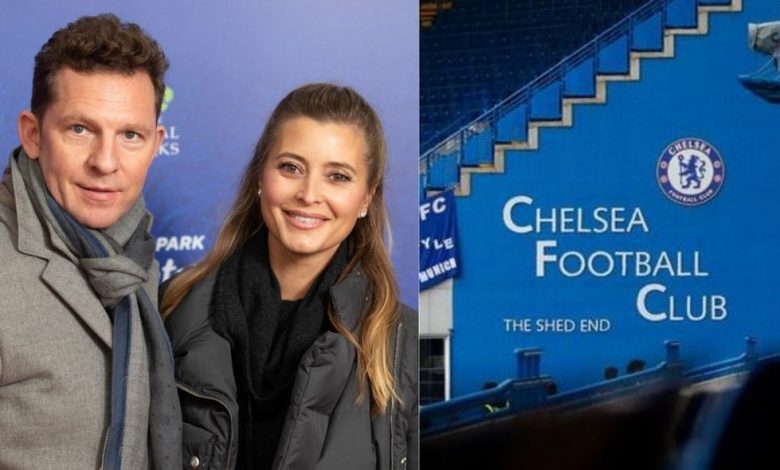 Nick Candy, a property developer, and one of the parties interested in buying Chelsea, has now offered to lend the club money to help them get through their cash-flow crisis.
The British billionaire is one of a half-dozen interested parties with bids in excess of £2 billion for the club, whose ability to finish the season without going into administration is in doubt following the sanction of Roman Abramovich last week.
Abramovich has consistently injected funds into the club in order for them to compete at the highest level, with his loans to Chelsea totaling £1.5 billion over his 19-year ownership.
However, under the terms of the Government licence granted last week after the Russian was sanctioned, this is no longer permitted.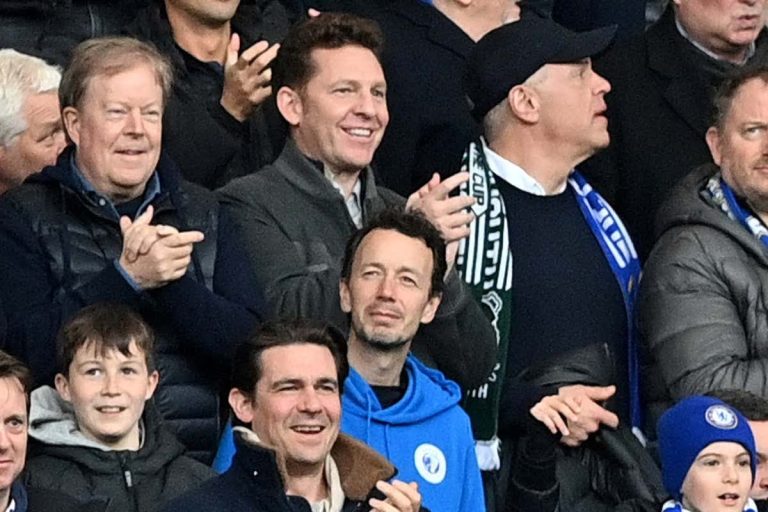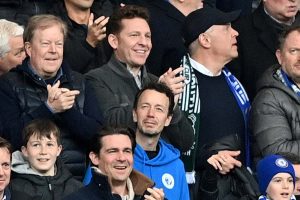 There are genuine concerns within the club about whether they will be able to operate throughout the season.
Chelsea have already received this season's Premier League television money and all of their sponsorship and ticket revenue, and the Premier League and Champions League merit payments are not due until summer.
Furthermore, Chelsea cannot be paid for unsold match tickets, future gate receipts from FA Cup games, or money from merchandise sold through the club shop.
Chelsea's most difficult challenge will be funding their £28 million monthly wage bill until the Government license expires on May 31, with the next two pay-roll dates falling on April 1 and May 1.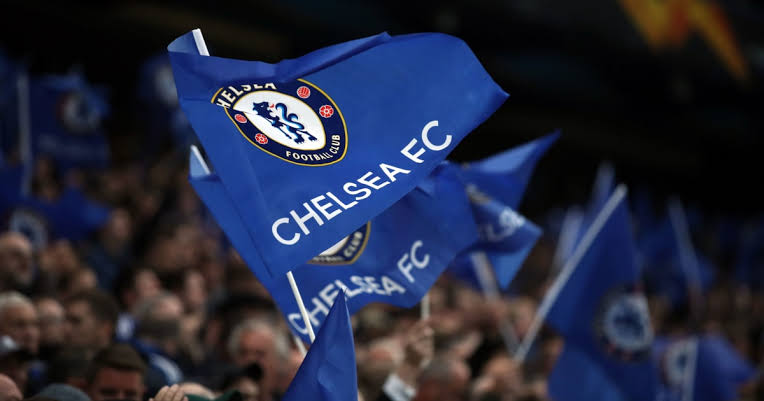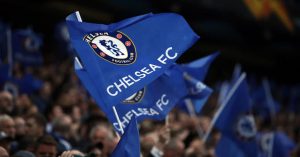 Candy stated in a statement released prior to yesterday's game against Newcastle that any short-term funding would be contingent on Government approval — and reiterated his desire to buy the club.
'We welcome the news that the sale of the club will be conducted quickly,' said a spokesperson for Candy. 'This is a reassuring development for fans after a week of great uncertainty."
"If the club requires money to operate in the short term, Mr Candy would be happy to help ensure it has the necessary financial resources, subject to Government approval."