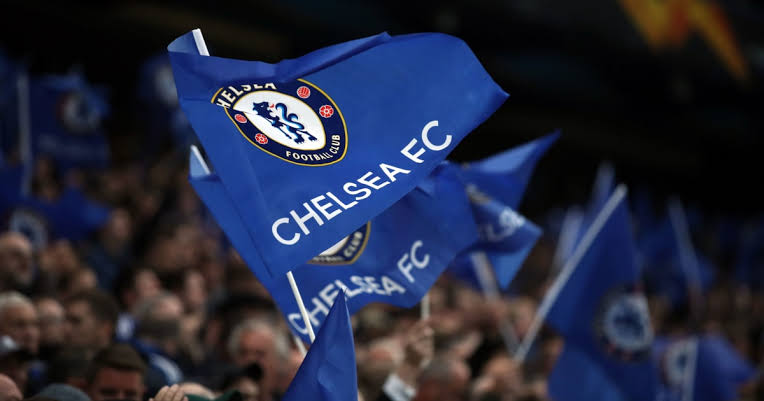 According to latest reports, Barclays Bank have now put to suspension, Chelsea's account with the bank, following the sanctions.
A report from Barclays bank claimed the bank has taken the action because it needs time to evaluate the licence handed to the club by the UK government to continue football-related activities.
Meanwhile, The Blues remain hopeful Barclays will soon lift their suspension of their account.
Barclays are understood to be assessing how comfortable they are taking the risk of carrying on providing banking services to Chelsea, given banks' reluctance generally to do business with those figures on the government's sanctions list.
The west London club are currently operating under a government-approved special licence, allowing them to function – however restrictively – when it comes to football matters.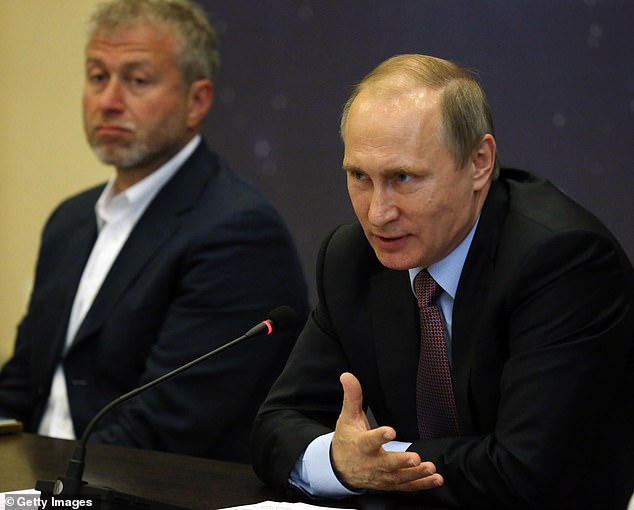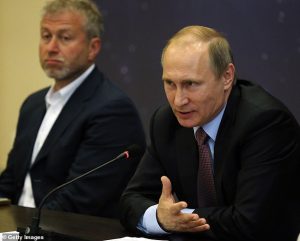 It was implemented after Abramovich had his assets frozen, as well as seeing 'a prohibition on transactions with UK individuals and businesses, a travel ban and transport sanctions' imposed on him due to his perceived links to Vladimir Putin.
The licence also currently prohibits Chelsea from seeking a sale of their club, but the government have indicated they would be prepared to alter the terms to permit them if they receive an application.
Chelsea are continuing to negotiate with the government over securing exemptions from a number of the restrictions placed on them, with regard to ticket sales and match-day operations and travel costs, but no breakthroughs yet.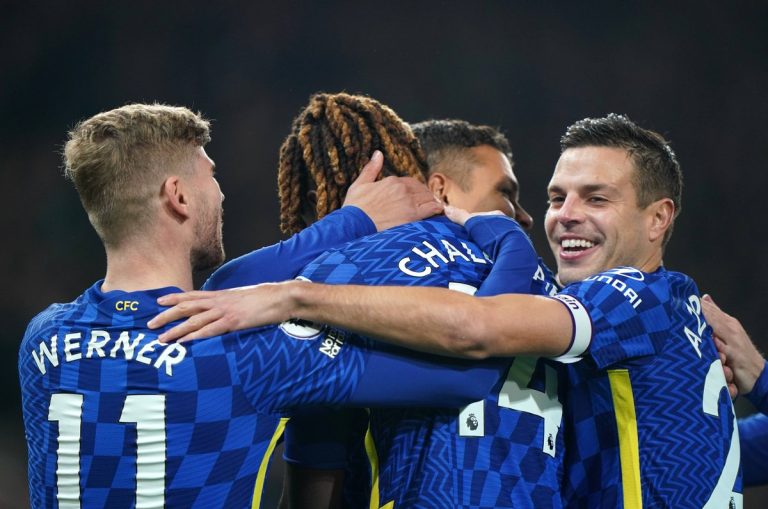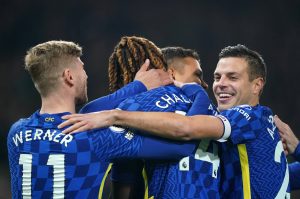 Another report from BrFootball has also claimed that Chelsea's credit card has now been suspended.
This will in effect stop them from being able to fuel the team bus among other things during away games.