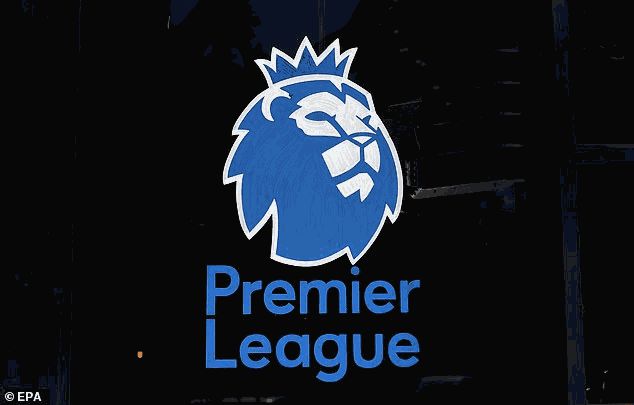 UK Police have arrested a Premier League player after being accused of domestic abuse, MySportDab reports.
The play got arrested back in 2019 after his girlfriend called police that he attacked her and sent threatening messages.
Police took the player to the station from his home and his name has not been revealed yet for legal reasons.
He has already ended the relationship with his accuser.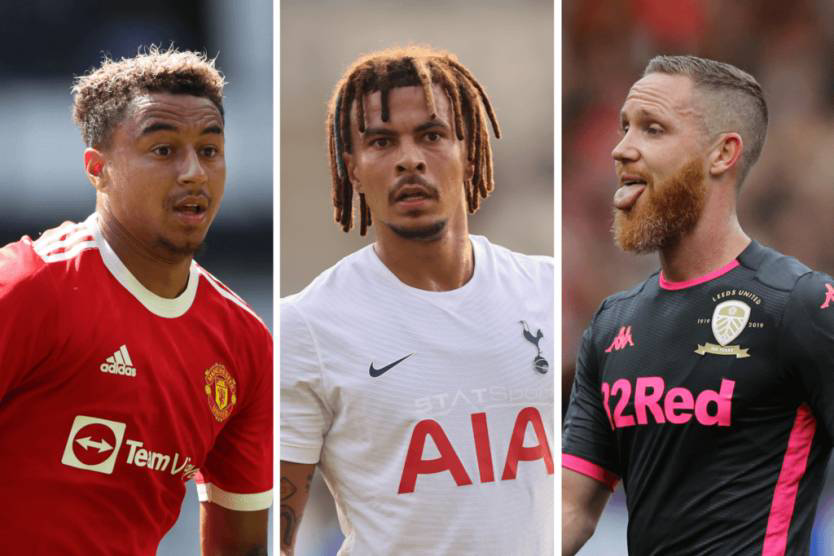 The case was settled out of court after the player accepted to pay a 'community resolution' to the lady.
The Premier League Player paid over $100,000 settlement to bury the case.
According to The Sun, A close source said: 'This is very disturbing, given this happened before Mason Greenwood got arrested.
'To cover it up, the footballer used his money and got the best lawyers to sort it out for him.
'He agreed on a settlement and then silenced the girl in question and stopped the case going to court.
'The lady had very strong claims of domestic assault.'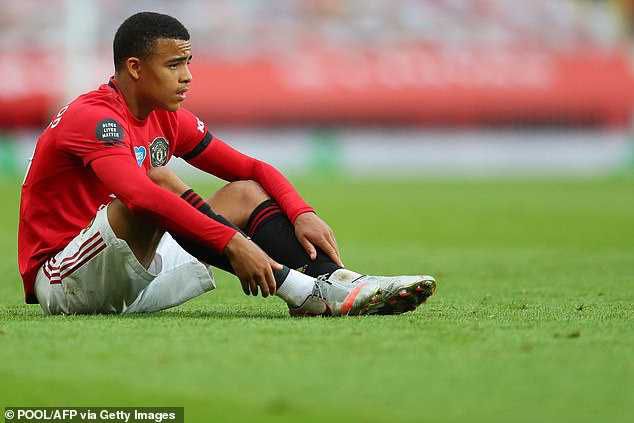 This is now a concerning trend of allegations emerging about footballers in the Premier League over the last two years.
Greenwood's arrest shocked everyone in February after allegations of rape by his girlfriend.
The forward is currently released on bail, as the police continue their investigation.
More to follow….