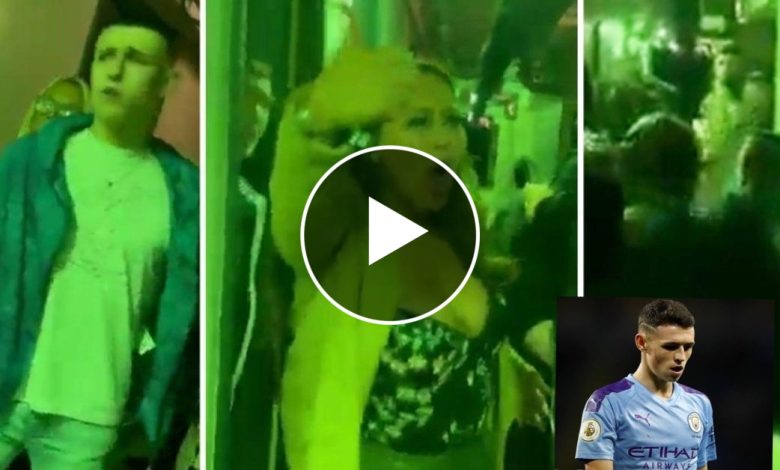 A video of Manchester City Star Phil Foden's mother being attacked by Thugs at the Brook vs Khan fight has gone viral, MySportDab reports. 
The video showed Foden being led into a private room at the AO Arena after the KellBrook Vs Amir Khan bout.
A group of men were seeing directing verbal abuse at him.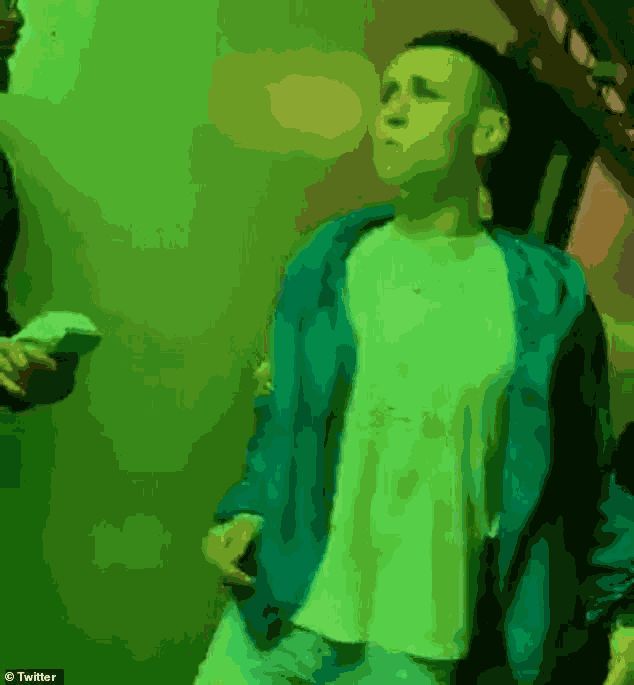 As Foden enters the private room for refuge, his girlfriend Rebecca shouts: 'Who is a c***?'
A few seconds later, His mother Claire Foden came out of the room and confronts the group of guys.
Ms Foden tried to enter the private room and pushed one of the thugs who blocked her way.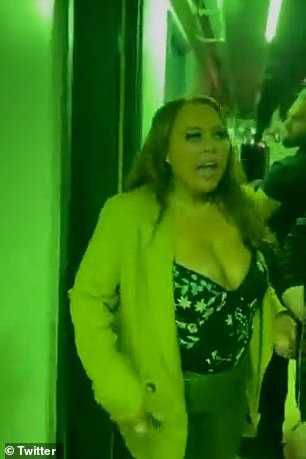 But, He punched her immediately in the face before another man comes to her defence and tries to fight the group.
As the brawl continues, Ms Foden tried to hit back at the group of men.
Minutes later, Phil Foden tried to defend his mother and is gets involved in the altercation.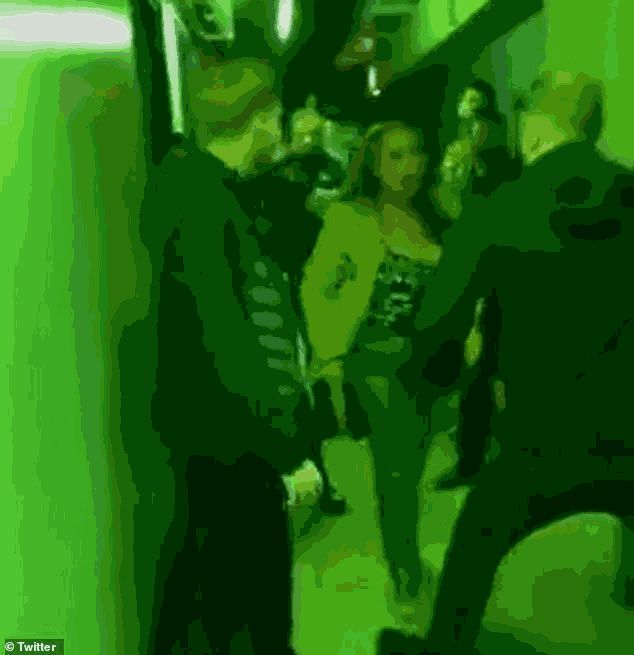 A statement from Manchester City read: 'We are  aware of a video circulating on social media of Phil Foden and his family being harassed.
'We are shocked about the nature of the abuse and assault on one of Phil's family members. Phil and his family all all the support they need.'
A Greater Manchester Police statement said: 'GMP have come across the video showing a disturbance at the AO arena last night on February 19, 2022.
'We are conducting an investigation into the incident.'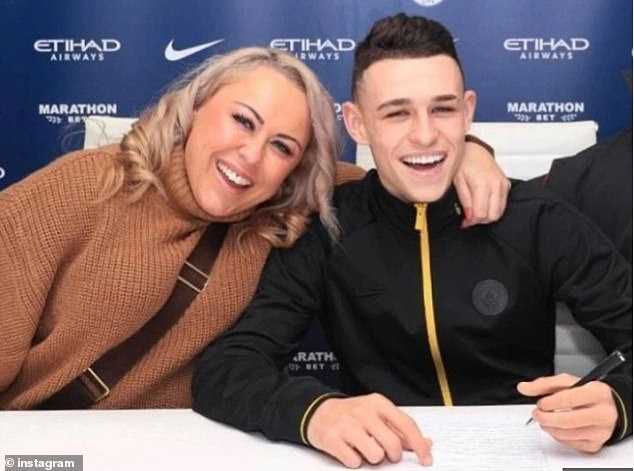 Phil Foden joined Manchester City at U9 level and is now one of the best young footballers in the world.
He has won three Premier Leagues titles, three Carabao Cups during his time at City.
VIDEO;