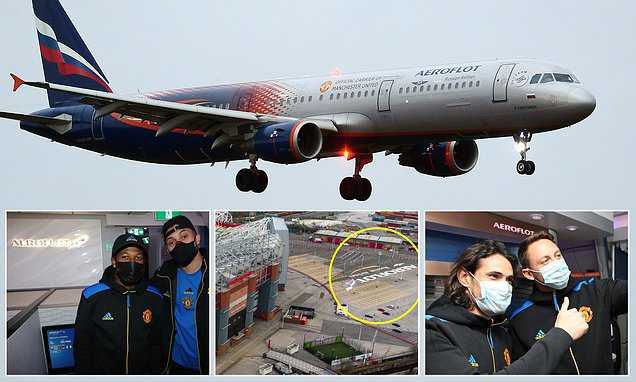 Manchester United have now terminated their £40m sponsorship contract with Russian airplane brand, Aeroflot, MySportDab reports. 
United have taken this step after Russia launched a full scale invasion of Ukraine on Thursday.
A spokesperson for Manchester United said: 'Due to the current events in Ukraine, we have now terminated Aeroflot's sponsorship rights with the club.
'We have the concerns as our fans around the world.'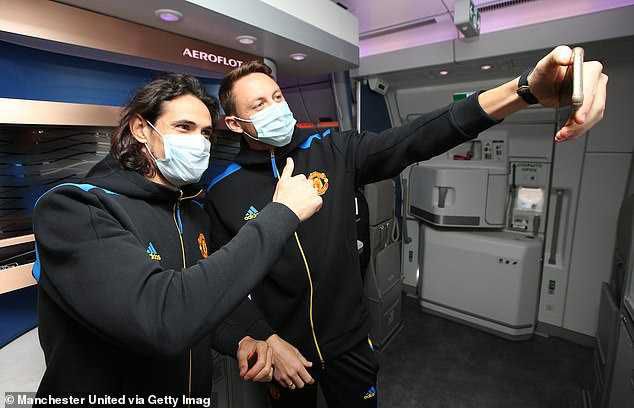 Manchester United have had a long commercial agreement with the Russian company since 2013.
United's sponsorship deal with Aeroflot got renewed back in 2017 for £40m and was set to expire in 2023.
Aeroflot is Russia's official airline and flies to 52 different countries around the world.
United earned around £100m from their nine-year deal with Aeroflot.
However, the Red Devils are now in search for a new flight partner and there are so many options available.
Immediately after Russia attacked Ukraine, United's share price dropped.
The share price falling is anticipated to have been due to United's partnership with Aeroflot.
United's share price dipped from $14.08 a share to $13.10 on Thursday.
In response to Russia's actions, the football world has taken the right actions over the last 48 hours.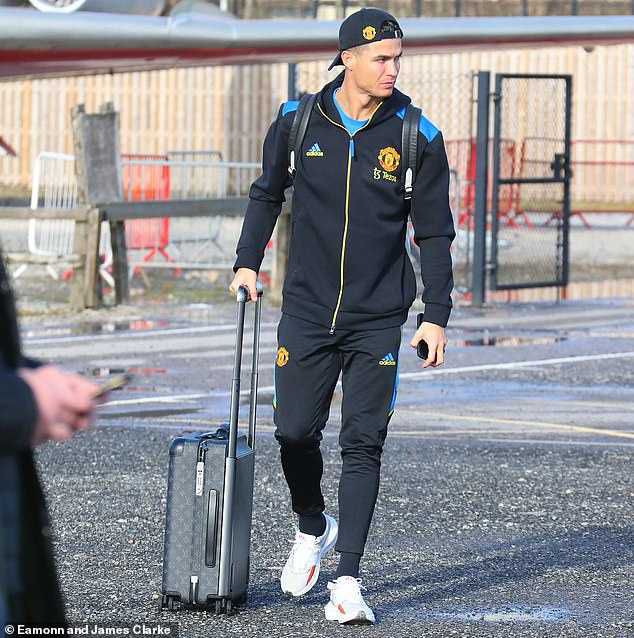 German Bundesliga club Schalke have also ended their association with Russian companies and Gazprom.
Gazprom also sponsors the UEFA Champions League and there is now mounting pressure on UEFA.
The Global brand is majorly owned by the Russian government.
More to follow….