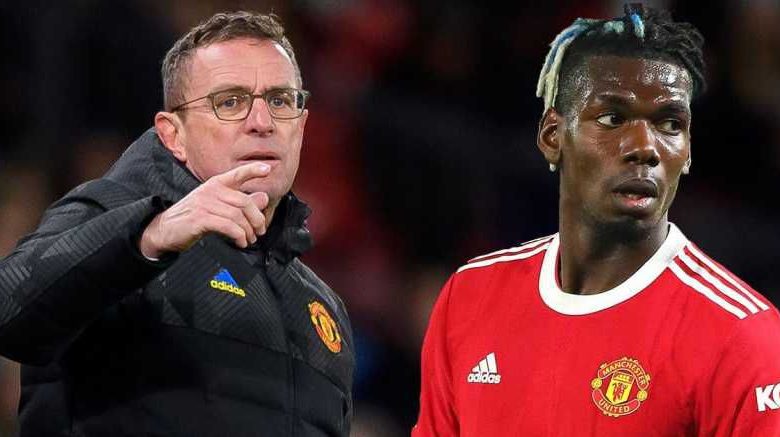 Manchester United Coach Ralf Rangnick has now provided an update on Paul Pogba's fitness and future plans, MySportDab reports. 
Pogba could make his first start for united a since last year in the FA Cup match against Middlesbrough today.
In January, United switched to a new 4-3-3, with Fred and Bruno Fernandes playing in a more advanced role with one holding midfielder behind.
Pogba's best position has been a topic for debate since he rejoined United in 2016.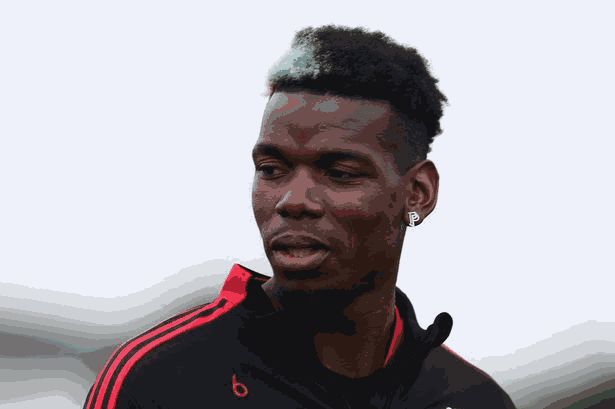 He performed well playing from the left-hand wing in the run-in last season while Rashford was injured.
The 28-year-old's contract will expire in June and he is expected to leave United on a free for the second time.
In his latest press conference ahead of the Middlesbrough match, Ralf Rangnick provided an update on Pogba.
He said: "I'm happy that Paul is back in the squad. Like i said before, he might play from the start.
"For me, i believe his best possible position is one of the central midfield positions as an 8 or 10.
"But, with our current formation, I will rather see him play in the 8 position but let's see.
"His contract runs out in the summer and if he would stay or leave, he has to still do well.
"It's in his best interest and that of the club he plays at the highest possible level throughout the season.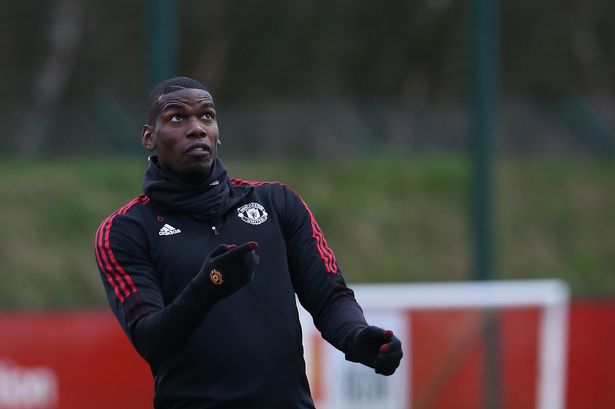 "We are yet to speak with Pogba about his future, same thing with other players that their contracts will expire in the summer.
"My focus now is to help me deliver the most as successful performance.
"I'll be excited to see how Paul performs over the next weeks.
"I want him to show me, the team, fans and everyone in England how good he is.
"Let's now wait and see what he can deliver for us."