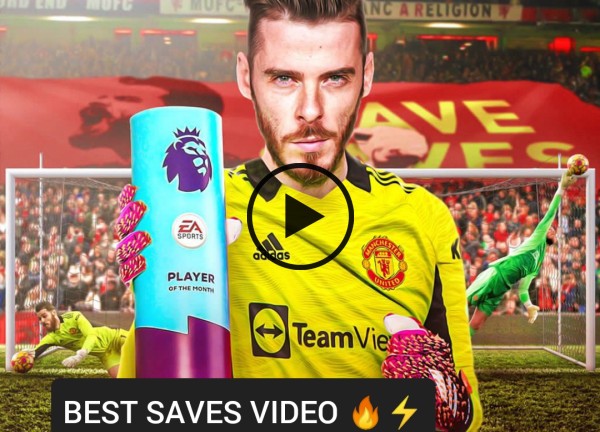 Manchester United Goalkeeper David De Gea has now been awarded the Premier League player of the month for January 2022, MySportDab reports.
This is the first time De Gea has won a player of the month award during his 11 years stay at Manchester United.
In January, De Gea made 22 remarkable saves in four league matches in January, especially in the especially 3-1 win at Brentford.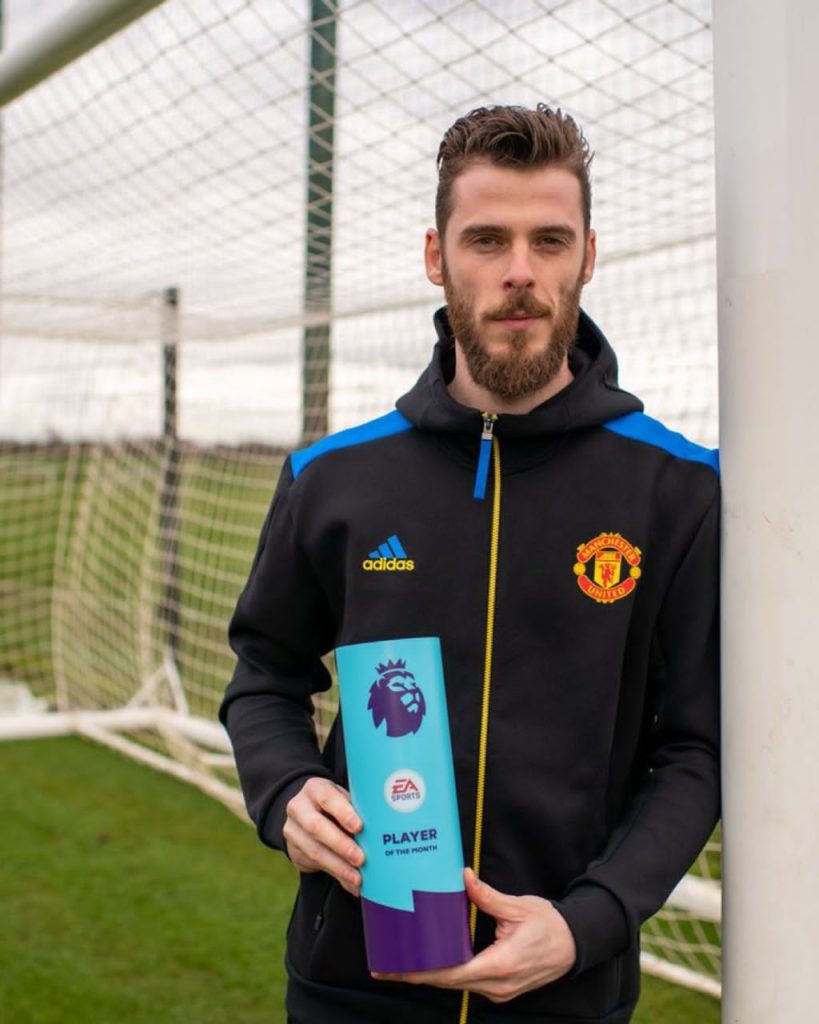 David also performed well with a late save in the match against West Ham at Old Trafford.
He is now only the 10th goalkeeper ever to win the Premier League Player Of The Month award.
Speaking about the award, David joked that he should have won it a long time ago.
"No doubt, I'm very happy to win the Premier League award and this is my first time," De Gea told Manchester United in an exclusive interview.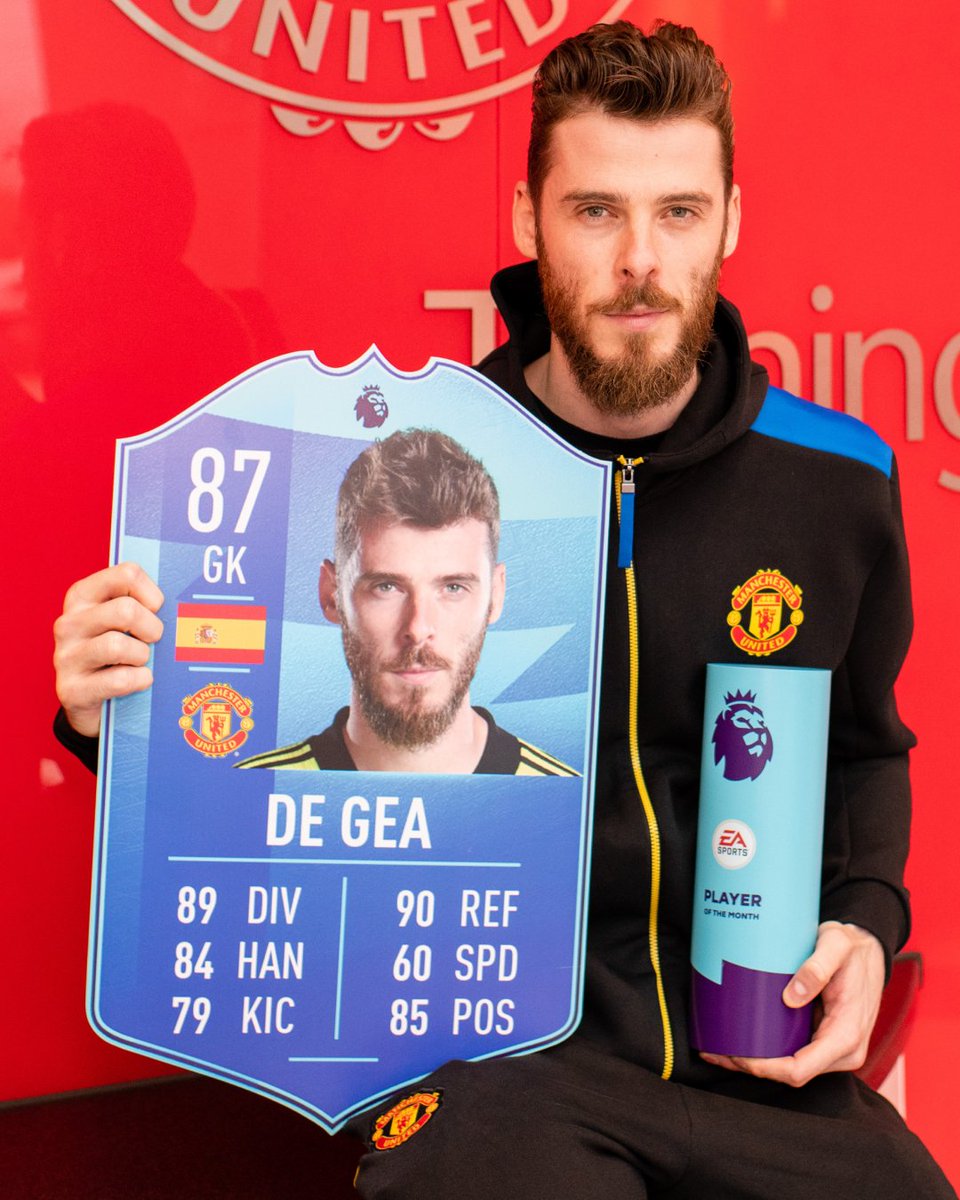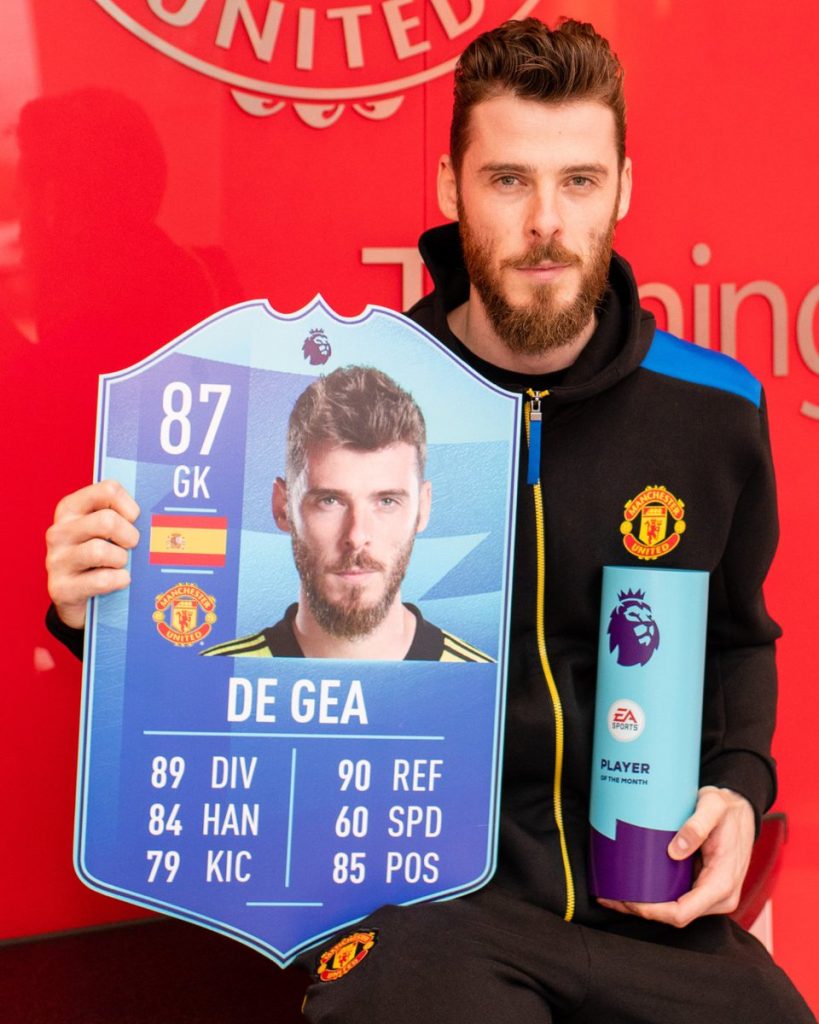 "I believe that I've been consistent at the highest level for many years now.
"And i think i could have even won the award once more before this now.
"But, I believe the most important thing is to win Trophies. We are working to win trophies for the club.
"Winning things as a team is much bigger than individual awards, but I'm still very happy about it."
De Gea January Saves Video;