Football
EA Sports REMOVED Mason Greenwood From FIFA 22 (DETAILS)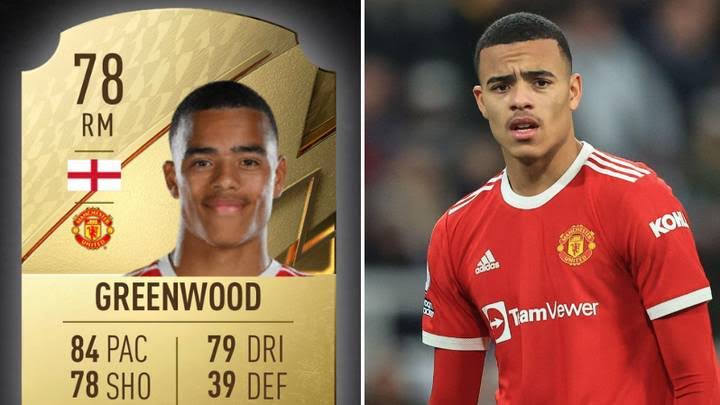 Mason Greenwood career taking a total breakdown as EA Sports just recently removed the player from FIFA 2022, MySportDab reports.
The player who is currently facing investigation for sexual abuse on his girlfriend who went online to post videos of her beaten up.
Manchester United player Mason Greenwood has been faced with so much since the video went viral and led to him being arrested by the Police.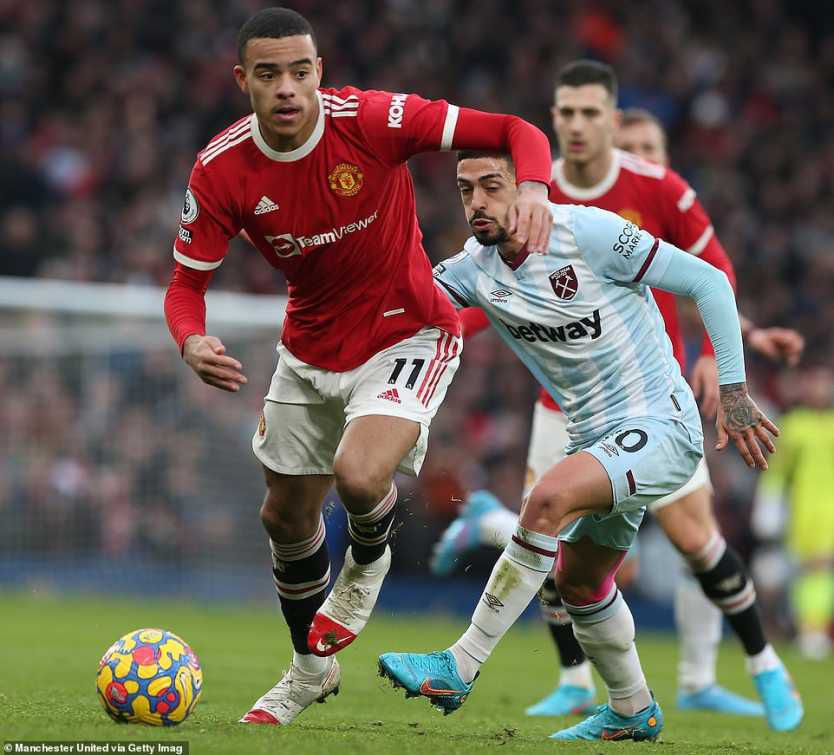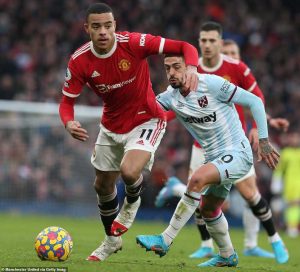 This has led to so many company including his distance themselves from him as investigations is currently going on to confirm what actually happened between the player and his girlfriend.
Meanwhile, EA Sports has removed Manchester United striker Mason Greenwood from FIFA 22's offline game modes.
This is following the game's latest database update on Tuesday, February 1, 2021 which the player has automatically been removed.
The latest database update, which was released on all platforms including PlayStation, Xbox and PC on Tuesday, February 1, 2021, confirms the player is no longer available.
Mason Greenwood no longer features on the popular football simulation gaming title in offline modes and has been removed from the Manchester United squad.
However, the forward's FIFA 22 Ultimate Team item remains active, and can still be traded on the FUT 22 transfer market with investigation still going on to see if he will be found guilty.
At the time of his removal from FIFA 22, Greenwood's virtual player had an overall rating of 79 out of 99 on the game, with a potential rating of 90 out of 99.
Here Is Manchester United Statement Following Accusation Of Abuse:
"Mason Greenwood will not return to training or play matches until further notice."
Here Is What The Police Had To Say Concerning The Investigation:
"Detectives have been granted additional time to speak to a man in his 20s who is being held on suspicion of rape and assault of a woman.
"The suspect was arrested yesterday (Sunday 30 January) afternoon and remains in custody.
"Enquiries are ongoing and the victim is being offered specialist support.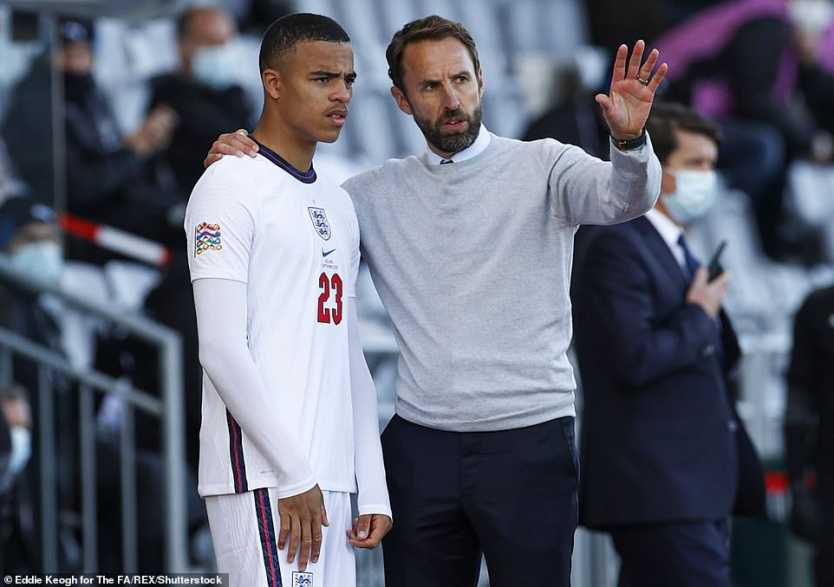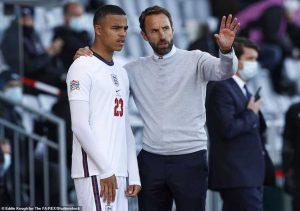 "We remind people to avoid any commentary or sharing of images that could compromise the victim's right to lifelong anonymity, or risk prejudicing a live investigation with active proceedings.
Mason Greenwood merchandise has also been removed from Manchester United store and website pending investigation.