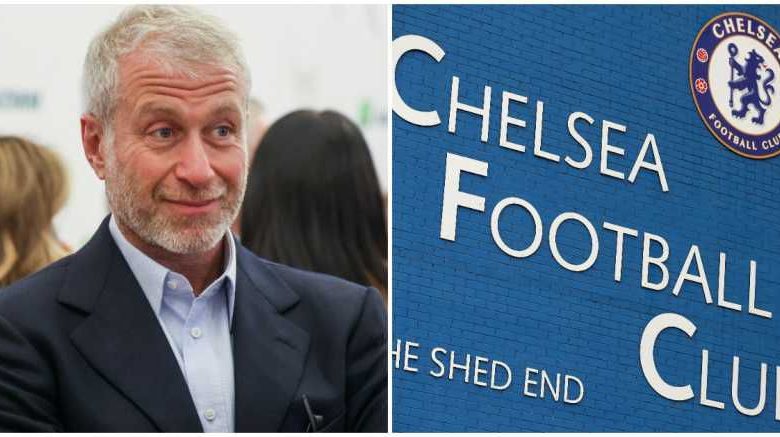 Chelsea owner Roman Abramovich has now left his role as the club for a temporary period, MySportDab reports. 
Abramovich has taken the decision to help Chelsea avoid santions from the UK Government over Russia's invasion of Ukraine.
The Russian billionaire is still Chelsea's owner and, he can still invest in the club.
However, he has now given the power of decision making to the trustees of Chelsea's charitable foundation.

In an official statement on Saturday, Abramovich did not say anything about the war in Ukraine and refused to condemn the actions of Russia president Vladimir Putin.
Statement from Club Owner Roman Abramovich.

— Chelsea FC (@ChelseaFC) February 26, 2022
In an official statement on Chelsea's website, Abramovich said: "Since i bought Chelsea almost 20 years ago, I have seen myself as a custodian of the club, and my job is to ensure that we are as successful as we can be today.
'I have always taken decisions that are the best for the club.
"I remain committed to Chelsea. That is why I have now given control of the club to the trustees of Chelsea's charitable Foundation.
"I believe they are currently in the best position to look after the club, players, staff, and fans."
Chelsea have also made it clear that the club is not and will not be available for sale.
Now, investors interested in buying Chelsea do not have to deal with the Russian billionaire.
All Football decisions and the future of head coach Thomas Tuchel are now under the authority of director Marina Granovskaia and technical advisor Petr Cech.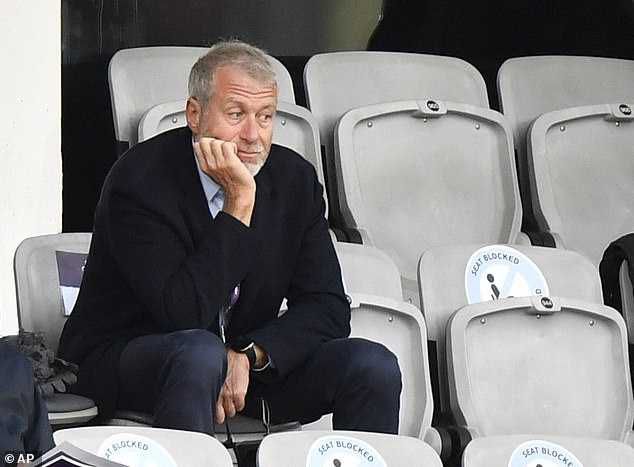 Granovskaia and Cech are not one of the trustees.
Chelsea also said that Ambramovich's decision to leave temporarily is not an attempt to avoid sanctions.
Abramovich has been the owner of Chelsea since he bought the club 2003 and 19 years of success along the way.
The 55-year-old has not revealed how long he will step back from the club or if he plans to ever run the club again.