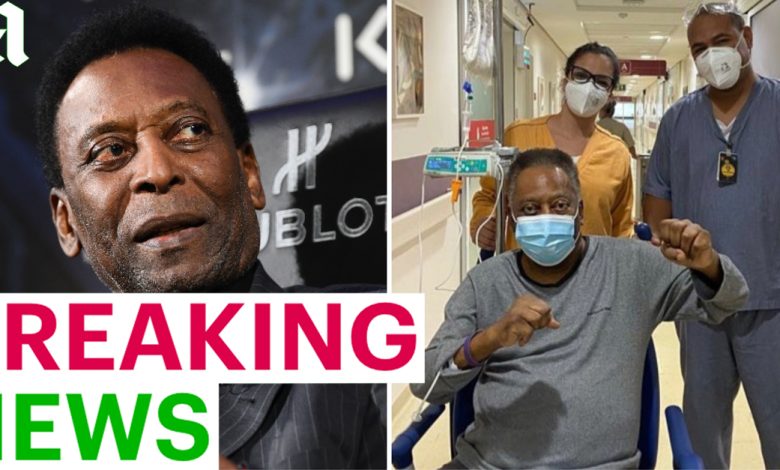 Brazilian football Legend Pele has now been rushed to the hospital again, MySportDab reports.
Pele is now in the hospital with a urinary infection.
He will remain in medical care for longer than expected.
Pele was undergoing chemotherapy for a colon tumour removed in September.
The 81 years old did some exams and they showed the presence of a urinary infection.
The Sao Paulo clinic said in a statement: 'His  conditions are stable and he should be released soon.'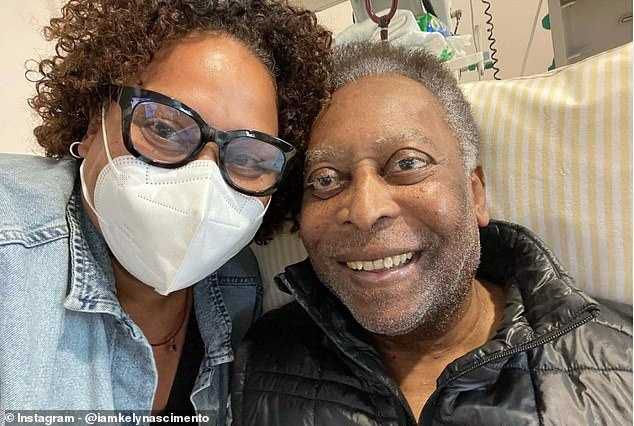 According to ESPN, Pele underwent an endoscopy last week and he could not eat or speak.
Pele took chemotherapy to treat the tumour that was found at the end of August.
He was put in intensive care for some time after the surgery and has since recovered.
He got discharged on September 30, after one month in the hospital.
🚨| Football legend Pele's stay in the hospital has been extended due to a urinary tract infection. Pele was initially admitted to the hospital due to a colon tumor. @rmcsport

We wish him a speedy recovery. 🙏

— Madrid Zone (@theMadridZone) February 22, 2022
However, Pele has spent more days in hospital ever since.
Pele had been recovering at his home in Guaruja, outside Sao Paulo and posts on social media updates on his health.
His last post on his health was a few weeks back, and he wrote: 'Friends, as always, I am going to the hospital to continue my treatment.
'I plan to watch the Super Bowl with a big TV and popcorn later. I will watch the match even though Tom brady is not playing.
'Thanks for the messages.'
Pele remains one of the greatest footballers of all time.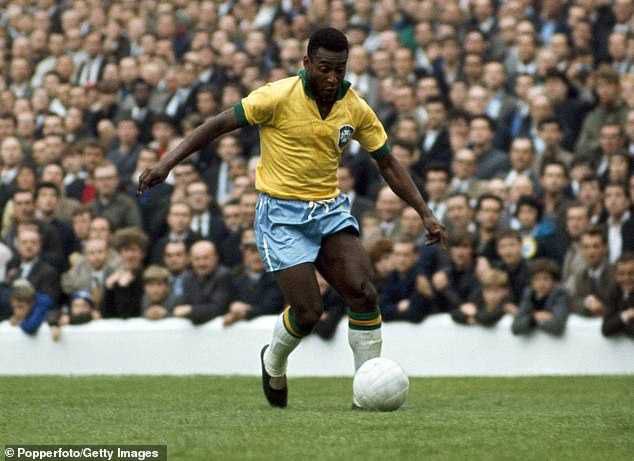 The 81-year-old former Brazil player has suffered from serious health issues in recent years.
He had a prostate surgery in 2015 and got admitted for a urinary infection in 2019.
Pele won the World Cup three times with Brazil and is still his country's all-time leading scorer with 77 goals.
More to follow…