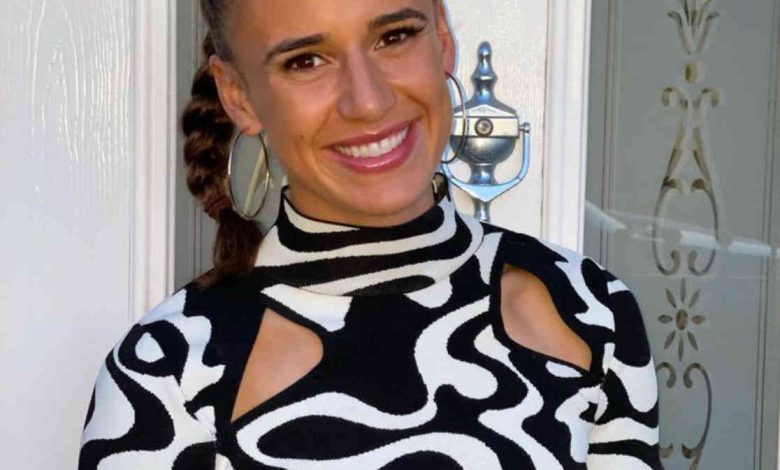 Ashleigh Plumptre is a football player who plays for Al-Ittihad and Nigeria as a defender.
She was one of the most highlight-rated defenders in Barclay's Women's Super League in England.
Plumptre has established herself as a big name in Women's football, from the youth system to a regular player.
There is so much the defender had to go through establishing herself as a footballer, which wasn't easy with the multiple English players coming up.
She has proven to be a future talent as she keeps improving her career, with other clubs already eyeing a move for her.
Ashleigh Plumptre Biography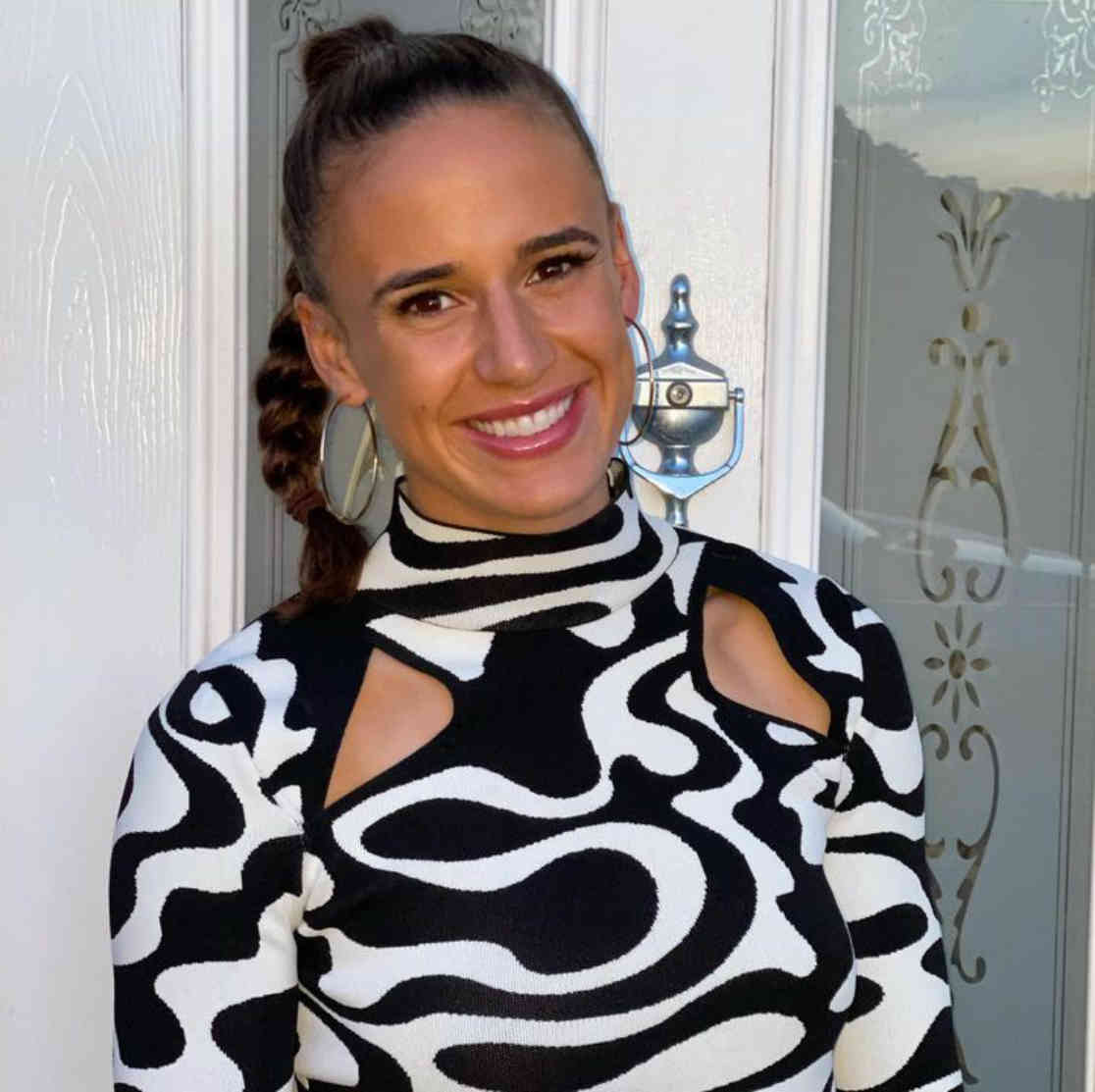 She was born on May 8, 1998, to English parents in Leicester, England. Ashleigh Plumptre always enjoys time every May 8, which is her birthday.
Her parents are British but share Nigerian heritage, which goes down to her grandfather from her dad's side.
She will be 25 years old in 2023, with her birthday in May, which already took place for the year.
Plumptre attended her primary school in Mowbray. She started playing football at the young age of 4 with Asfordby Amateurs.
Growing up for her has always been about her focusing on her football career, which she has done well for herself to date.
Ashleigh Plumptre's father, Tim, has a Nigerian heritage from his grandfather, a Yoruba man from Lagos State.
She has a sister who is ten years old named Bayleigh Bisi, a young musician and a drummer.
Before Plumptre decided to play for Nigeria, she had never been there or had experience, although her siblings do, according to the player.
Club Career
Ashleigh Plumptre started her professional football career when she joined the Leicester City youth system at the very young age of 8.
She has now played in a Qualifier match for the Nigeria Women's Super Falcon team.
She carried on playing for them under the seven years spent developing as a young player while she played for their Under 10-15 categories.
Development through the youth ranks saw her join the Birmingham City Under-17 team in 2013, where she trained with the senior players during her stay.
The following year was another move for her, this time to Derby County; that same 2014, she moved to WSL 1 side Notts County, making her debut as a substitute against Liverpool.
Plumptre moved to the U.S.A. in 2016, where she played college soccer at the University of Southern California, making 17 appearances as a freshman in a midfield position.
Her team won the College Cup title, which she played 27 minutes in the final, claiming a 2-1 victory against West Virginia.
Plumptre turned into playing as a full defender, and she went on to appear playing that position in all 23 USC's games during the season.
She continued developing while studying simultaneously, and in March 2019, she signed up to play for LA Galaxy OC during the College offseason.
After college, she returned to Leicester City and started her football career.
The Foxes sealed a move for the defender, beating other offers from top Women's clubs.
In 2020, Plumptre made her senior debut, assisting in a match that saw Leicester City beat Crystal Palace 3-1.
She went on to play for the side that gained promotion this season to the top English Women's League in England, and she has been exceptional so far.
Her International career saw her play for England in underage categories of 15, 17, 19, and 23, and she represented them in two major tournaments.
At 17 years old, She became the youngest player named in an under-23 team, which saw her make a combined 30 appearances at the youth level, scoring ten goals.
In 2021, the Leicester City defender publicly made known her interest in switching to play for Nigeria after seeing the likes of Wilfred Ndidi and Kelechi Iheanacho.
Her career as a player continues to grow, with Plumptre using her talent to help build and raise more awareness.
The Falcons of Nigeria player was released by Leicester City as an agreement couldn't be reached on extending her contract.
There were so many talks concerning her next club before she headed for the FIFA Women's World Cup 2023.
After the Women's World Cup concluded, Plumptre was linked with a move to Manchester United.
Unfortunately, it was called off as a rumor that didn't go beyond what it was tagged a decision was delayed for a while.
She confirmed a decision had been made concerning her next team, but she didn't mention any name.
She also gave out the gender of her coach, which she called a Woman, leading to more speculations.
Ashleigh Plumptre shocked the World by sealing a move to Saudi Arabia, where she penned a deal with Al Ittihad despite reports linking her to remain in Europe.
She is a player under the Al Ittihad Women's side who competes in the Saudi Arabia Women's League.
International Career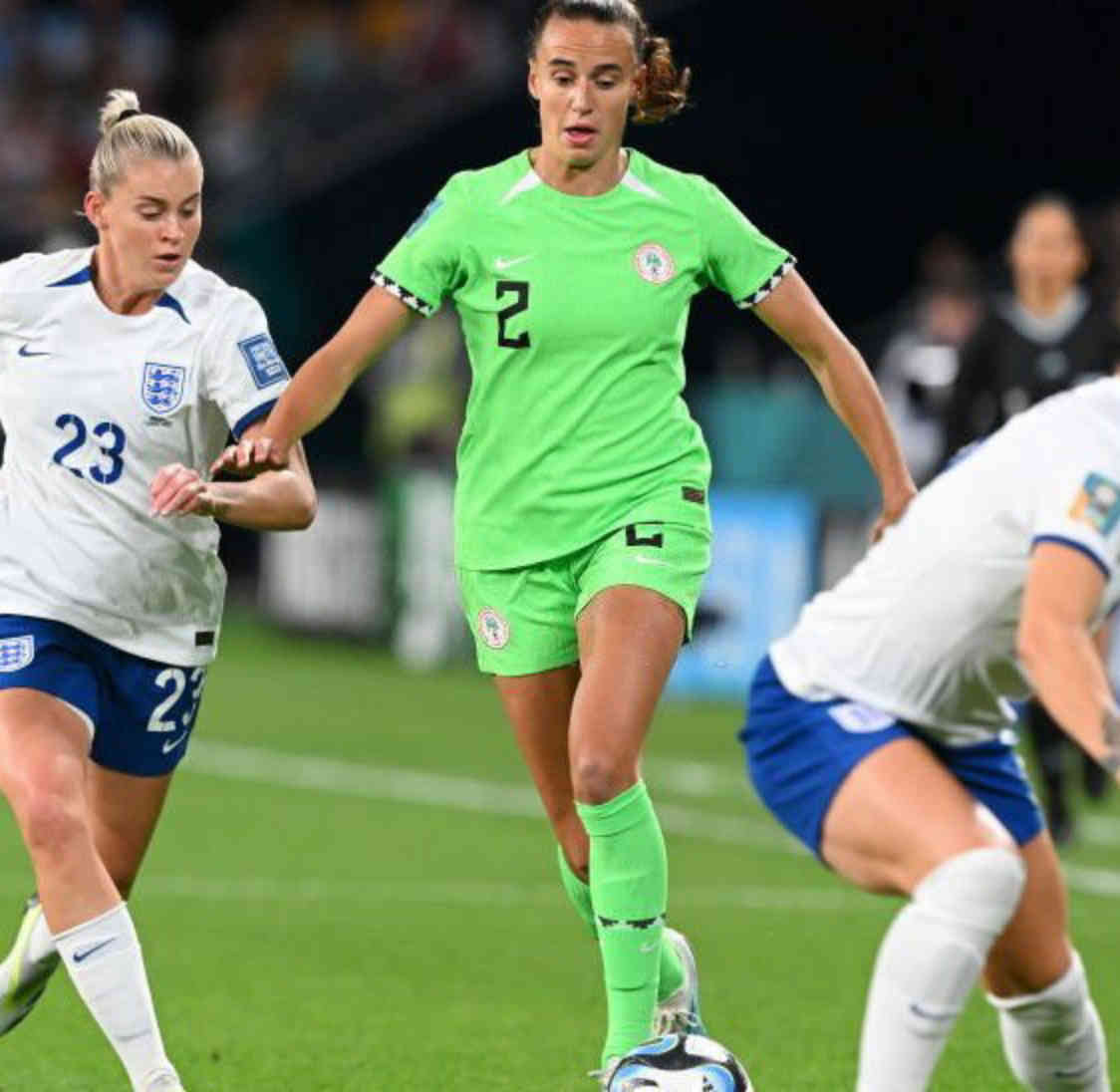 Ashleigh Plumptre's National team career was another one that caused a stir when she decided it was Nigeria.
She has, over time, defended her decision to pick the Super Falcons over playing for the England Lionesses.
She got an invitation to play for Super Falcons in an unofficial game against Olimpija Ljubljana, which they won 1-0 the same year.
Since then, she has attended camps for the female team before being cleared to play for the Nigerian national team.
READ MORE – Who is Fridolina Rolfö Partner?
She made her senior debut for the Super Falcons of Nigeria in their 2-0 win against Ivory Coast at the Abuja national stadium for the Women AFCON qualifiers.
She followed the National team who took part at the WAFCON, which saw them unable to make anything other than finish fourth.
Their biggest feat came in 2023 when they participated in the newly expanded Women's World Cup.
Plumptre played a huge part in the Nigeria Women's team, who drew Canada in the opening game before beating host Australia 3-2.
The Super Falcons finished from the group stages, making five points despite playing against the likes of Canada, Ireland and Australia, who hosted the competition.
Plumptre and Nigeria played against finalist England in a match that headed to penalties, and the Lionesses advanced through.
Ashleigh Plumptre Net Worth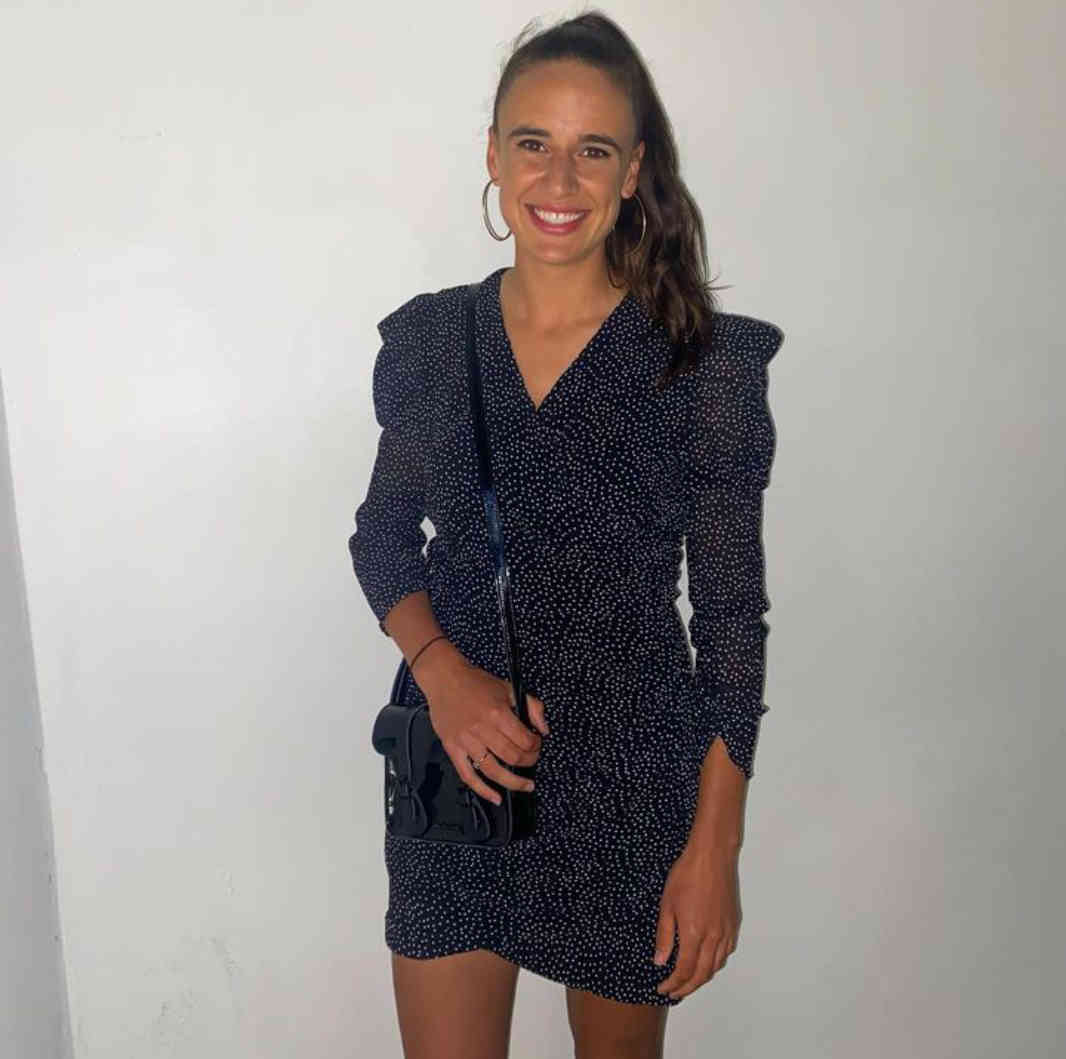 She has a net worth of $1 million. Ashleigh earns good pay for playing football.
The defender is expected to sign more lucrative endorsement deals and grow her career.
A move to a bigger team is also expected to happen if she keeps playing regularly and performing well.
Her salary was nothing much playing for Leicester City before earning a move to Saudi Arabia.
Her salary with Al Ittihad is not available for now, but it is expected to be the highest paid to any player in Saudi Arabia.
She earned part of the new World Cup payment, which was made directly to individual player accounts worth $60k.
Ashleigh Plumptre is now happy to play for Nigeria and Al Ittihad as a footballer.