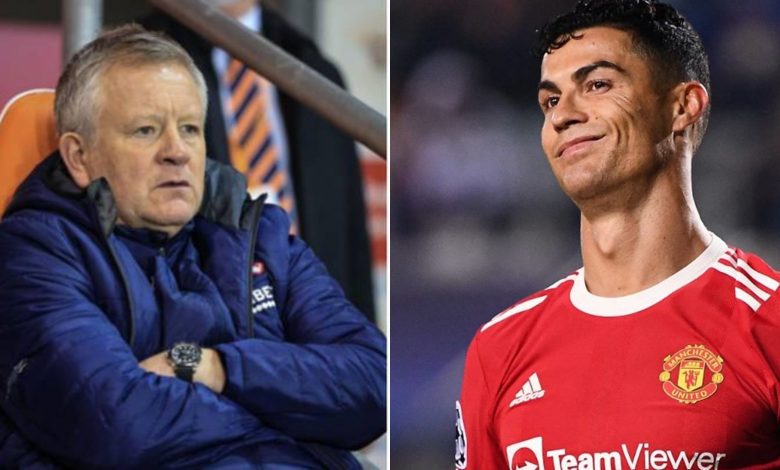 Middlesborough players will not be allowed to swap shirts with Cristiano Ronaldo or Manchester United players after the match, according to manager Chris Wilder.
The Middlesbrough squad has been warned not to go celebrity shirt collecting on the Old Trafford pitch on Friday night in the FA Cup.
Wilder wants his stars to make things "dangerous" for Ralf Rangnick's team, and he claims they are not on a "sight-seeing tour."
Boro's manager believes it "wouldn't be the biggest shock, but it would be a shock" if his Championship promotion hopefuls defeat United.
And he vowed: "We won't be going all fuzzy eyed when their team sheet lands."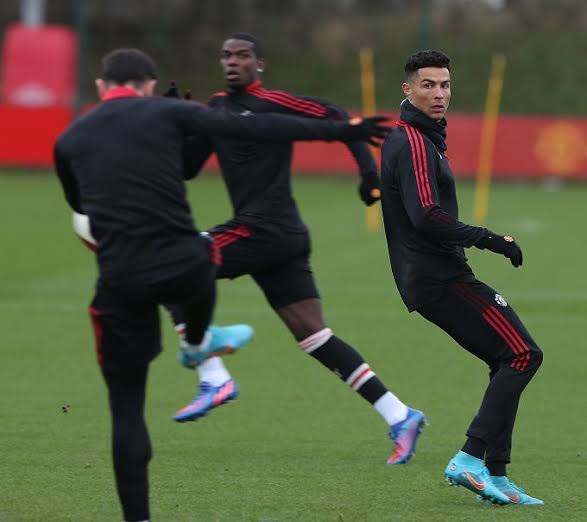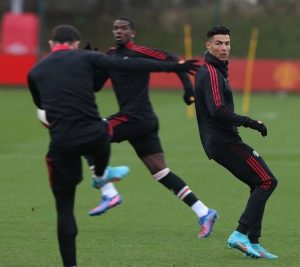 Wilder oversaw a win for Sheffield United at Old Trafford in January of last year during their second Premier League season, and Boro will be hopeful for a win again.
He has stated that Boro will not "sit back on the cross bar.", while he also opined that "Their team sheet will come in the dressing room and it'll be De Gea, Varane, Harry Maguire, Bruno Fernandes… let's not crumble in that process!
"They have some fabulous individuals, players like Marcus Rashford and Jadon Sancho that can hurt you, and hurt teams around Europe and the Premier League. A huge array of talent to choose from.
"But it is not sight-seeing for our players. It is not a shirt-swapping situation. I don't want people going to Old Trafford to enjoy the visit.
"If they want a shirt, do it in the changing rooms after. We don't want to be looking at them all fuzzy-eyed. They are up against a competitor.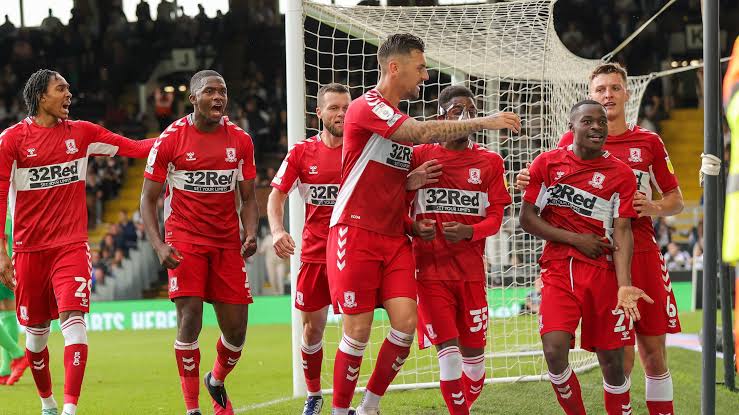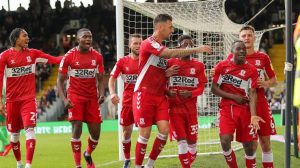 "I want them to play well. To give a good account of themselves and make it a competitive dangerous night for Manchester United.
"If we play well we can do. If not it will be a comfortable night for Manchester United. No one wants that, me included."
Wilder has revived Boro's fortunes since taking over from Neil Warnock in November, winning eight of his 12 games in charge with just two defeats.