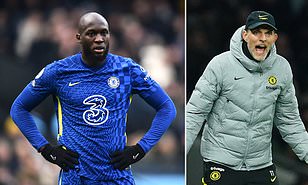 Chelsea boss, Thomas Tuchel has backed Romelu Lukaku to rediscover his form and hit the ground running, even though he thinks the striker lacks confidence.
The Belgian has scored just two goals in his last 12 league games and has not netted since his goal against Chesterfield on January 8.
The relationship between player and manager has been strained since Lukaku gave an unauthorised interview to Sky Italia earlier this month in which he said the Chelsea system did not suit his style of play.
As a result, He was dropped from the club's clash against Liverpool but has returned to the team since.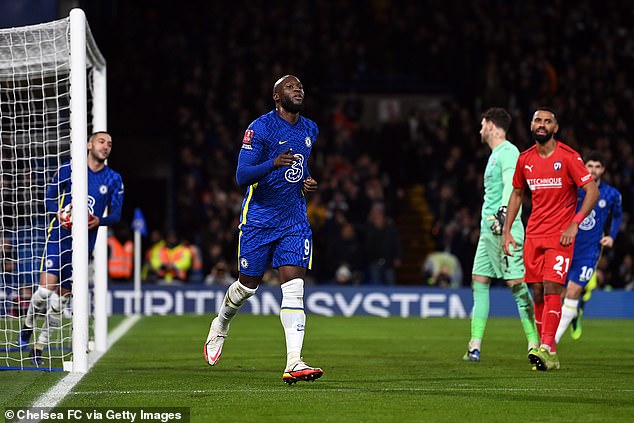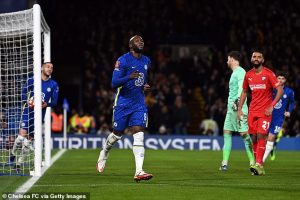 Now, Tuchel said the player is lacking on 'confidence, delivery and momentum.'
'From outside I would agree that Lukaku is lacking confidence. I remember we put him in against Aston Villa and he was straight away decisive for us,' Tuchel told Sky Sports.
'Maybe Lukaku is struggling very naturally with everything a little bit.
'It would be enough to only have COVID to deal with but we had other situation and of course he missed an important match for us but he is only human.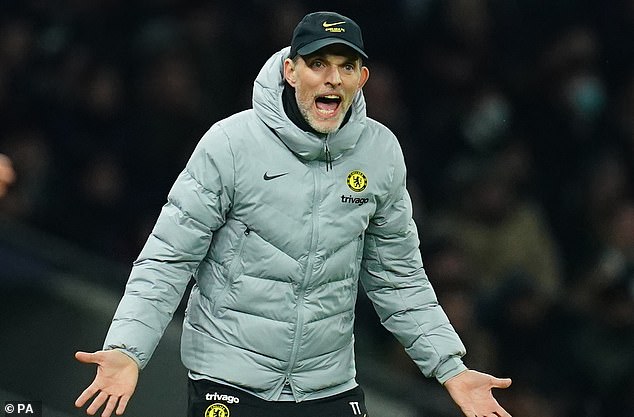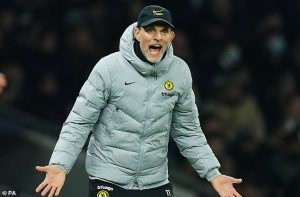 He lacks a bit of confidence, he lacks a bit of delivery, of momentum and this is what we try to reinstall which is maybe the most difficult because the strikers are sensitive players.'
The German insisted he had confidence in all of his forwards despite their drops in form.
'It's not only Romelu who struggles and we don't have, in the moment, anyone else who jumps in and scores and scores and scores.
He went on to back his other players by asserting that they are professionals and it is only a matter of time before everyone finds their spark once again.