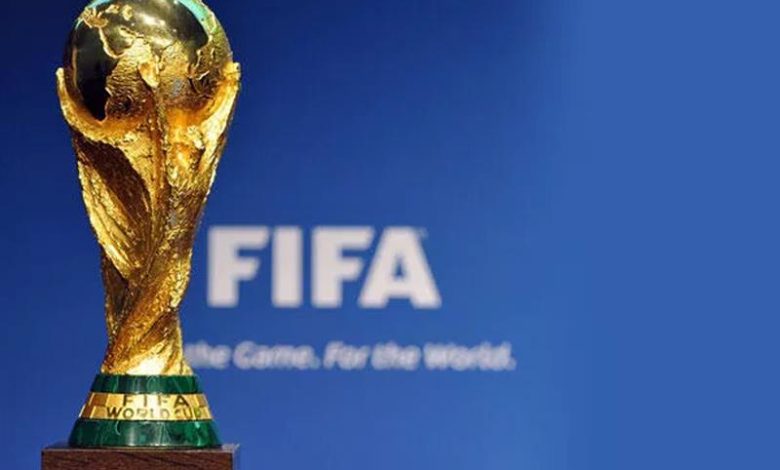 The Round 3 Playoffs Draw for the ten teams contesting for the final 5 positions to represent Africa at The FIFA World Cup 2022 has now been completed.
African legends El Hadji Diouf of Senegal and Emmanuel Adebayor of Togo assisted in the draws.
The ten qualified teams are divided into two levels based on the official FIFA ranking, published in November 2021.
Pot 1: Senegal, Morocco, Tunisia, Algeria and Nigeria came at Level 1.
Pot 2: Egypt came at Level 2 alongside Cameroon, Ghana, Mali and DR Congo.
Exciting matches to watch out for as Egypt battles Senegal and Ghana takes on Nigeria.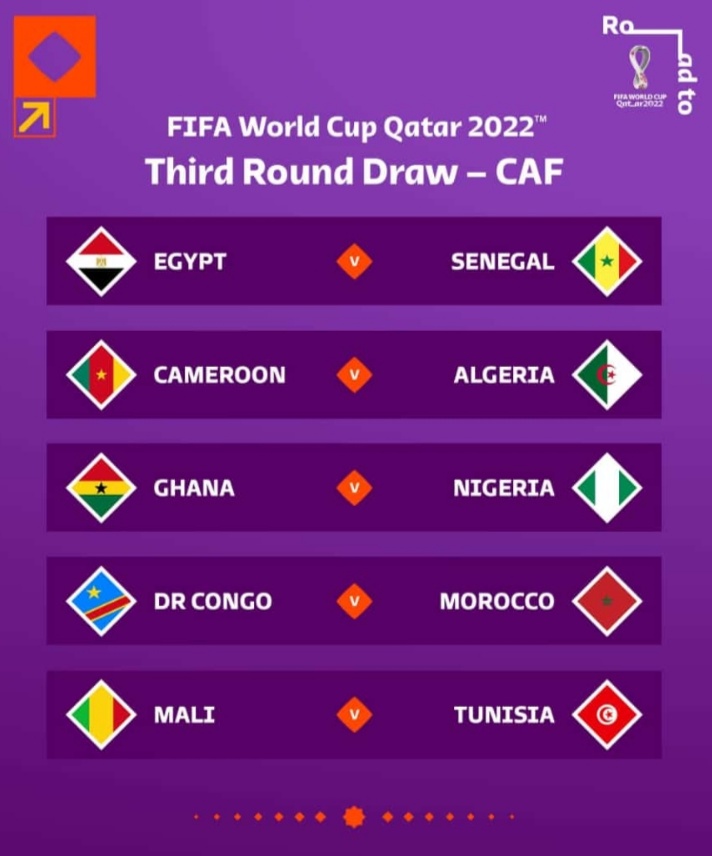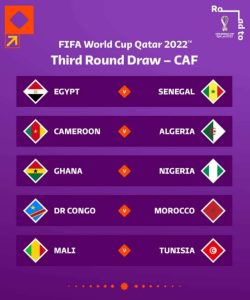 Full Draw Below:
Egypt v Senegal
Cameroon v Algeria
Ghana v Nigeria
DR Congo v Morocco
Mali v Tunisia
Teams in Pot 2 will host Pot 1 teams in the first leg fixtures before Pot 1 teams return the favour in the returning legs.
Matches will be played between 23 and 29 March as CAF will liaise with FIFA and other football governing bodies to announce the exact dates and times for the matches.
Only 5 teams will qualify after the playoffs and they will go on to fill Africa's quota of 5 places at the World Cup in Qatar 2022.