Football
FT: Inter 2-1 Juve| Sanchez Strikes As The Nerazzuri's Wins The Supercoppa Italiana (HIGHLIGHTS)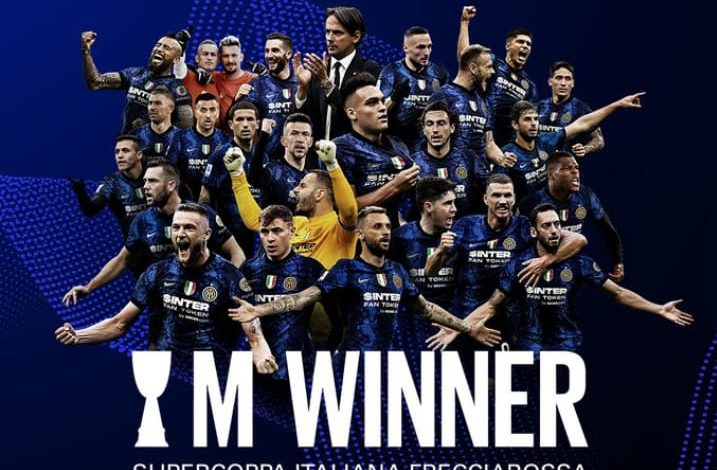 Inter Milan edges past Juventus in the Supercoppa Italina face off to clinch the trophy ahead of Maximilliano Allegri side on Wednesday.
Inter due to their recent form under Simone Inzaghi has been regarded as the favorites heading into the game.
Juventus on the other hand coming from a tough game agianst Jose Mourinho's Roma to steal away a win having gone 2 goals down.
Inter started off the better side in this mouth watering encounter after various chances flew here and there.
Weston Mckennie's goal gave the Old Ladies the early lead in the 25th minute before Lautaro Martinez restored parity between the side from the spot kick in the 35th minutes ten minutes later.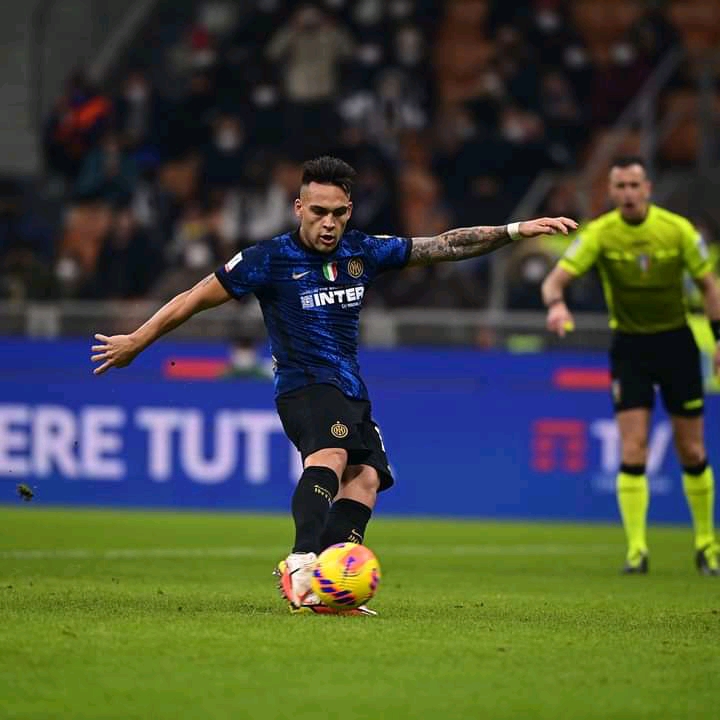 Although at some stages in the game the players from both side grew too cautious in order not to concede and started dragging the ball and making short passes instead of being direct.
As the game headed for extra time things soon turn around has both teams sought for the winning goal.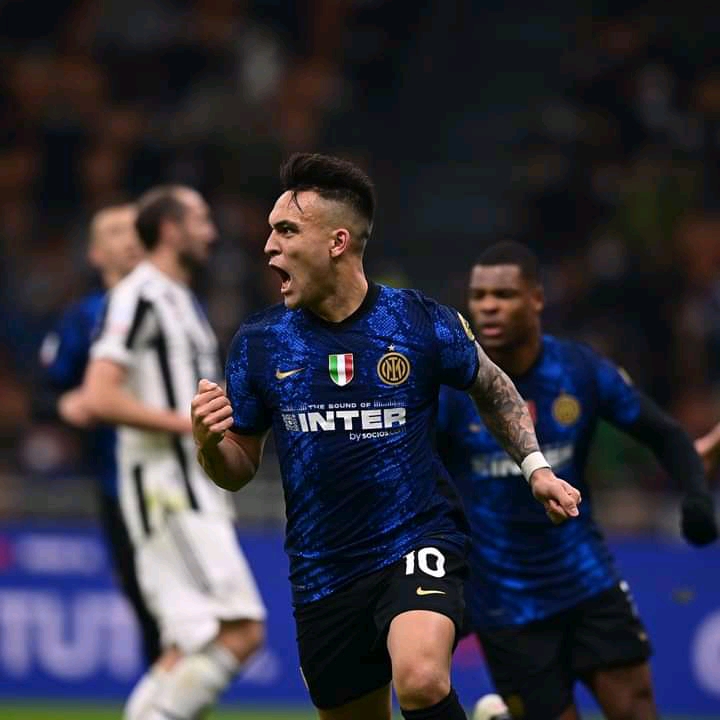 Evntually Inter Millan would get the goal they very much sought for as they were not hoping to get into the penalties after a sumptuous and precise strike from Alexis Sanchez found the back of the net in the later minutes of the extra time in the 120+1 minute.
Watch highlights