Football
BREAKING: Liverpool Vs Arsenal Postponed Prior To COVID-19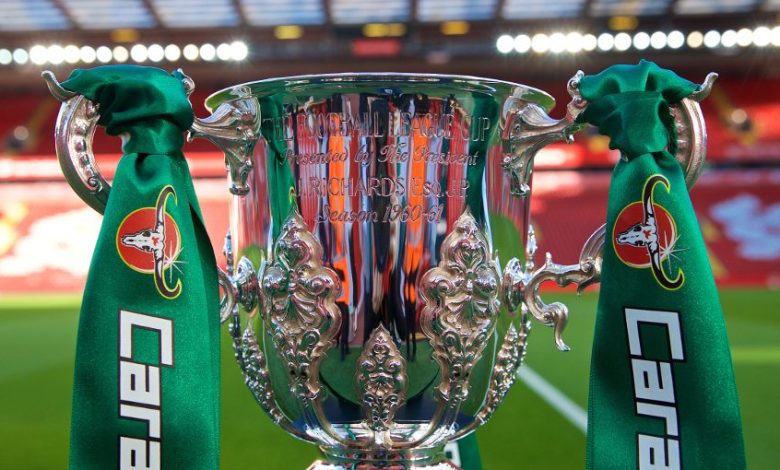 Liverpool has had their tabled request concerning the postponement of the Carabao Cup semi-final first leg against Arsenal approved.
The Merseyside club appealed earlier today over incessant rise in COVID-19 cases  and in order to reduce the players and staffs in order to prevent further liabilities.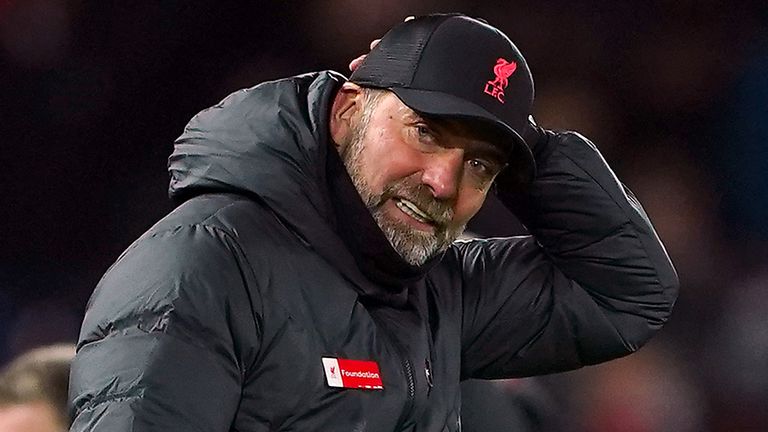 Liverpool made it clear that the training ground would be shut down for minimum of 48 hours on Wednesday after Jurgen Klopp's assistant, Pep Lijnders, tested positive as boss Klopp is also currently isolating.
The club had no choice but to submit a request of postponement after the latest testing round revealed more cases of COVID-19 in the first as Klopp, Alisson Becker, Firmino, Matip (who had to sit out 2-2 draw against Chelsea) and now Pep Lijnders.
EFL made an official statement on Wednesday confirming that the fixture will be re-adjusted and rescheduled to be played later in the month on Thursday 20 January, which will be considered the second leg of the semi final draw.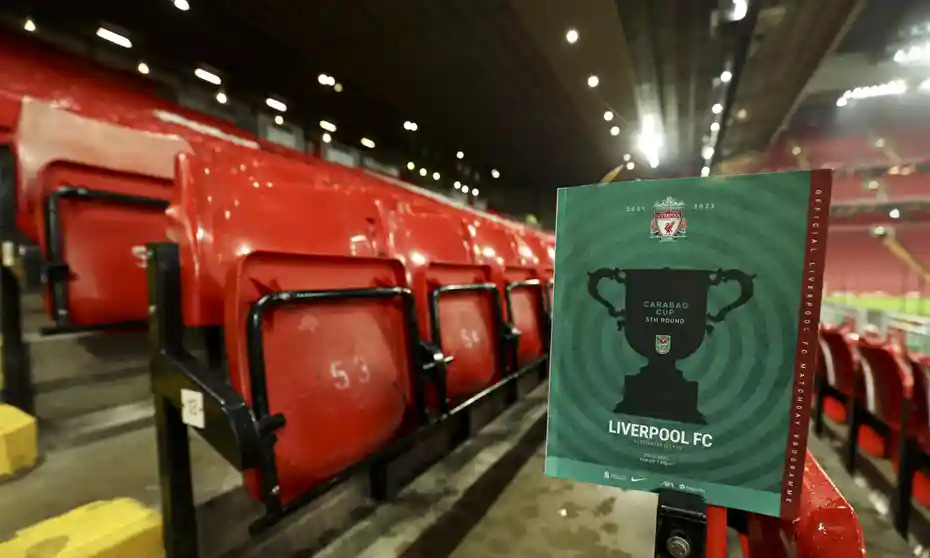 First leg new date: Thursday January 13 – Liverpool vs Arsenal – kick-off 7.45pm
Second leg new date: Thursday January 20 – Arsenal vs Liverpool – kick-off 7.45pm
"The EFL had being considering if there was a possibility that the match would go on over the course of the last 48 hours but prior to other developments where the club layed complaint about increasing COVID-19 cases," a statement read.
A club must forfeit a match if they are unable to complete it before the following round is scheduled, according to Carabao Cup Rule 5.1.
Liverpool, on the other hand, escaped forfeiture because the final was set for February 27.
Arsenal and Liverpool effectively had until that date to plan both legs.