Football
Aubameyang Forced Out Of AFCON Over Heart Issues (DETAILS)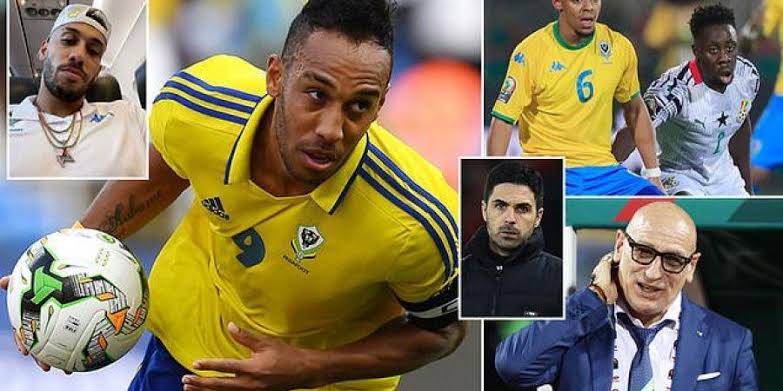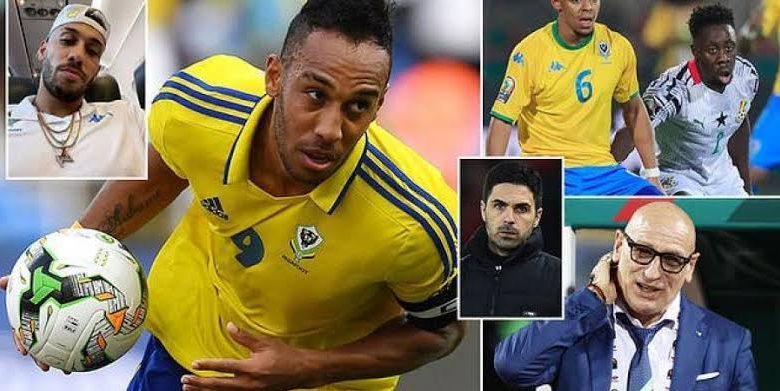 Arsenal striker Pierre-Emerick Aubameyang has been forced out of AFCON due to heart issues, MySportDab reports.
The striker has been going through a lot lately which has just become worst after recovering from covid which he is set to play for Gabon.
Things aren't look good for Aubameyang who could probably be nearing retirement if the issue about his heart is confirmed as a serious case.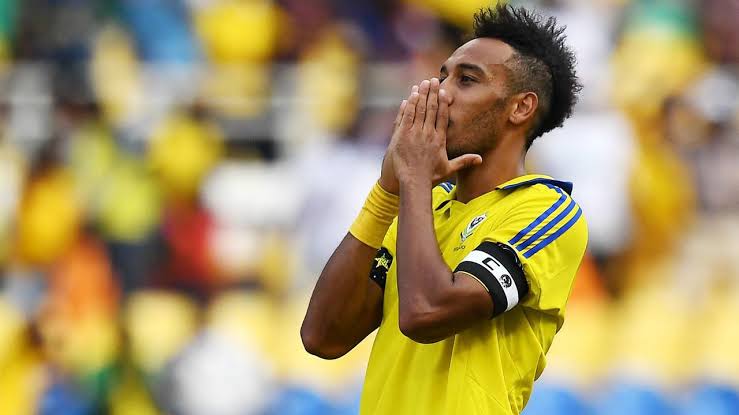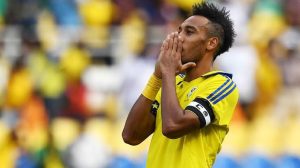 News of the issue surfaced on Friday when the Arsenal striker missed Gabon's match against Ghana in the group stages despite coming out of isolation.
Pierre-Emerick Aubameyang will remain in Cameroon where he will undergo further testing.
As things stand there is not a plan in place for him to fly back to the UK which is expected to be the next thing after the news broke out.
However, that is among the options being pondered while reviews continue over his condition and the prognosis going forward before a confirmation is made clear on the situation.
This will also be a bad one for Pierre-Emerick Aubameyang who has been hit with so much lately from losing Arsenal captaincy to being thrown out of the team by Mikel Arteta.
According to reports reaching us from The Athletic UK, they claimed today Monday will decide what is next for the player.
Aubameyang is currently be linked with a move to Barcelona who are in search of a number nine after losing out on Alvaro Morata and Edinson Cavani.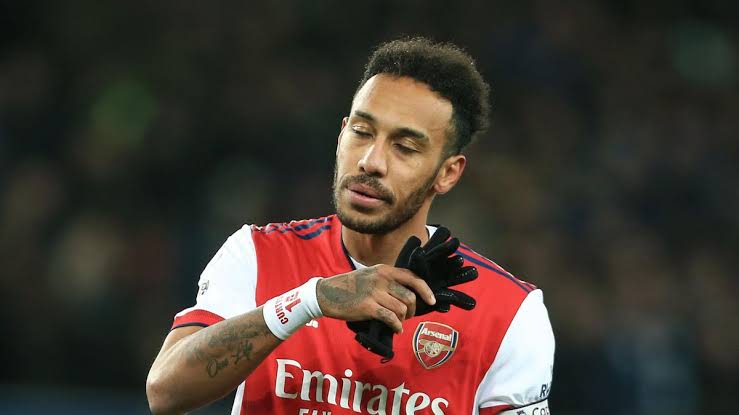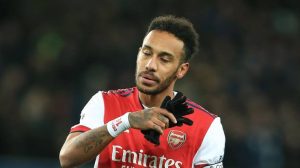 This latest development will simply mean the Gabonese will have to put everything on hold until a confirmation is clear about his situation which isn't looking good.
Sergio Aguero also had the same problem which forced him to an early retirement after just kicking off his new challenge with Barcelona who brought him in from Manchester City as a free agent.