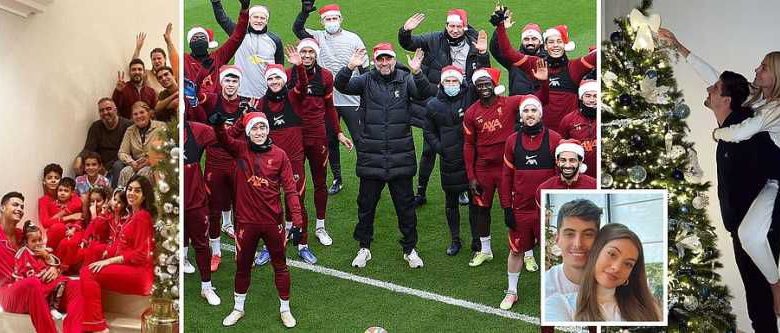 MySportDab and Football Fans have now wished everyone a merry Christmas today December 25th 2021, MySportDab reports. 
MySportDab: "May your heart be filled with hope. May Santa Claus bring you everything you asked for. May your year never be without happiness and joy. Merry Christmas to you all from MySportDab."
Ahead of a hectic Christmas fixtures, Footballers have taken the time to take part this year's festivities.
Cristiano Ronaldo started the family wishes on Instagram after posting a family photo.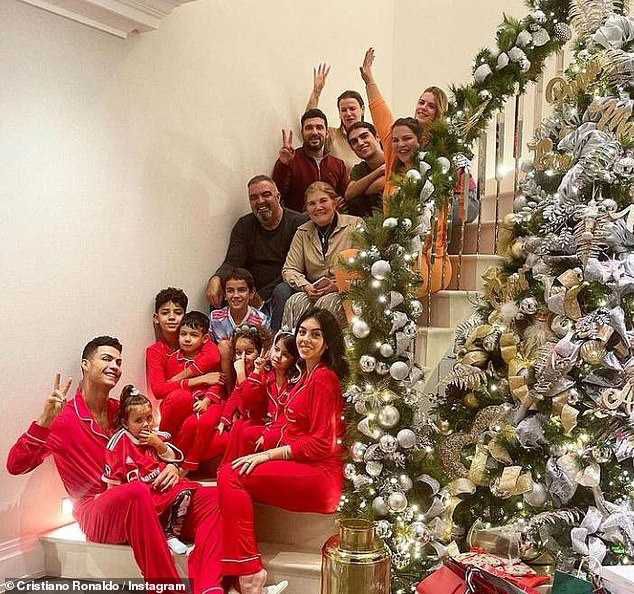 Meanwhile, The Liverpool squad wore Santa hats after their last training session on Christmas Eve.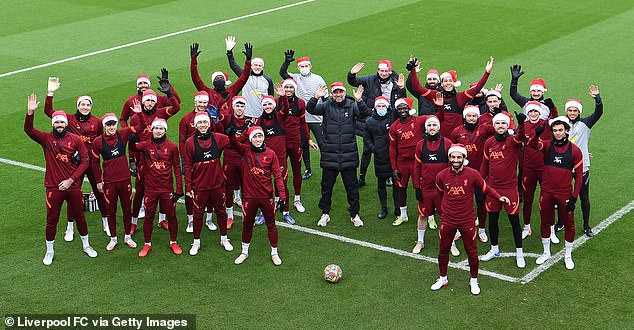 Premier League stars De Bruyne, Gundogan and Kai Havertz also shared lovely photos ahead of the big day.
Gundogan posed a photo with his wife Sara Arfaoui in front of their Christmas tree.
However, Chelsea star Havertz sat with girlfriend Sophie Weber in the photo shared on social media.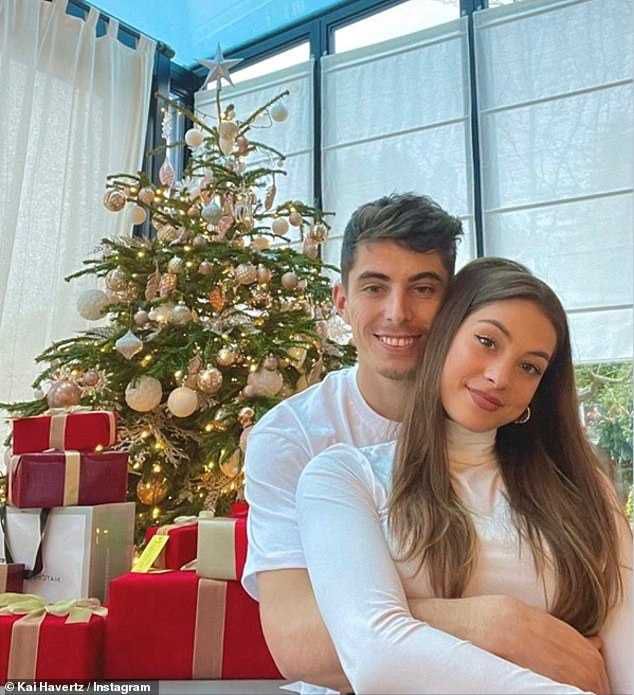 Former Arsenal captain Pierre-Emerick Aubameyang shared an image with his family and wrote: 'Merry Christmas #FamilyFirst'.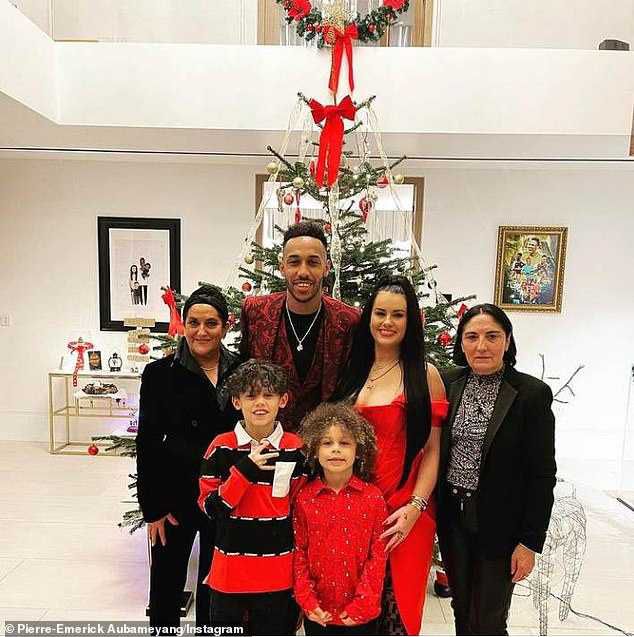 Mikel Arteta banned Aubameyang from first team training after he returned late from a trip to visit his mother.
Liverpool Goalkeeper Alisson Becker also shared a beautiful photo with his wife Natalia and their children to celebrate Christmas.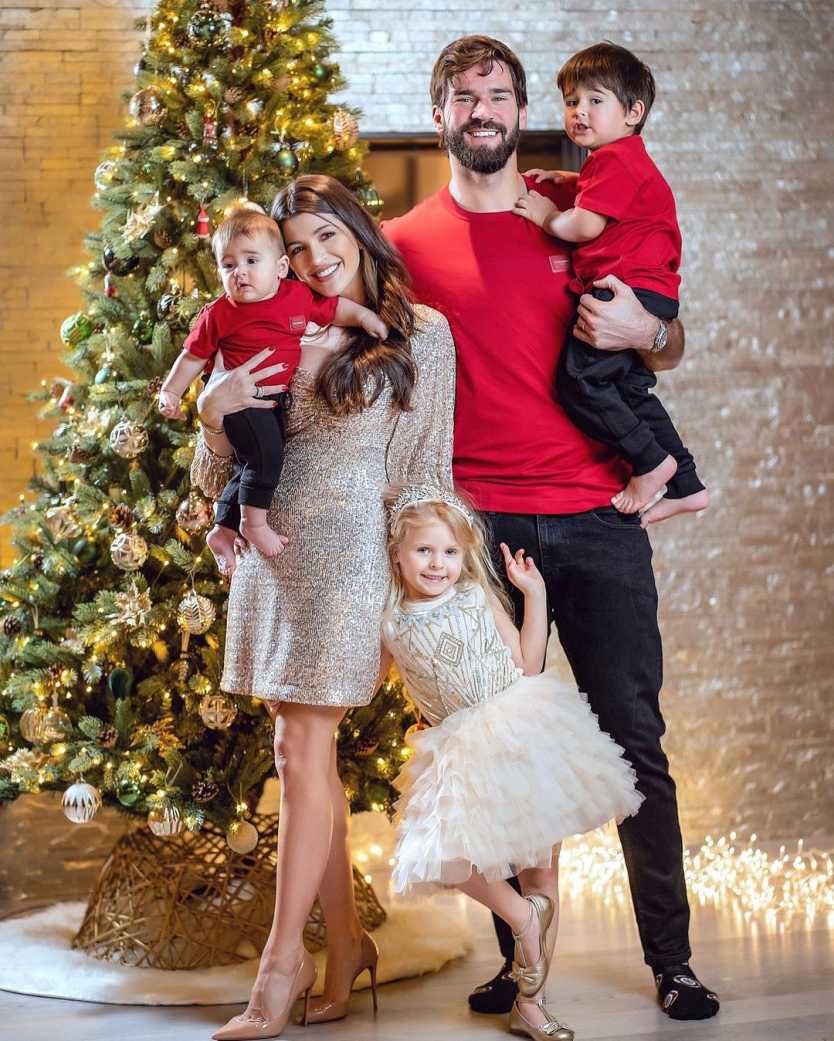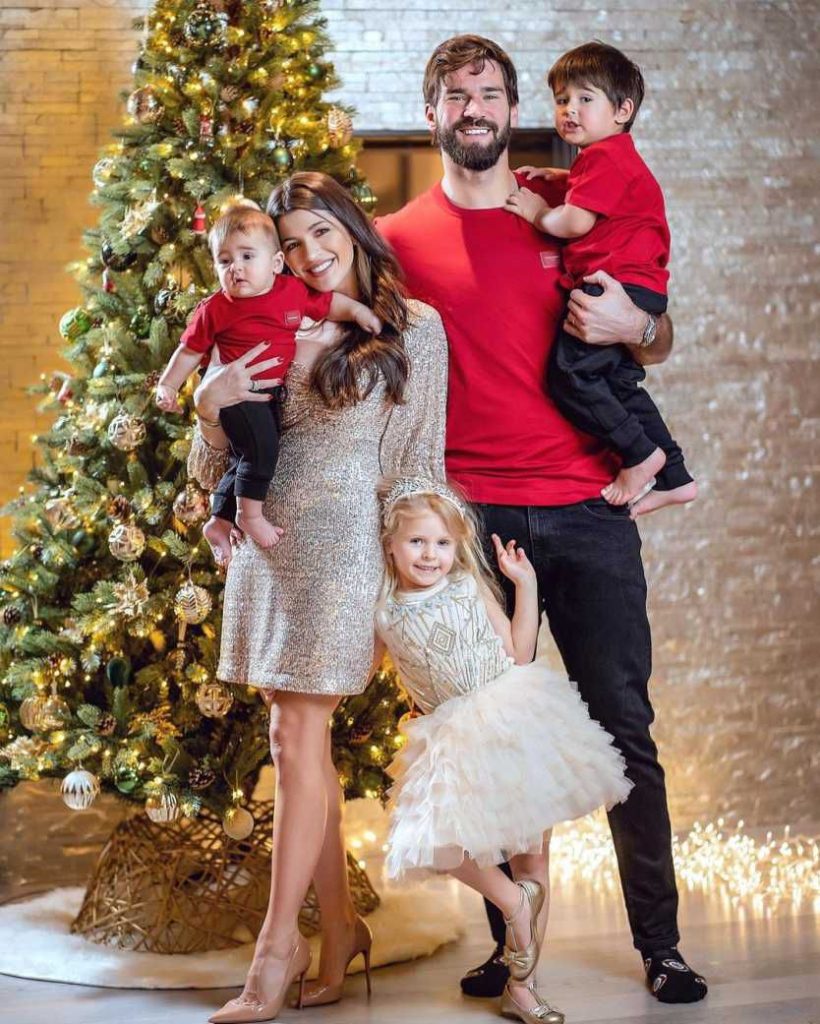 Wolves striker Raul Jimenez posed a photo of him, his wife Daniela and child Arya.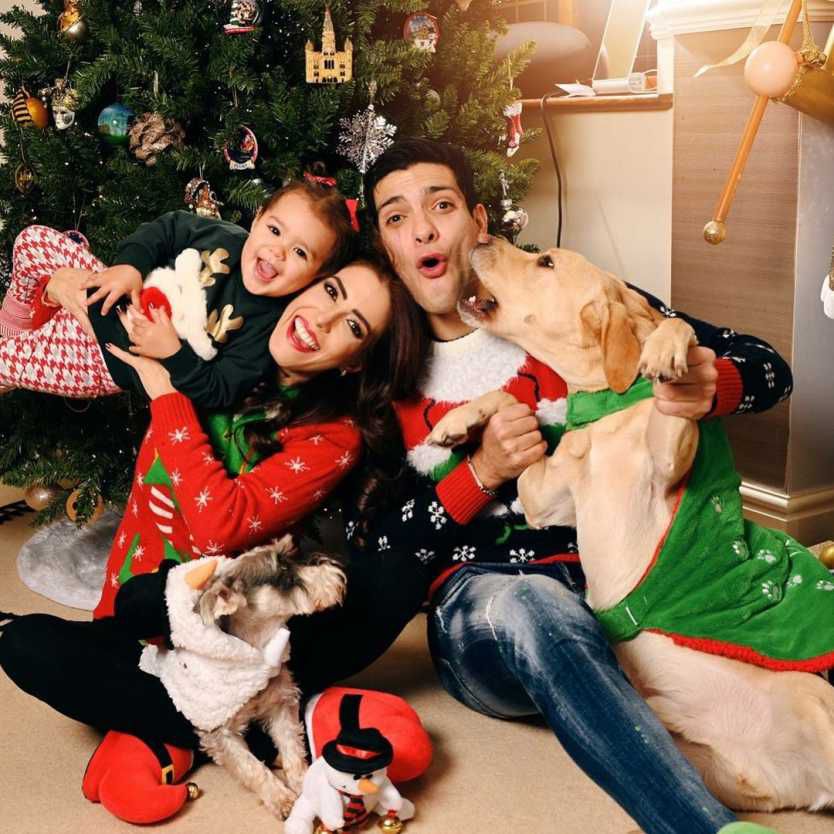 Football's biggest stars around the world also took part in celebrating Christmas this year.
Real Madrid Goalkeeper Thibaut Courtois posted a picture with his partner Mishel near their Christmas tree.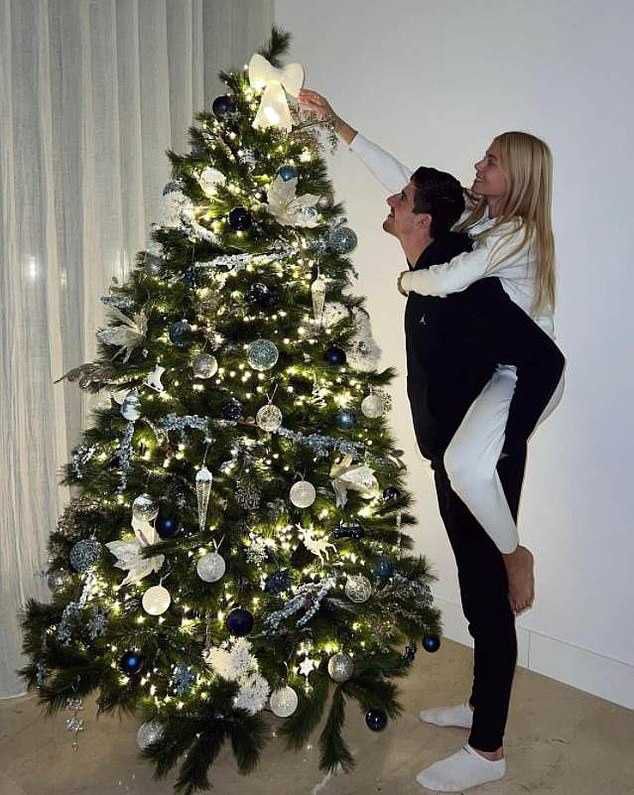 Meanwhile, former United Coach Jose Mourinho shared a photo with his son looking weird.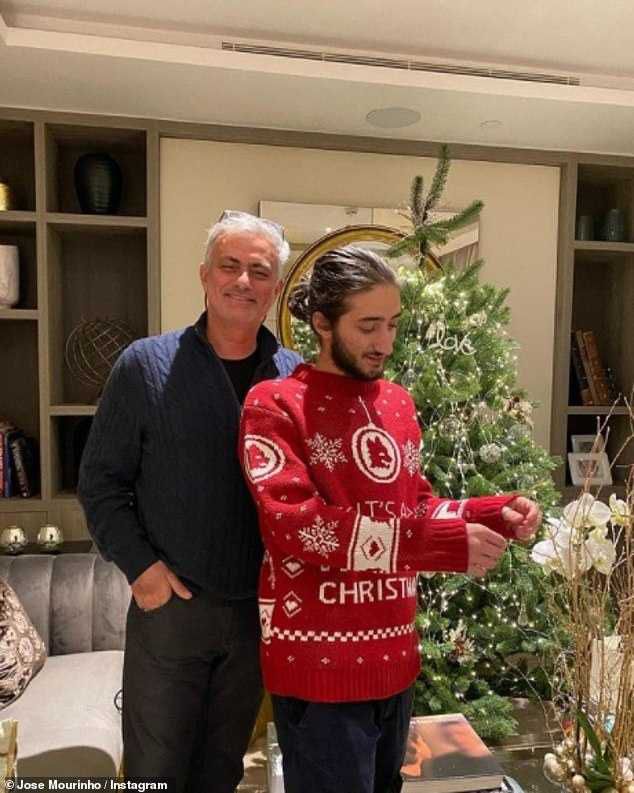 Robert Lewandowski also shared a lovely Merry Christmas message to the fans alongside a photo of his wife and children.