Football
Mikel Arteta Tests Positive For COVID-19, Will Miss Out Against Man City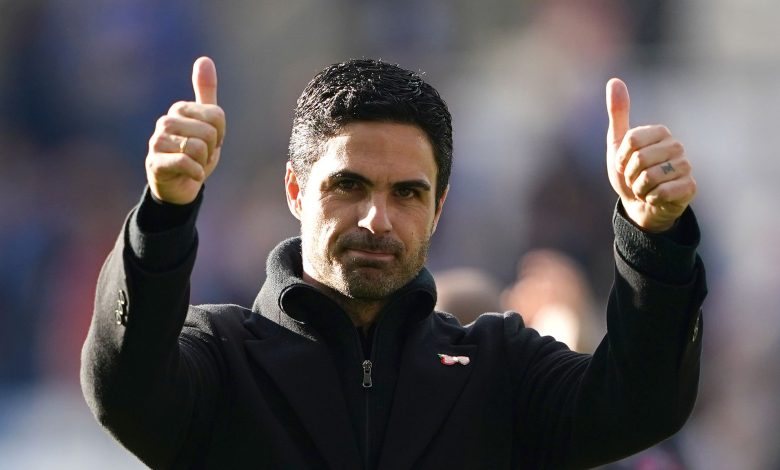 It is certain that Arsenal's manager, Mikel Arteta will miss out of upcoming game against Manchester City on New year's day after the Spaniard tested positive for COVID-19
Likewise in 2020, Arteta had been diagnosed to have contracted the disease which by that time the wide spread of the virus prompted the shut down of the football around the world.
Despite the positive test, the Arsenal manager is still planning to speak to the media from his home on Thursday to preview the match against City.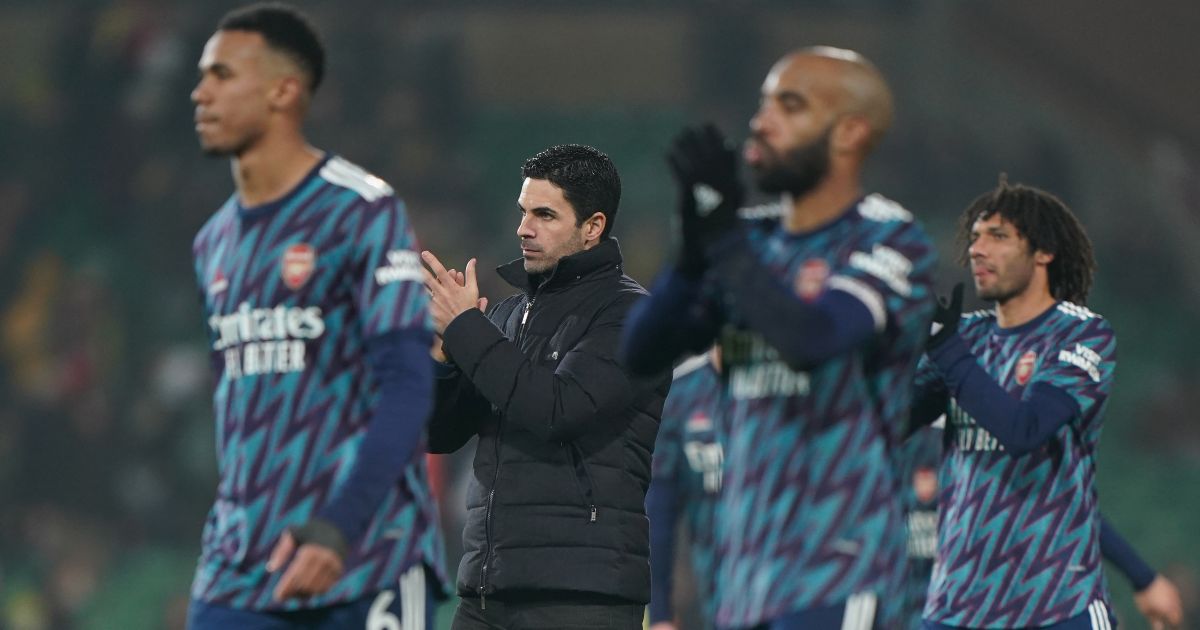 The 39-year-old Spaniard, who contracted the virus at the start of the pandemic he has also been a strong proponent for people to take up the vaccine.
Arteta had criticised the Premier League after a glut of coronavirus postponements, calling for more clarity and transparency, saying it was vital to maintain the fairness of the competition.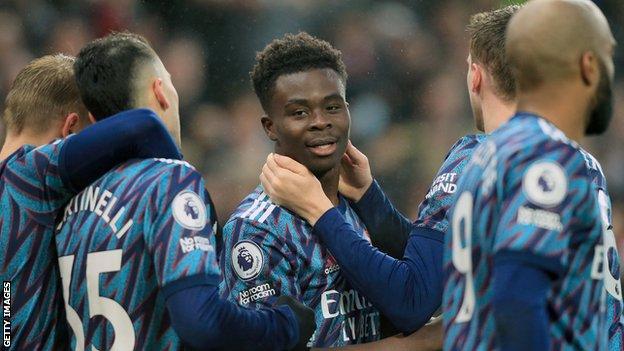 The club statement disclosed Arteta will be missing from the touchline for their game with the Premier League leaders at the Emirates Stadium
"Mikel Arteta will miss our match against Manchester City on New Year's Day after testing positive for COVID-19," the statement read.
"Mikel is isolating in line with Government guidelines and we wish him well."