Football
BREAKING: Maradona's Brother, Hugo Dies After Suffering Cardiac Arrest One Year After His Death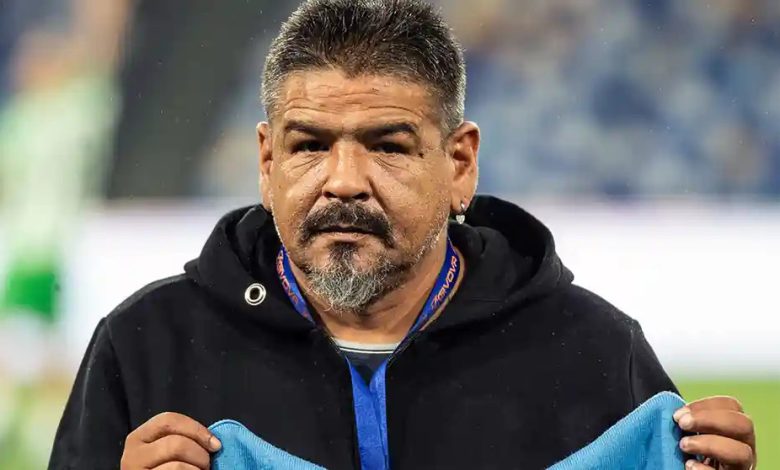 Football and Argentine legend, Diego Maradona's brother, Hugo Maradona has today passed on at the age of 52.
According to report retrieved from La Gazzetta dello Sport, in a similar fashion just the ailment that took the life of his elder brother did the same as he suffered suffered a cardiac arrest like his elder brother did last year.
Hugo was discovered dead at his home in Monte di Procida, near Naples in Italy.
Hugo had payed tribute to the former Barcelona and Napoli legend during his one year remembrance which took place in November this year.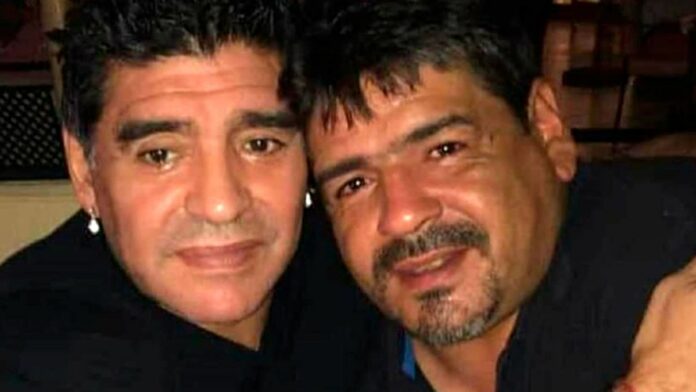 Maradona is regarded as one of the greatest footballer of all time died last year of cardiac arrest in, November 2020.
Hugo during his time had also been a footballer who had played for Ascoli in Italy, he also played for Spain's Rayo Vallecano, and Raid Vienna in Austria.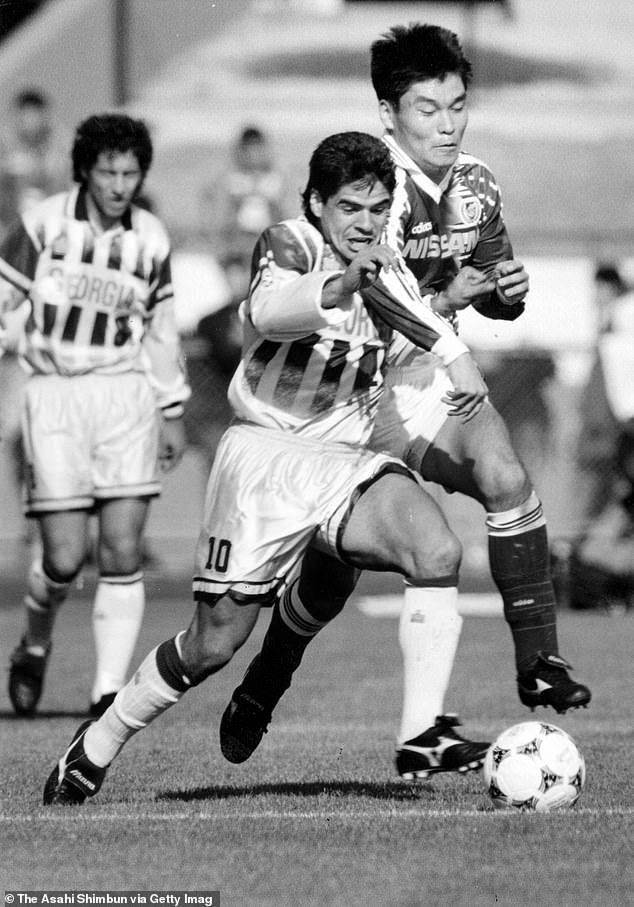 Hugo joined Diego at Napoli in 1987 at 18.
Hugo underwent surgery in 2018 for a heart issue and was thought to be in good health when he declared earlier this year that he would run for public offic e in Naples.
Between 2004 and 2005, he was the manager of the Puerto Rico Islanders, a North American soccer league side.
Three children were left behind by the former Argentina youth international.