Football
Jordi Alba Joins Dani Alves, Lenglet As He Tests Positive For COVID-19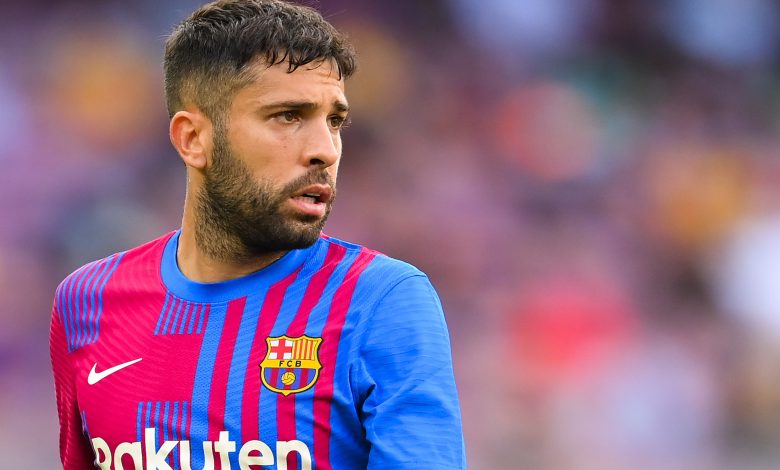 Jordi Alba, Spanish international and Barcelona's defender left-back Jordi Alba has become the latest player in the squad to test positive for Covid-19, the club confirmed on Tuesday.
Alba is the third Barca player to test positive over the Christmas period. The Catalan giants announced on Monday that Clement Lenglet and Dani Alves have also returned positive tests.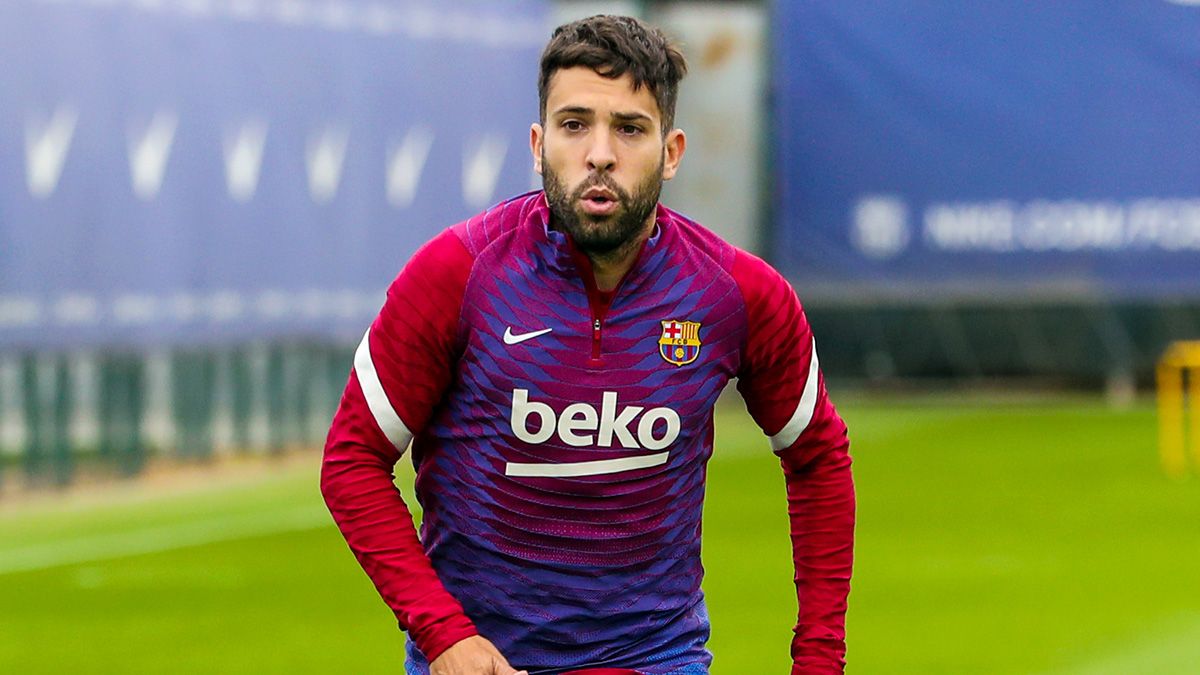 In an official statement, the club announced that the left back has been tested positive for the virus;
"Jordi Alba has now tested positive for COVID-19, he is ruled out of the next training session"
"He is doing well, in good health and shape. He'll currently be self isolating at home"
Alba, 32, joins Frenchman Clement Langlet and Brazilian Dani Alves, who also tested positive this week.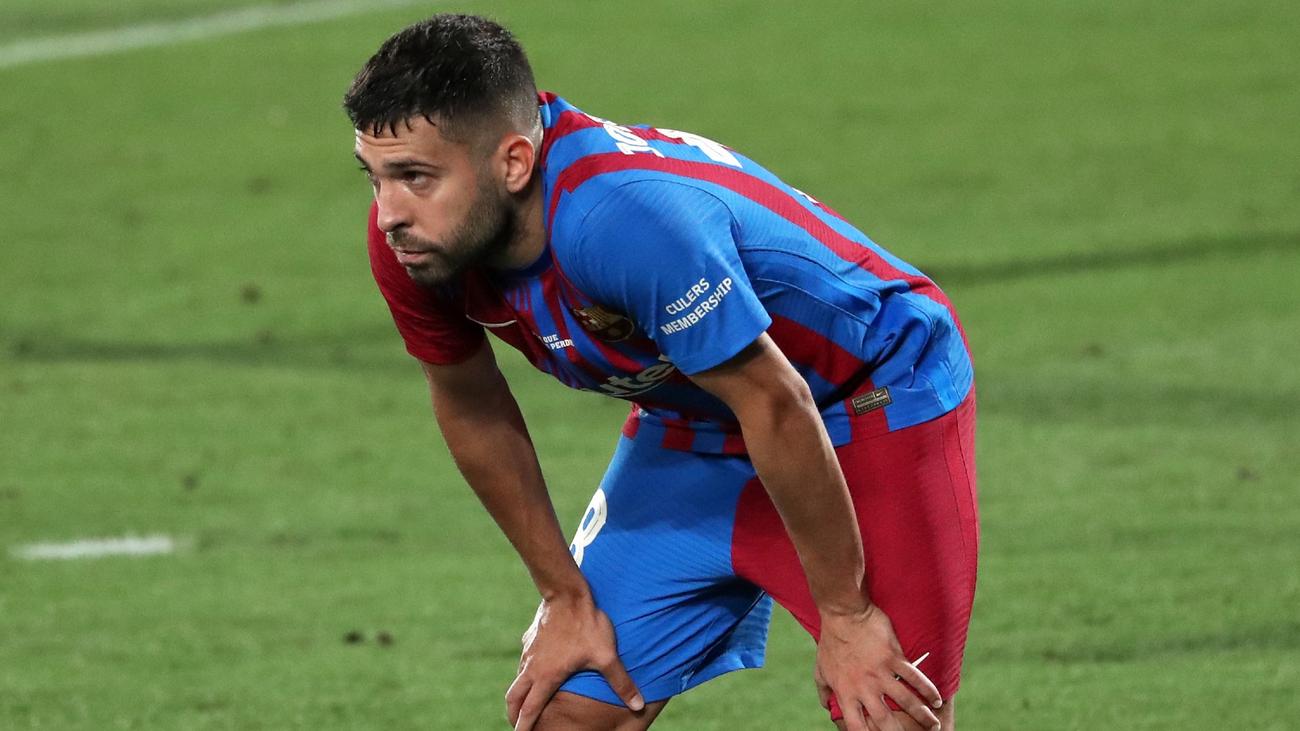 His absence is another addition to the Catalan side's manager, Xavi and yet another player to worry about.
Following the announcement it is almost certain that he will miss Sunday's La Liga clash at Real Mallorca as they sit seventh on the La Liga table while their Sunday rival on 15th ahead of the first game of 2022.
Some other player in the likes og Gavi and Sergio Busquets are unavailable for the match due to suspension, while Memphis Depay, Sergi Roberto, Martin Braithwaite, and Ansu Fati are all out injured.
Despite the the situation at Barcelona with absence of key players Xavi and his men might be handed a boost after report has it that Pedri might return fit ahead of the game but there hasn't been any guarantee for a starting spot.
Barca will hope to get a win at Real Mallorca to start of their Champions league spot battle race .