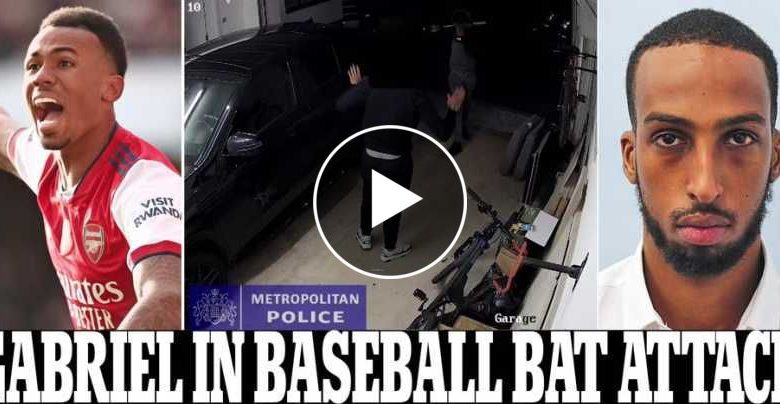 Arsenal defender Gabriel was attacked by a robber with a baseball bat trying to steal his £45,000 Mercedes car from his garage, MySportDab reports. 
The robber followed Gabriel and a friend home, and the robber demanded for the footballer's car keys, mobile phone and watch.
One of the attackers, Abderaham Muse used the bat to hit the Brazilian, and Gabriel wrestled with him before grabbing his hat.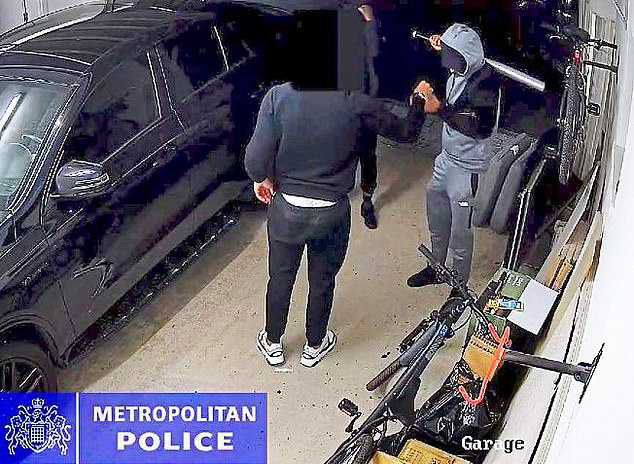 The robber immediately ran off but was later identified by police.
Muse has now been jailed for five years after police linked him to the robbery through DNA from the hat found at the scene.
Horrifying CCTV footage showed the black Mercedes go into the garage at Gabriel's house in North London.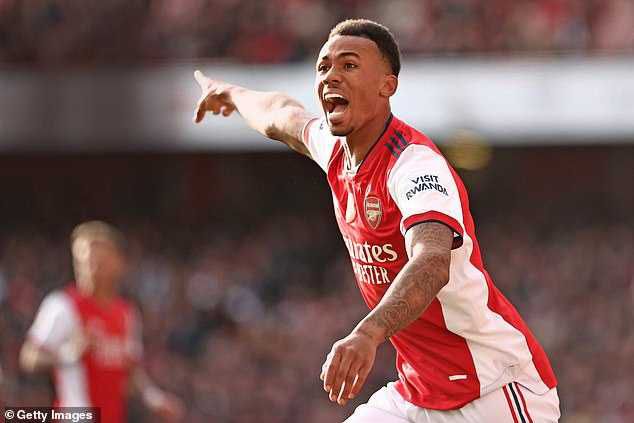 The 23-year-old then got out with his friend, Rodrigo Tavares.
Muse and his accomplice were wearing masks and hoods.
They both walked into the garage and Muse holds the baseball bat demanding for the car keys from Gabriel.
Gabriel immediately removed his watch and gave it to his attacker with his car keys too.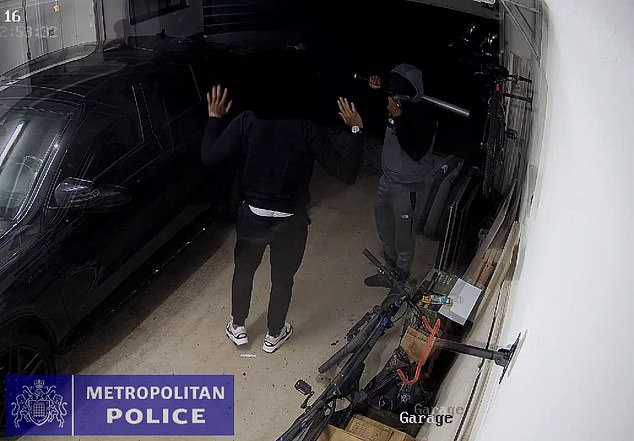 In Court, the prosecutor, Martin Lewis said: 'The incident caused a shock but there were no injuries. They picked on two victims who were very fit enough to fight for themselves.'
Judge Anupama Thompson gave a verdict that there was no evidence Muse and his partner targeted Gabriel because he was a Premier League player.
Video;