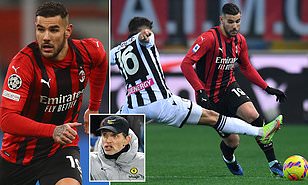 Chelsea boss Thomas Tuchel has asked Roman Abramovich for a 'big signing' next month while listing Theo Hernandez as one of his top targets.
The Blues were dealt a huge blow after Ben Chilwell suffered a partial ACL tear during their 4-0 Champions League win over Juventus last month.
They have failed to keep a single clean sheet since then, bar their recent goaless draw against Wolves earlier today.
Tuchel's side were held to a 0-0 draw with Wolves on Sunday evening, and with the race for the Premier League title well underway, the German boss believes his side cannot afford to wait for the return of Chilwell.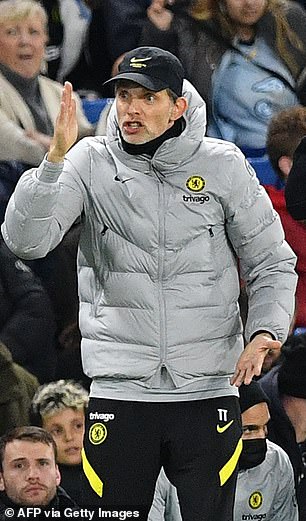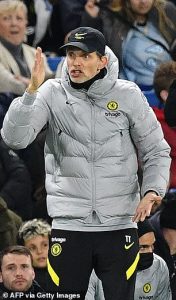 According to El Nacional, the former PSG boss has asked Roman Abramovich for someone who can cover for the English defender and compete for a place with Marcos Alonso.
Reports suggest Tuchel has asked for Hernandez specifically, with the full back being regarded as one of the best in the world in his position.
The left back has recorded 14 goals and 13 assists in Serie A across three seasons, with his attacking efficiency being a key factor for Tuchel's interest.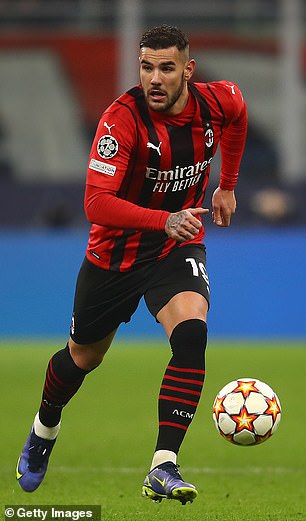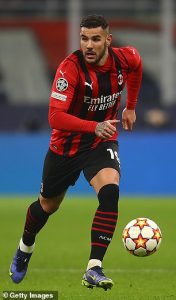 It's understood that the Blues would be in pole position to acquire the defender, with Abramovich looking to capitalise on Milan's exit from European competitions this season.
It is believed that offers will be tabled next month as discussions have already started with the player.