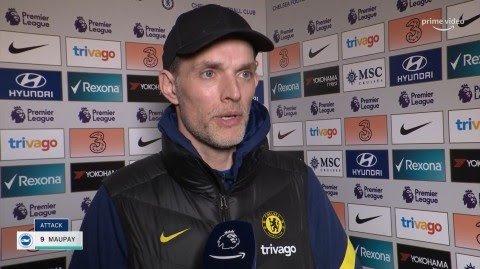 Tuchel watched as his Chelsea side lose ground in the title race after dropping points against Brighton and has now lashed out at the EPL on substitutions and fixtures congestion amid COVID crisis.
The Blues led for over an hour thanks to Romelu Lukaku's 28th-minute opener, but Danny Welbeck came off the bench to earn the Seagulls a point in injury time.
Chelsea have now dropped points in three of their last four Premier League games, putting them eight points behind league leaders Manchester City.
Chelsea manager has been a vocal opponent of playing games with numerous players on the sidelines and an increasing number ruled out due to coronavirus.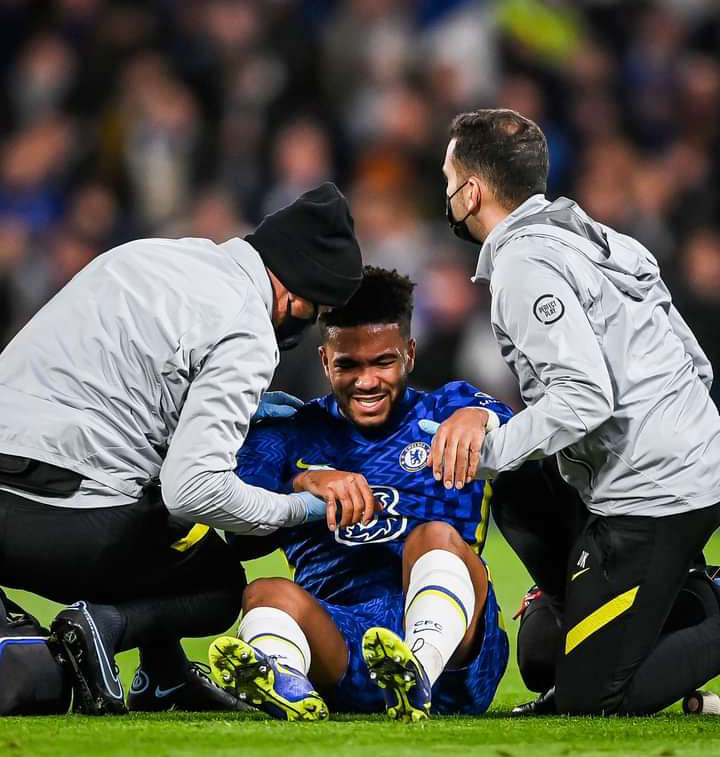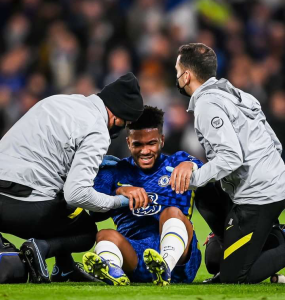 Tuchel declared that he has "no wing-backs" while responding to a question about Sunday's match against Liverpool, with Ben Chilwell out for the season and James suffering from a hamstring complaint.
"We need another two changes because of injuries. In the dressing room they are completely exhausted," the German told Amazon Prime Video.
"It's the same subject every single match day now. We have two injuries again.
The Chelsea manager maintained that he has no problem with the congested schedule but said he is baffled at the reluctance to reintroduce five substitutes, which were permitted at the height of the pandemic.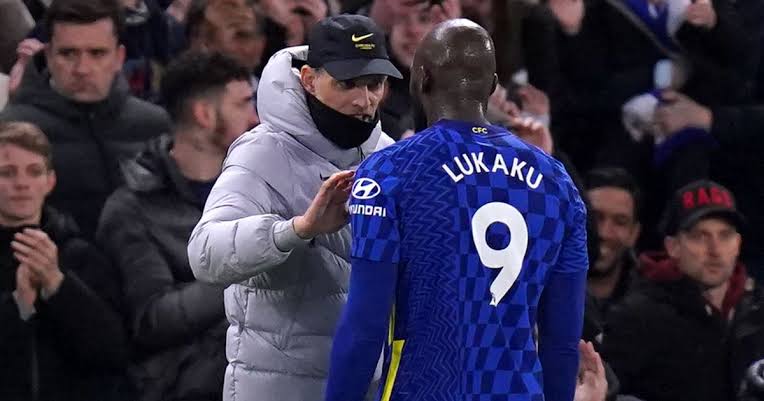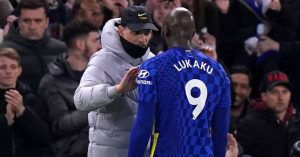 "I absolutely cannot understand, zero per cent, why we are the only league who plays through winter and we are the only league with three substitutes in a period of heavy, heavy Covid threat and situations," Tuchel said.
"It makes absolutely no sense. It is the current situation and that is worrying. The schedule is not the problem. Five changes were invented in the UK when corona first started. Why can't we have five now?"
"We have seven Covid cases, we have four or five key players out for six or more weeks," he said. "How should we compete in a title race?
"Everyone else who has a full squad, and everybody in training every day, has the full power to come through this league.
"We would be stupid to think we can do it out of Covid and injuries and just play, and everybody would be stupid to do it without 23 fit players."