Biography
Victor Osimhen Bio Football Career, Net Worth [2023 Update]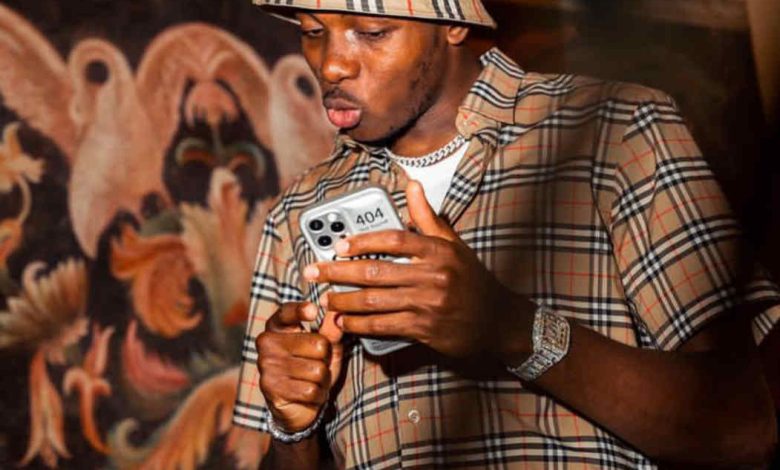 Victor Osimhen is a professional Nigerian football player with Napoli in Italy.
He is one of the biggest stars in Europe and is regarded as the best player in Serie A due to his goal-scoring abilities.
He is a big name when it comes to players with huge figures attached to their names.
Victor Osimhen Biography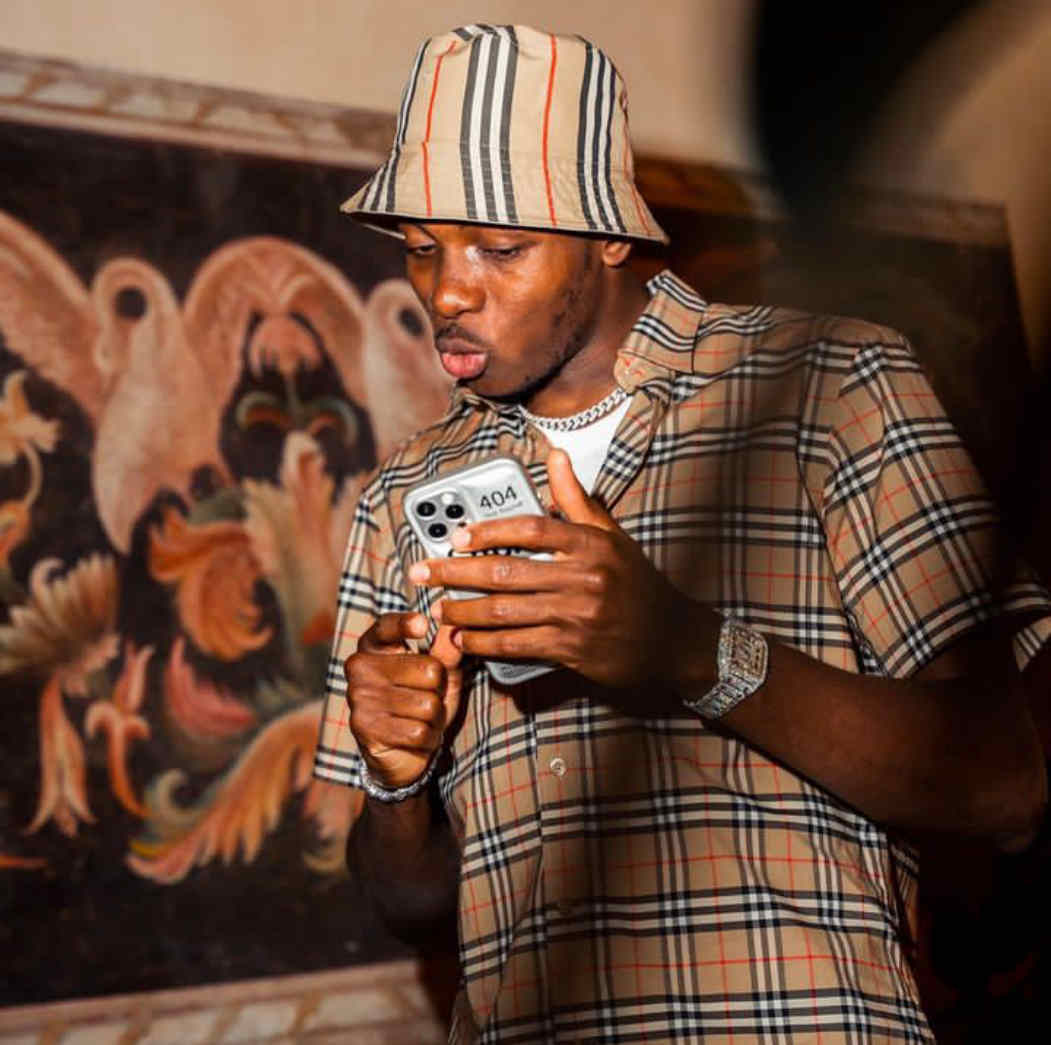 He was born December 29, 1998, in Lagos. He is still a 24-year-old, with his birthday still loading for the year 2023.
Victor Osimhen will be 25 years old in December 2023. A day he will mark another year on earth.
His mother's name is Mrs. Osimhen. She sacrificed a lot before her unfortunate death leaving her family.
His father's name is Elder Patrick Osimhen. He is a local businessman who lives in Lagos.
He is the last of his family with five siblings, making them all six.
He was born into a family with little to support themselves; things were complicated while growing up.
He had to do some jobs like hawking in the streets of Lagos and clearing drainage.
From an early age, he started showing signs of becoming a great player while playing with his elder brother Andrew.
His love for football grew as he watched more of Didier Drogba and hoped to one day play like him.
His family supported and pushed for his football career after seeing how much he was good playing.
His brother Andrew was the biggest supporter of Osimhen as he did everything possible to put him through the right channel.
He was later discovered by the Ultimate Strikers Academy, where he had the opportunity of playing for Nigeria under-17 under Amunike.
He scored a brace during the first game of the Under-17 World Cup, which was an amazing one for him.
Osimhen Football Career
Victor Osimhen's football career has seen him grow consistently and move to a whole new level.
He had different accolades given to him as one of the best young players in the country and Africa.
His career began with a Lagos-based club in Nigeria.
Victor Osimhen started his career at VL Wolfsburg after officially announcing that he would play for the Bundesliga side in 2017.
He made 12 out of 17 matchday squads appearance for his side. He could only participate in 5 games, which could have been better.
Osimhen got his full debut during a 1-0 win against Hannover in the German Bundesliga game in January 2018.
He followed up in the next game with two starts which saw him gradually growing into the team.
Wolfsburg faced difficulties fighting relegation while Osimhen was out with a long-term injury.
Osimhen suffered shoulder surgery on May 2, terminating his season with 12 Bundesliga games.
Victor Osimhen later departed Wolfsburg for Charleroi after suffering a series of injuries with Wolfsburg and Belgian teams Zulte Waregem and Club Brugge, the defending champions.
However, his physical condition had been harmed by a summer spell of malaria, and neither club agreed to loan him out.
He completed a move to Charleroi on loan in August 2018 due to his poor form leading to him scoring no goal for Wolfsburg.
He later completed a move to Lille in July 2019 and debuted in August against Nantes, where he netted a brace.
He went on to win Lille Player of the Season in 2020 after his impressive performance.
Victor Osimhen's first goal in the Champions League was against Chelsea in 2019 in a 2-1 home defeat. They scored 13 goals in 25 league matches for Lille in only 25 games and 18 in all competitions.
Osimhen was then awarded the Player of the Season for Lille.
His next stop was Napoli, who signed him for a record fee of €70 million during the summer of 2020.
He eventually scored his first goal in a 4-1 win against Atalanta.
His first season with Napoli saw him facing a lot of injuries leading to him getting less playing time.
Victor Osimhen had to endure a lot during his early days with the club, but he was already improving.
He caused some trouble on several occasions, the most memorable when he broke the coronavirus protocols on a trip back to Nigeria in 2020.
The 2022-23 season has seen the Nigerian become unstoppable in Serie A.
He is the leading goal scorer who has helped Napoli put a long distance between them and other teams in the race to their League title.
Osimhen International Career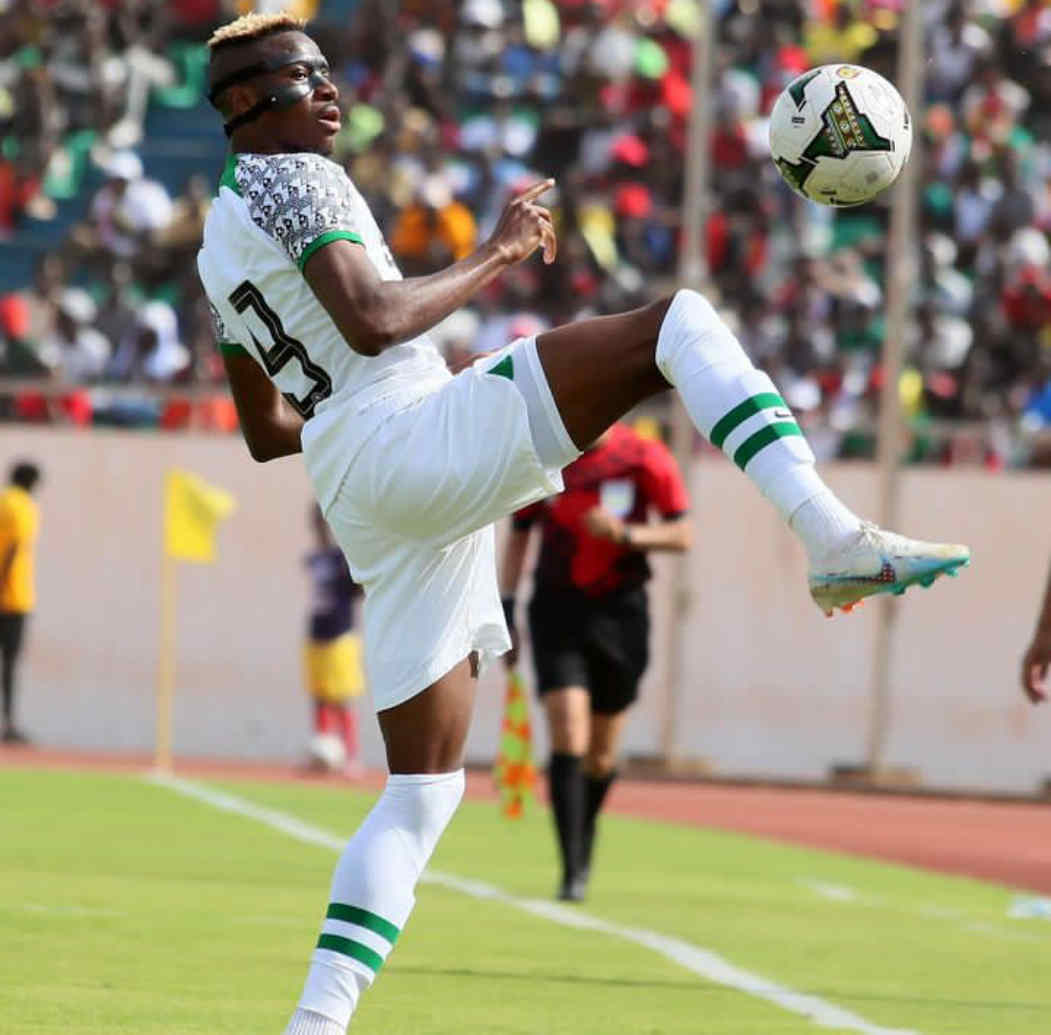 His International career started under Emmanuel Emenike, who was then the U-17 coach of Nigeria.
Osimhen was the best U-17 Player in Nigeria who had a lot of success that saw so many clubs fighting to sign him.
At the international level, Victor Osimhen started with explosive abilities at the Under-17 World Cup under Emmanuel Emenike.
With a brilliant goal return, having played 19 games with the Super Eagles, Osimhen has scored ten goals.
Before his inconsistency at Wolfsburg, his inconsistency had resulted in his exclusion from Nigeria's 2018 World Cup squad.
Instead of joining the Super Eagles of Nigeria, he was pushed back to the U-23 side, which had a game against Libya.
In the game against Libya, Osimhen made sure he produced a stunning performance by scoring a hat trick.
Gernot Rohr later invited him to the November 2018 international break in a win over Uganda.
And since then, Osimhen has been a vital part of the Nigerian national side, preferred to the unique role ahead of the likes of Paul Onuhachu and Kelechi Iheanacho.
READ MORE – Asisat Oshoala Bio Career Net Worth
With his outstanding match for the Super Eagles side yet to come in a friendly game against Ukraine, where the forward's pace and agility have caused the Ukrainians all sorts of problems.
Although the team's performance wasn't up to par, his teamwork and dedication earned him a deserved goal in a scintillating match.
He hopes to help Nigeria qualify for the Nations Cup 2023, which is currently number one in the qualifiers.
Victor Osimhen Net Worth 2023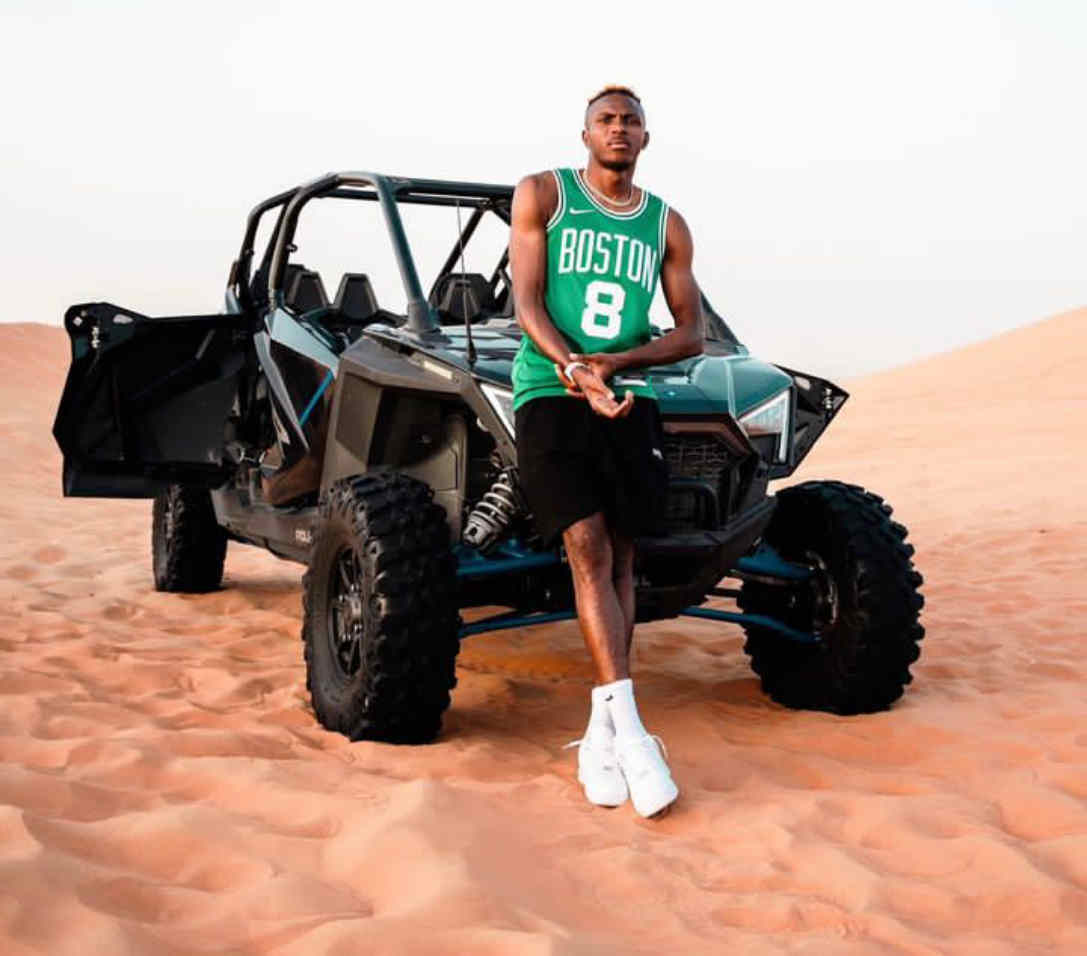 His net worth is $10 million. His earning comes from football and endorsement deals.
Osimhen signed a contract with SSC Napoli in 2020 which had his net worth skyrocketed.
His market value has skyrocketed with his performance which currently places him among the most expensive strikers.
His market value is £150 million, according to Napoli, who are already getting offers from top clubs.
According to reports, Osimhen is allegedly living with his girlfriend, but nothing is clear yet as there have been no photos or anything suggesting that that may be the case.
We could conclude that, at the moment, he's single or trying to keep his relationship off the media's radar.
He wants to maintain his blistering form for the 2022-23 Seria A season.
Victor Osimhen's net worth is expected to increase tremendously with a possible new deal if he stays or leaves next season.