Football
SHOCKING: Wilfried Zaha Turns Down Ivory Coast's National Team Call Up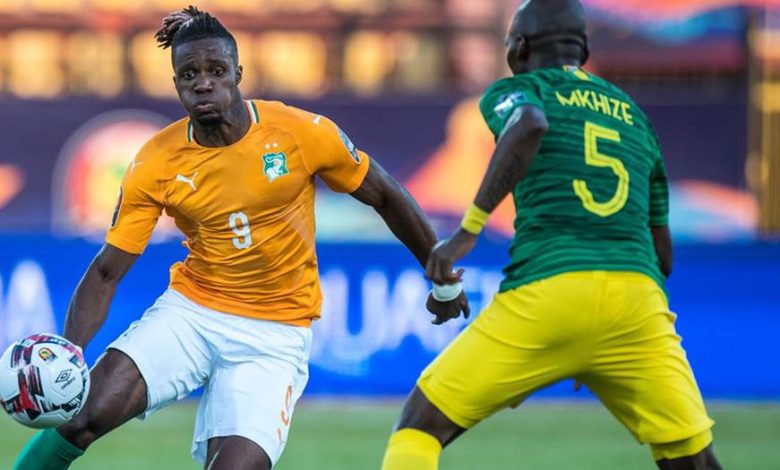 Wilfried Zaha, Crystal Palace star has turned down national team, Ivory Coast's call up due to alleged home sickness each time the football star travels back to his home country.
Ivory Coast national head coach, Patrice Beaumelle had revealed this after unveiling the players called up for national duty.
"He talked to me, he asked me and narrated how it was difficult for him, he gets home sick at international break when he comes back here," the head coach said.
"He needs the rest, he's trying to get himself around it for a bit over the break he'll be having."
Wilfred Zaha has found the back of the net five times for his national side in 20 appearances.
He switched from England to Ivory Coast in 2016 after varying his options with less probabilities to start at the English international level going on to feature in two African Cup of Nations.
Although he might be considering quitting international football but as it stands nothing is certain.
Along with Roy Hudson, Gareth Southgate had once revealed that he regretted not achieving his conquest to persuade Zaha to remain with the Three Lions in 2016.
Gareth Southgate who has always held Zaha in high regards had said;
"An unbelievable talent, no one can deny that, in a good shape and in the right mind, he's got talent and I'll like to convince him over his decision."
Zaha celebrated half century of goals reaching becoming the first player to reach a fifty goal mark for Crystal Palace at the weekend against Manchester City.
Zaha will stay out at Crystal Palace despite the international break.