Football
Sergio Aguero Addresses 'RETIREMENT TALK' Due To Heart Issues (Details)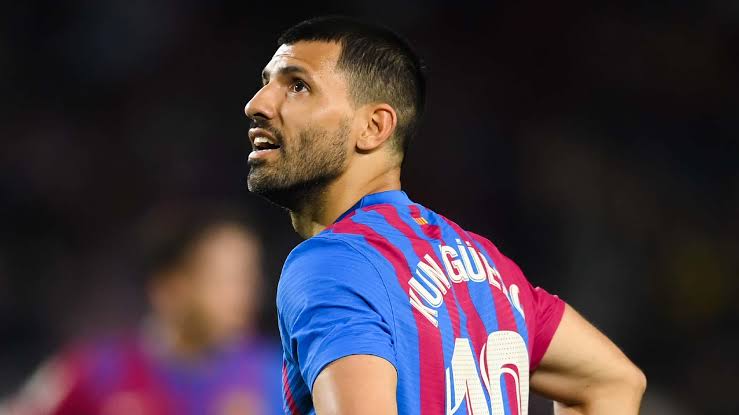 Sergio Aguero have reacted to news of him retiring from active football due to his heart problems, MySportDab reports.
The Barcelona striker was said to be forced to retire from playing after a serious complication with his heart during a match.
The striker who recently sealed a move to New Camp is looking at the possibility of him staying longer with his reaction over the news.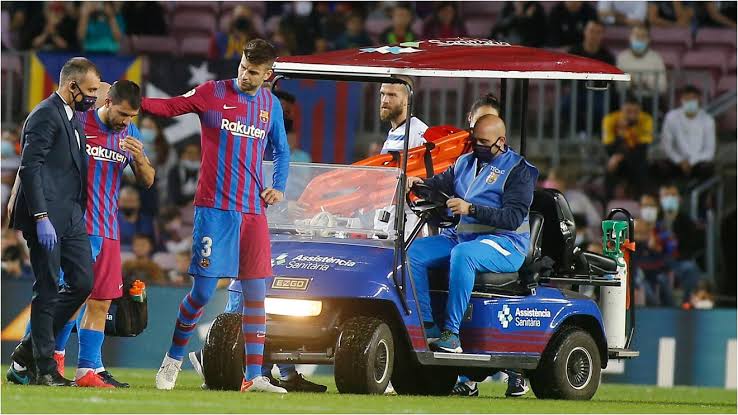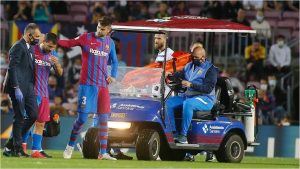 Sergio Aguero who left Manchester City after reaching the end of his contract is positive about how things are going for now.
He has come out to address to news making headlines after him retiring from playing football.
Barcelona striker Sergio Aguero says he is "always positive" despite reports his heart problem could force him to retire for playing.
Calalunya Radio reports reaching us confirm that the 33-year-old forward may have to hang up his boots on the back of a serious health scare.
And Responding To The Retirement Talk Via Twitter, Aguero Wrote:
"Given the rumors, I can say that I am following the instructions of the club's doctors, doing tests and treatment and checking my progress within 90 days. Always positive."
The Argentine international is hopeful of things getting better as he is looking to stay longer playing.
Barcelona might be looking at another blow which could impact their financial crisis more if the player decides to quit.
Sergio Aguero is currently running the first year of his two years contract signed with the club after leaving Manchester City.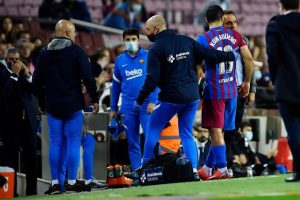 If he decides to retire now, Barcelona will have to pay him off and terminate his contract which could mean so many problems due to their financial issues.
Also the 33-year-old could see his active football career over after just making a fresh start to life away from England were he played most of his career.