Football
PSG Set To Terminate Sergio Ramos Contract (DETAILS)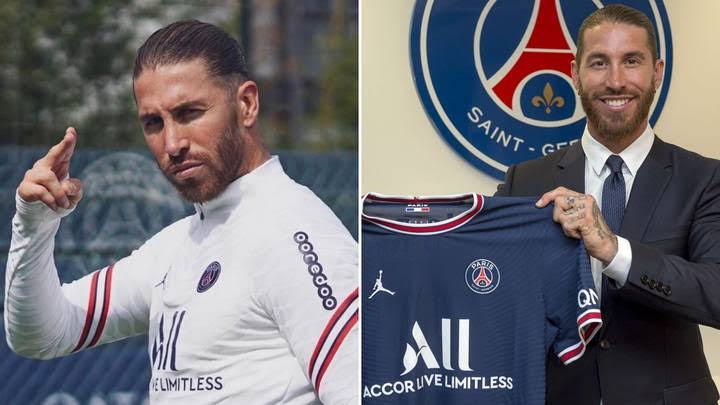 Paris Saint Germain might be forced to terminate Sergio Ramos contract after just signing him this summer, MySportDab reports.
The defender is yet to play any match for Paris Saint Germain since completing his move after leaving Real Madrid.
Sergio Ramos could see his contract gets terminated as PSG are now regretting signing him despite them getting him as a free agent.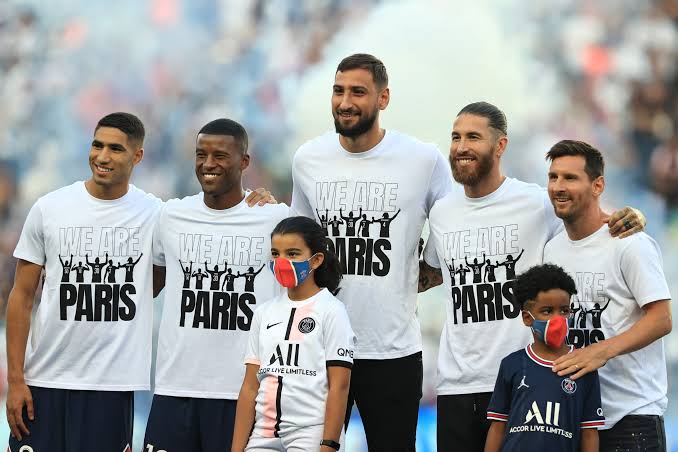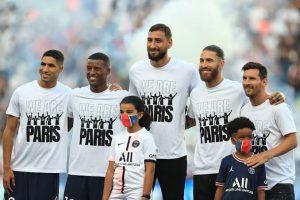 The Spain International is still yet to recover from his injury which he sustained during his time with Real Madrid from last season.
So far recovering hasn't been good with player still unable to play anything or make the team list for match days.
Other signings already made their mark and still playing except for Sergio Ramos who is yet to make his debut this season.
The centre-back has yet to feature for the Ligue 1 giants and it could see him get thrown out of the club.
Paris Saint-Germain could look for a way out of their contract agreement with Sergio Ramos, according to writes from Le Parisien.
The centre-back, who was initially billed as a headline free-agent signing, has yet to feature because of ongoing injury problems stemming from his time at Real Madrid.
Paris Saint Germain are said to feel misled about his status before signing him during the summer transfer window.
Clubs like Chelsea and Manchester United were linked with a move for the defender after he confirmed his exit from Real Madrid.
Unfortunately, it was Paris Saint Germain who are now dealing with everything as they are yet to benefit from signing the player.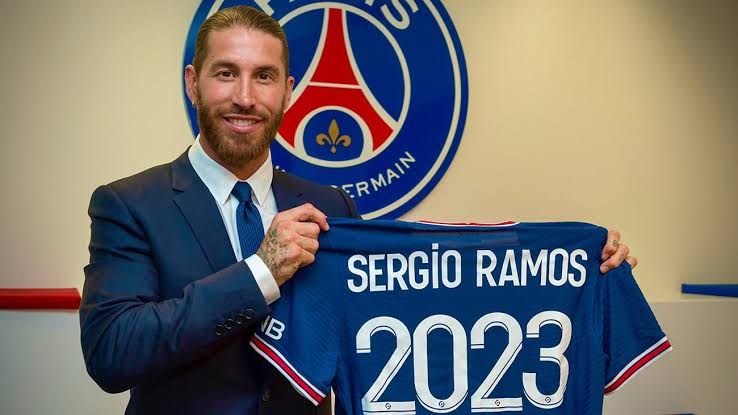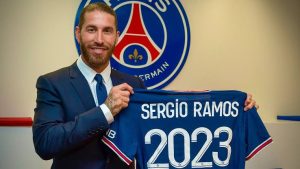 Sergio Ramos was one of the best defenders in the world during his time with Real Madrid until the end and the legacy might just be coming to an end if PSG decides to let him go.
It could be the end of his career as he is already nearing age of retirement which might be fastened due to his injury that he is yet to recover from.