Football
Man Utd Coach Solskjaer Compares Cristiano Ronaldo And Michael Jordan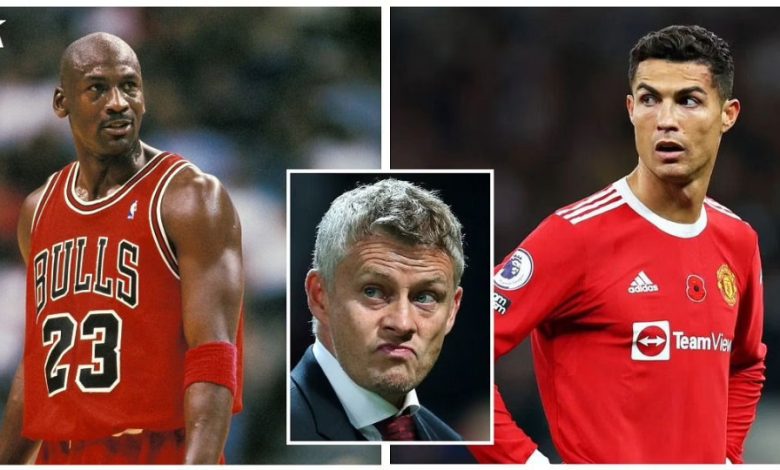 Manchester United manager Ole Gunnar Solskjaer has compared Cristiano Ronaldo's influence in his team as well as last night's match against Atalanta to NBA's Michael Jordan.
He insisted Ronaldo addition to the team adds motivation and push to move forward. Making him seem similar to basketball legend Michael Jordan.
Ronaldo was Manchester United's hero when he equalised for the Red devils after trailing twice, both coming during the stoppage time of both half.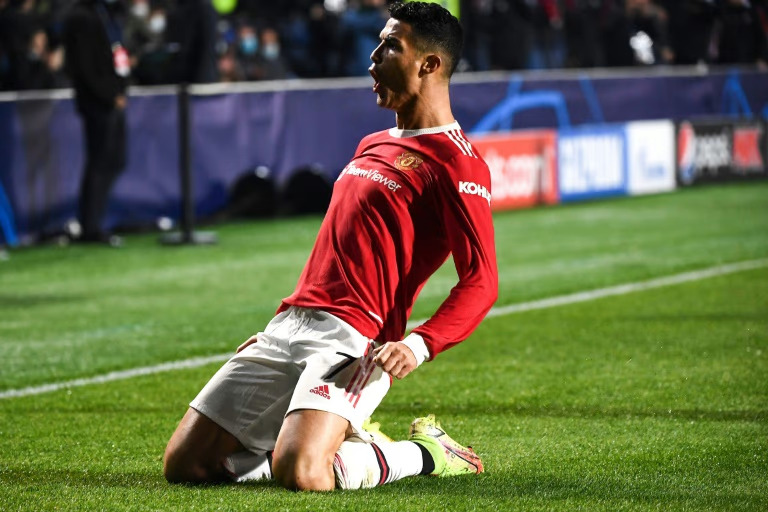 Despite scoring the winning goal agianst Atalanta and Villareal in previous matches the 36 years-old moment of magic was needed to see Manchester United equal on point with Villareal.
Solksjaer said;
"He has a responsibility likewise every player in this group"
"We know Cristiano, he leads with example, a great leader. It comes easy, it is what he does best"
Asked about how he felt about the game Solskjaer said,
"Definitely we are not gladdened with the result, unfortunately we conceded two goals, but fortunately for us we earned a draw and he (Cristiano) with those kind of effect he (Cristiano) had on the game a kind of impact we see from Jordan which Chicago Bulls wouldn't mind right now"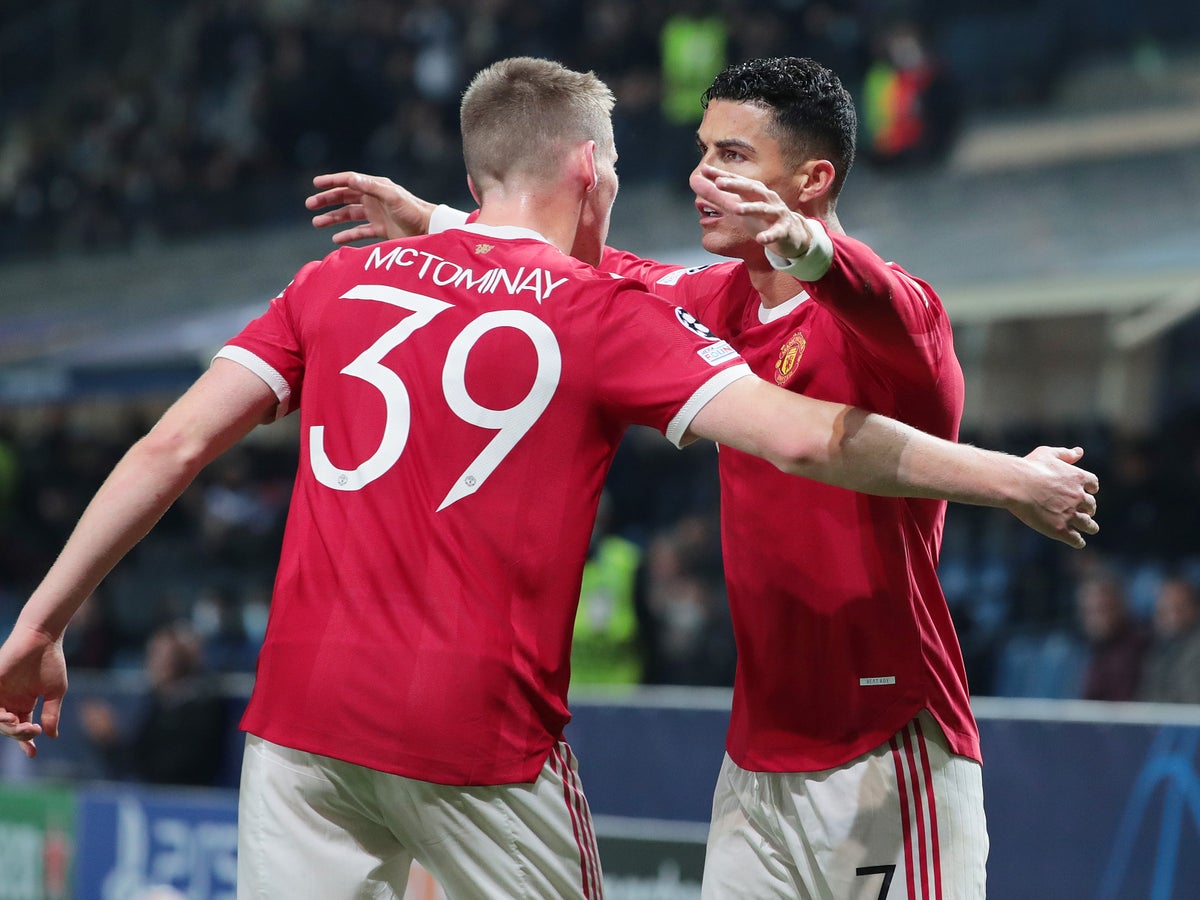 Cristiano Ronaldo set another Manchester United Champions league record yesterday after two brilliant strikes making him the first player to score in four games consecutively in the competition since 2003.
He already has five goals in the Champions league while he has nine in all competitions.
Solksjaer continued on Ronaldo;
"He is doing so well, improving and trying to get better each day. He wasn't with the group when the season started but he's getting better, getting to his best."