Football
OFFICIAL: Shortlist For Manager Of The Month Announced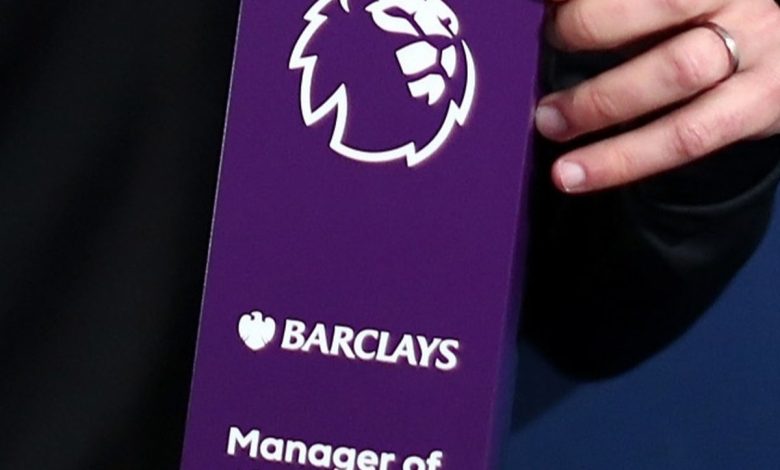 The shortlist concerning the award for the manager of the month of October in the English Premier League has been announced.
Via the body's active and official Twitter account the managers up for the award were announced.
The nomination consists of Patrick Viera, Thomas Tuchel, Jurgen Klopp, and David Moyes.The winner to be announced before the next round of games after the international break.
Thomas Tuchel and Jurgen Klopp remain the most probable candidates to clinch the award as they both top the premier league table with three points separating the two managers.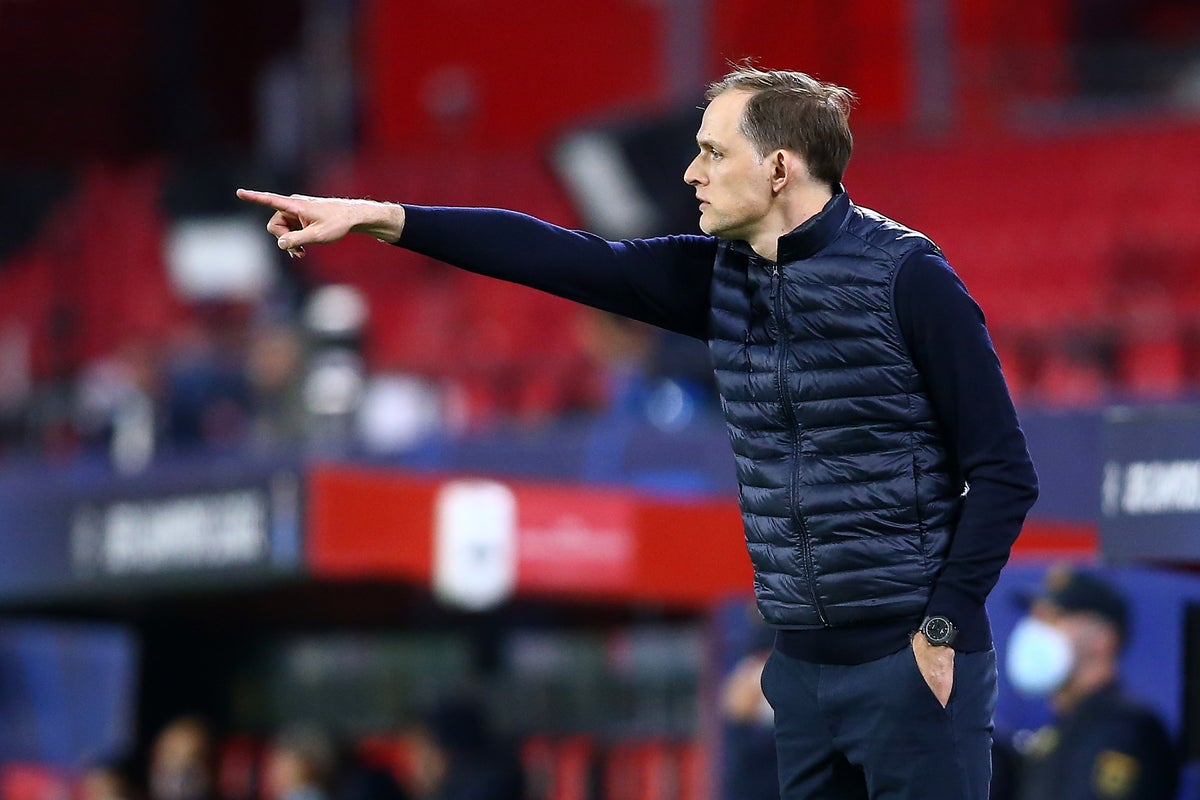 Thomas Tuchel since defeat to Manchester City has only conceded a goal and won every single game in the month of October going on to score 14 goals during the period.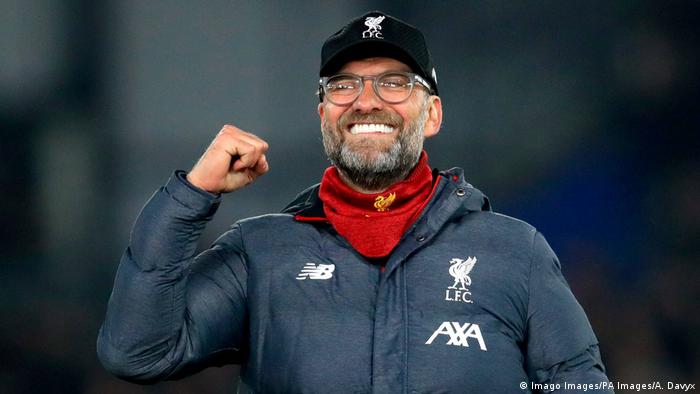 Jurgen Klopp is also a contender for the award after Liverpool's draw against Brighton ensure they remain the only club in the league to remain unbeaten.
Patrick Viera who was appointed Crystal Palace's manager after Roy Hudgson's exit has done well this season having deafeated Tottenham and just recently Manchester City.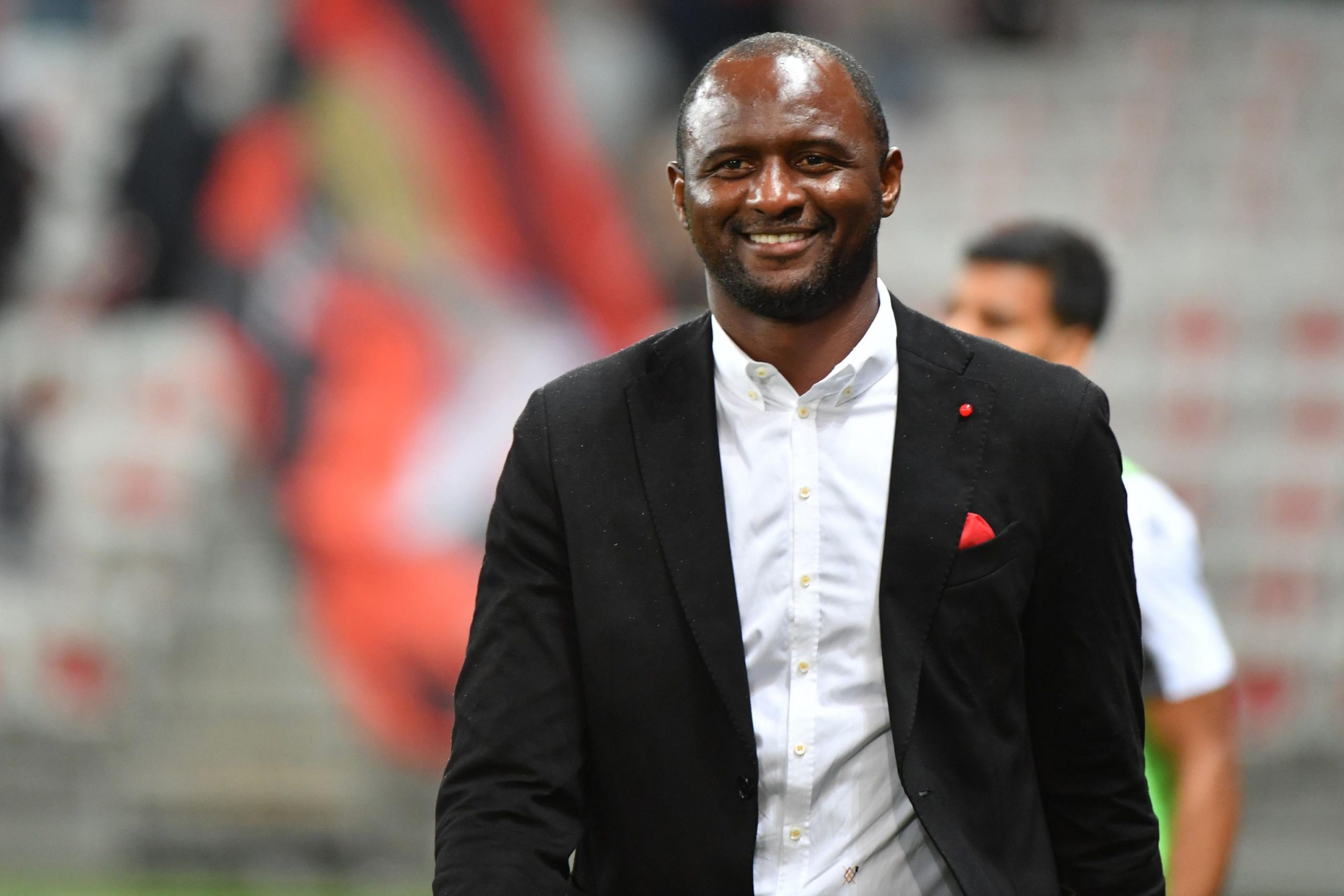 The next is David Moyes who once again is showing is tactical ability and hope to help West Ham push for another Europe qualification this season.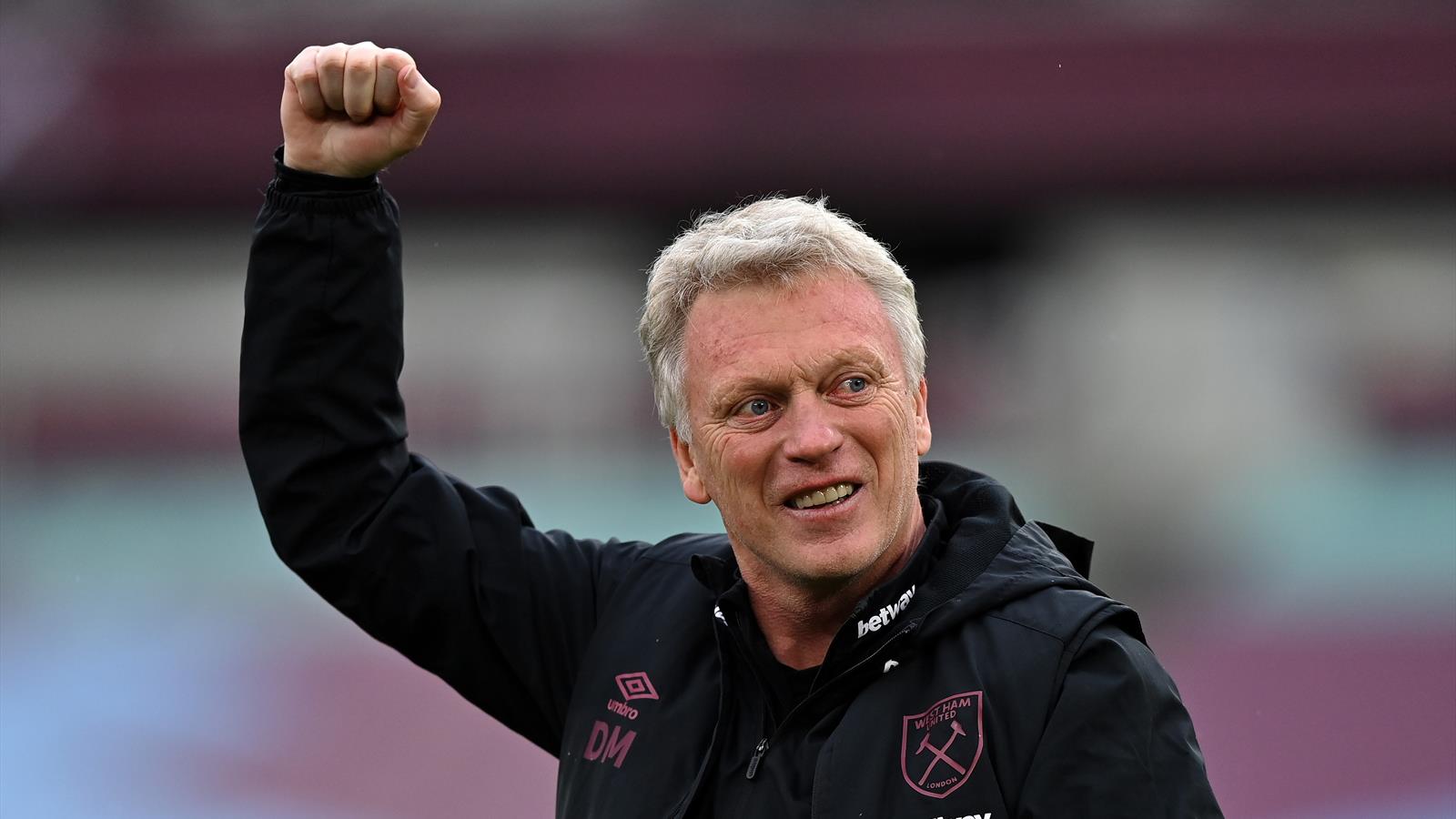 Chelsea take on Burnley on Saturday while while Liverpool will will lock horns with West Ham in a super Sunday clash. Crystal Palace take on Wolves on Saturday.