Football
Man United Hold Talks With Ernesto Valverde (FULL DETAILS)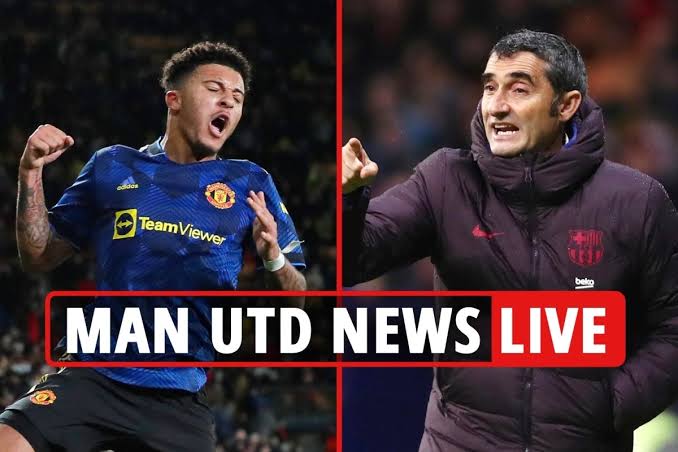 Manchester United have reportedly held talks with former Barcelona manager Ernesto Valverde over taking over as their manager, MySportDab reports.
The Old Trafford club are stepping up their search for a new head coach after sacking Ole Gunnar Solskjaer who was recently dismissed.
The Premier League side are looking to bring in Ernesto Valverde as their attempts to sign Pochettino looks likely impossible to happen.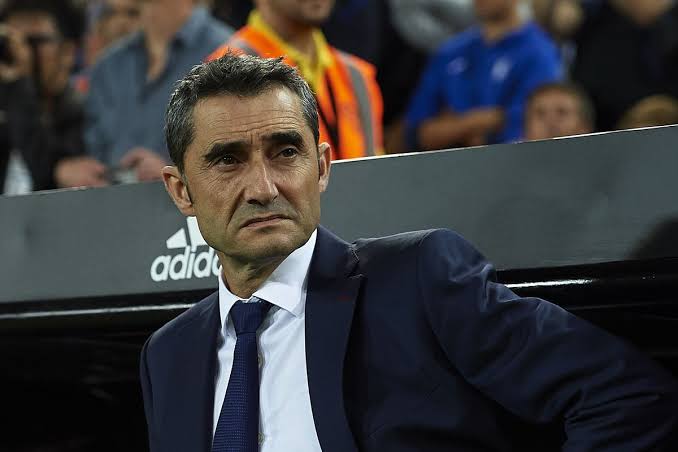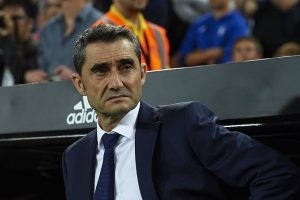 Manchester United have held talks with former Barcelona man over the interim manager position until end of the 2021-22 season.
Although the Red Devils are still interested in making Mauricio Pochettino their manager which they are willing to wait until next summer.
Michael Carrick is currently taking over things as of now until a new man is named to take over for the remainder of the season.
His first game ended with Manchester United claiming a 2-0 victory against Villarreal away from Old Trafford.
If an agreement is reached between the Premier League side and Ernesto Valverde, he will be named as an interim until the season comes to an end.
Mauricio Pochettino still remains the choice but Paris Saint German are not looking to allow him leave middle of the season.
The PSG manager have been asked many time about taking over things at Old Trafford which he had so much to say.
His Reply About United Job;
"I am very focused on football. I am not a kid, I'm not a child; I spent my whole life playing football and now 12 years being a coach, we are in a business and the rumours are there.
"I completely understand what is going on — sometimes it is a positive or sometimes negative, but this kind of thing cannot distract me.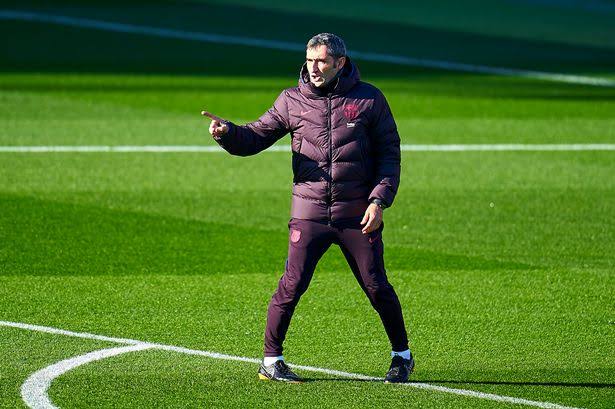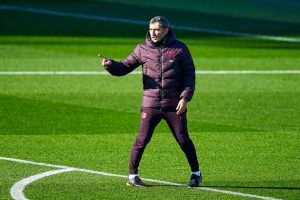 "What another club is doing is not my business, and I am not going to make the mistake to talk. Things get misunderstood and out of context."
Manchester United next game will be against Chelsea in the English Premier League during the weekend.