Football
BREAKING! Man United Appoints Ralf Rangnick As Manager (Full Details)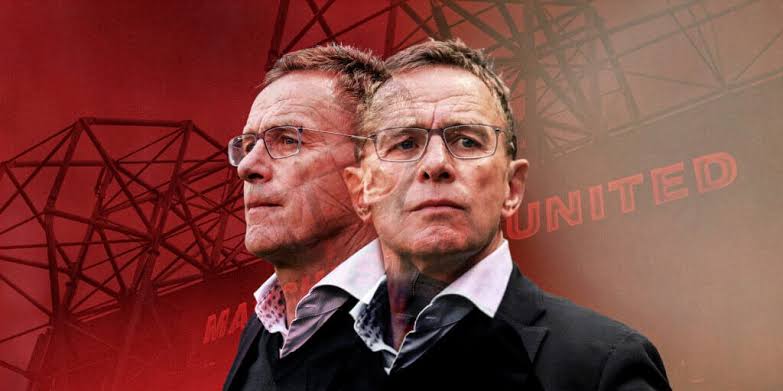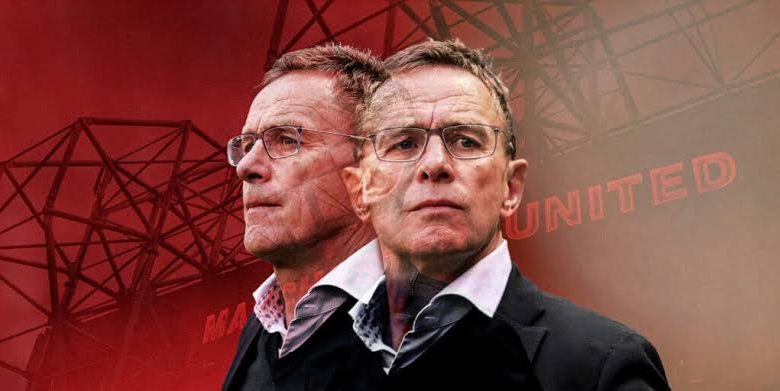 Manchester United have confirmed Ralf Rangnick as their new manager ahead of Chelsea match during the weekend, MySportDab reports.
The Old Trafford club recently parted ways with Ole Gunnar Solskjaer who struggled to produce results until he was forced out.
Manchester United have not made an appointment of Ralf Rangnick who will be taking over things until end of the season as they still want Pochettino.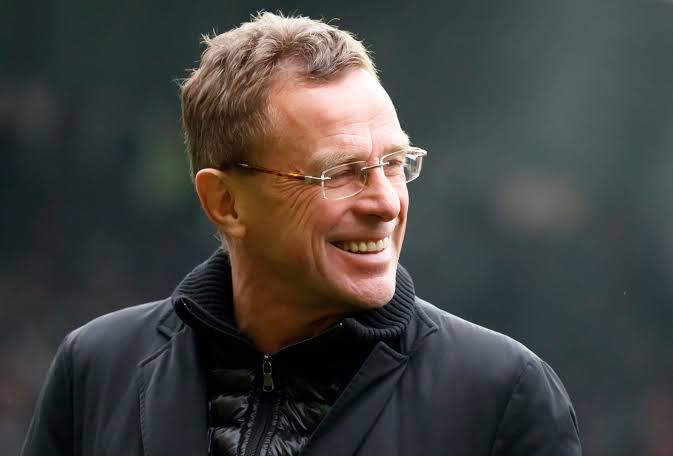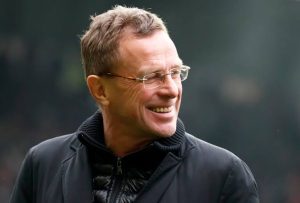 The new man could be taking over on a long contract pending if he does well before the current season comes to an end in 2022, according to Fabrizio Romano.
The former RB Leipzig manager has been who occupy a position at Locomotive Moscow will be handling the Premier League side until end of the season.
His success during his spell with the German side has seen the Red Devils giving him the chance to turn things around until the campaign comes to an end.
The contract signed with Manchester United will be six months which he have to make things happen if there is any possible chance of him landing an extension.
This season has been terrible for the Red Devils who started off as the best side in the Premier League scoring four goal in their opener.
Things went sideways as they start fumbling despite Cristiano Ronaldo making a return to the club and helping them get the goals in couple of games.
Their match against Liverpool at Old Trafford ended with them being thrashed to the gutters 5-0 with Paul Pogba sent off.
Their game against Manchester City was another disaster which they lost once again at home without showing any sign of improvement.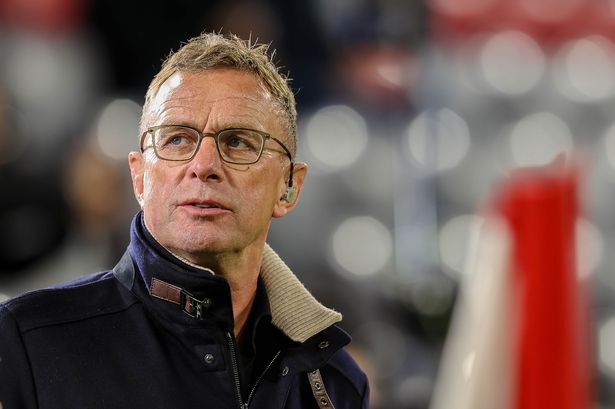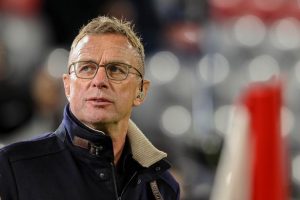 The recent loss against Watford 4-1 was the deal breaker as Ole Gunnar was sent packing with Michael Carrick taking over against Villarreal.
Now Ralf Rangnick has been appointed to takeover until end of the season with their next game against Chelsea in the Premier League.