Football
BREAKING: Top-Flight League Chairman Resigns Over Fear Of Backlash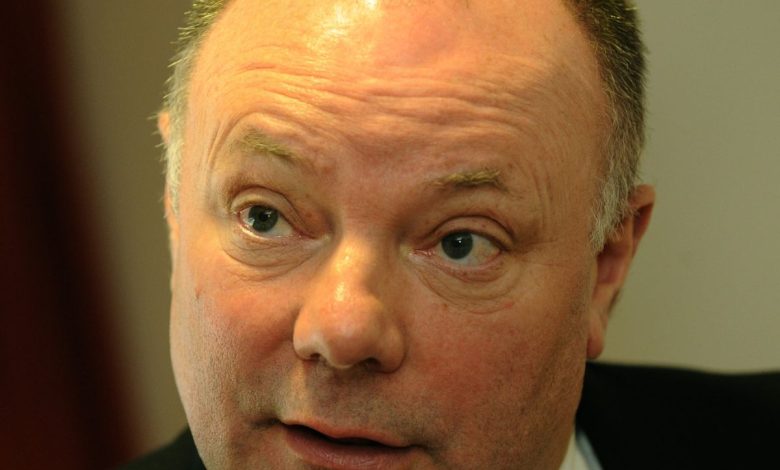 Gary Hoffman has officially stepped down as Chairman of the Premier League.
His resignation is coming just after six months as the body's chair person
It was recently revealed that Burnley owner unveiled lack of trust in Hoffman's rule as the body's leader at an emergency shareholders' meeting.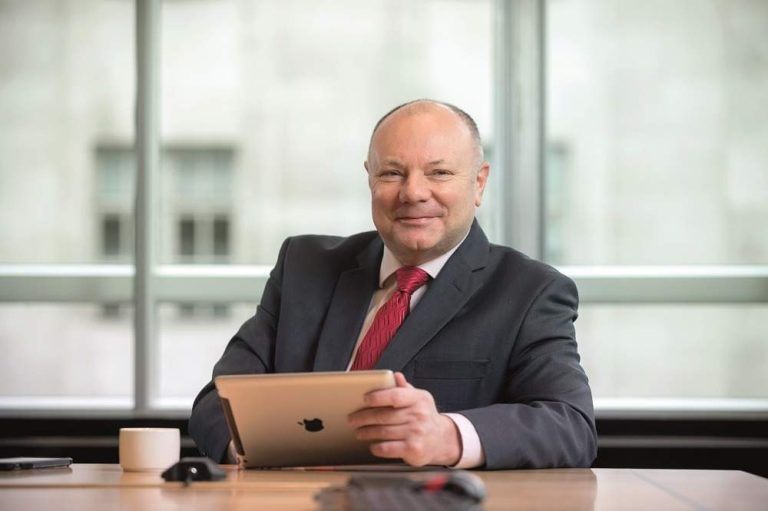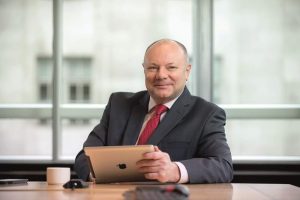 Due to the recent backlash after a meeting that was held earlier this month. Hoffman deemed it necessary to resign.
He stepped down over the fear of backlash he received over Newcastle's take over.
The quick descent of the Saudi Arabian take over at St. James Park has aroused displeasure over the claims that other club owners were left in the shadows.
Although the big six clubs began to express concern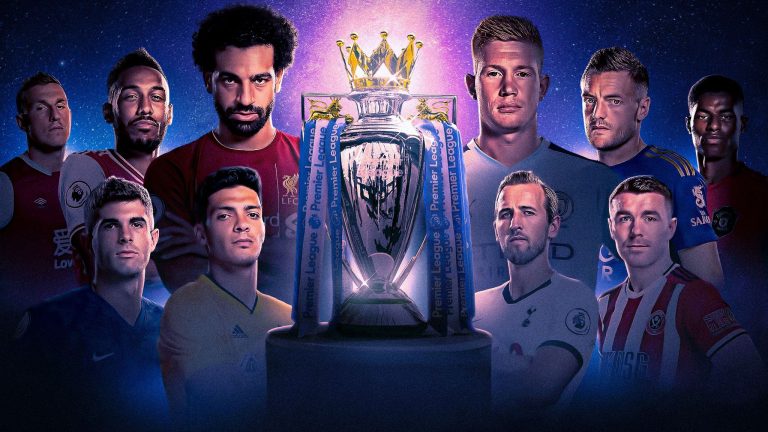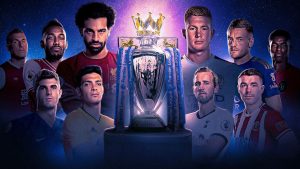 Those who we're displeased with the takeover were mostly the relegation battling teams.
As doubts rose extensively over Gary Hoffman's tenure.
On the recent ban on related-party sponsorship. The likes of Manchester and Newcastle has revealed displeasure.
As part of the reasons other clubs joined in with the worry over Hoffman's tenure.
Although his resignation his said to possibly be the cause of a minor instability in the competition after his recent appointment in June, 2020.