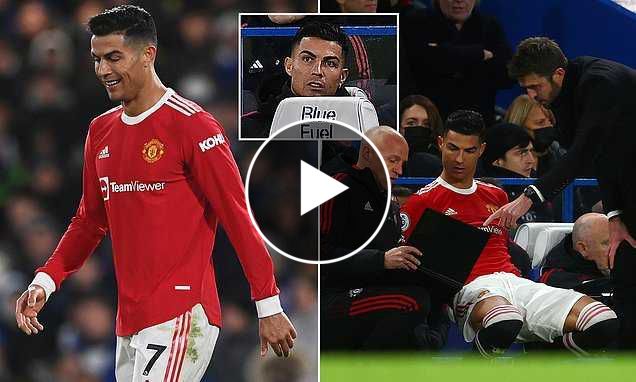 Cristiano Ronaldo stormed down the tunnel again after Manchester United's 1-1 draw at Chelsea on Sunday, MySportDab reports. 
The Portuguese was dropped to the bench by United's caretaker manager Michael Carrick.
Ronaldo came on to replace goalscorer Jadon Sancho in the 64th minute at Stamford Bridge.
However, he struggled to make an impact in the game and did not hide his frustration at full-time.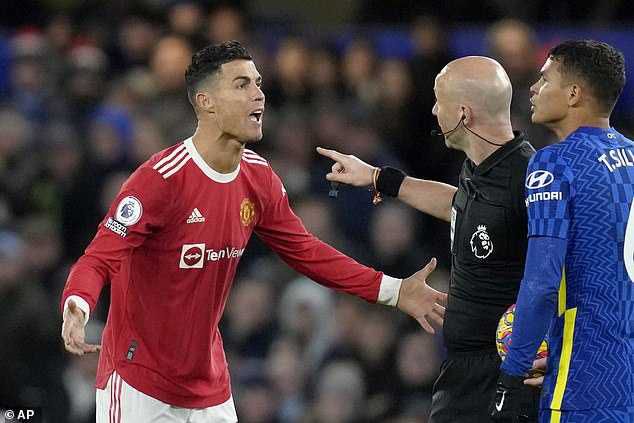 The 36-year-old was cleared frustrated with United's poor performance during the match.
He also got a yellow card in stoppage time for arguing with the referee about Scott McTominay's injury.
But, it was after the final whistle that Ronaldo's frustration became very obvious.
The Portugal Superstar refused to shake hands with the Chelsea players and did not say anything to the United fans.
Instead, he just went straight down the tunnel as he made his way to the dressing room at Stamford Bridge.
Ronaldo has stormed down the tunnel before in frustration following United's 1-1 draw with Everton.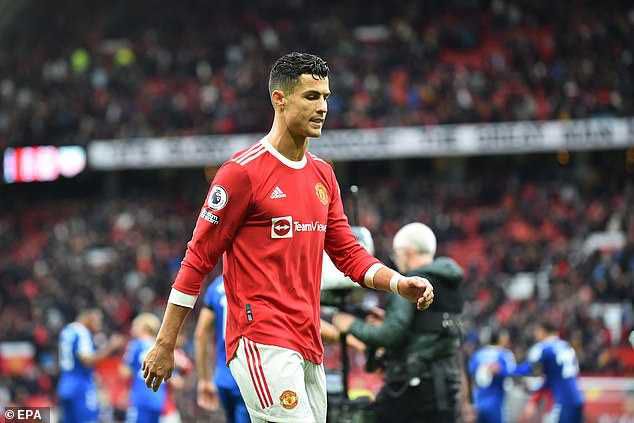 Manchester United's match Vs Chelsea is just the second time that Ronaldo has not started a game in the Premier League this season.
Speaking about the Starting XI before the match, Carrick said: 'A few changes from the other night to keep things up a bit.
'Cristiano is our standout name, but this is about our game plan and idea. I and Cristiano actually talked and we decided to go like that today.'
Video;