Football
Dortmund Plans To Keep Erling Haaland Revealed!
Borussia Dortmund are keen on doing everything possible to keep Erling Haaland until 2023, MySportDab reports.
The German side are looking at the possibility of trying to tie down the Norwegian which could see them double his wages.
Erling Haaland is currently the most sort after strikers in the World which the likes of Real Madrid and Paris Saint Germain are desperate to sign him.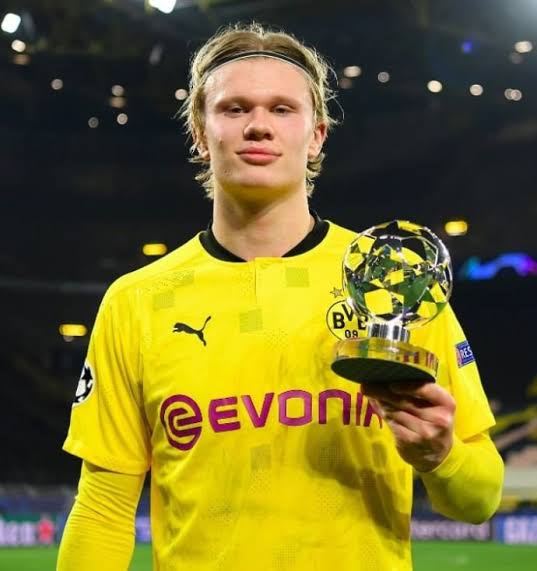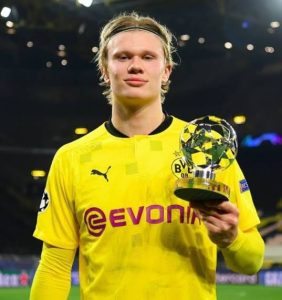 The youngster is poised to leave Borussia Dortmund in 2022 after the end of the current season.
A deal to leave Germany was almost completed as Chelsea made a €130 million offer which was turned down by the club who wanted to keep him.
The Blues had to go for Romelu Lukaku who joined them for €115 million from Inter Milan this summer window.
Borussia Dortmund are trying to convince Erling Haaland to stay at the club until 2023, according to reports reaching us from Sport Bild.
The report states that Erling Haaland's equipment contract with top sports brands Nike expires at the end of the year and Puma.
The brand that outfits Dortmund, could try to strike a deal with the Norwegian as part of the push to get him to stay in Germany for one more season.
It is said that Borussia Dortmund are willing to double Haaland's wages if he does agree to stay until 2023 and not make a move elsewhere.
The striker agreeing to the deal would require him refusing to move elsewhere if someone paid his release clause and offer him a better contract.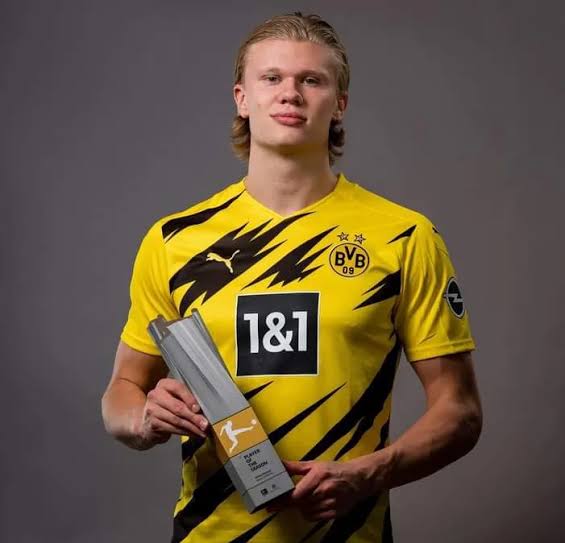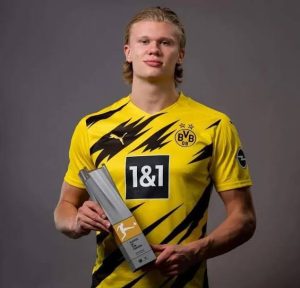 Said clause becomes active at the end of the current 2021-22 season which has been fantastic for the Norwegian.
Is it not confirmed if he will be looking to agreeing to the deal as Paris Saint Germain already made it clear that they will offer him a better deal as Mbappe replacement.