Sports
"The Best In The World" – Andy Robertson Hails Incredible Salah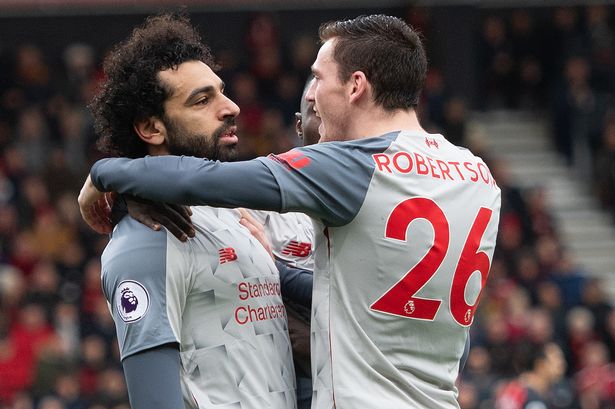 Liverpool and Egypt forward Mo Salah who has had a flying start to the season has received applauds from his manager and teammates.  The latest from Andy Robertson.
The Scottish captain is full of praises towards his attacking teammate.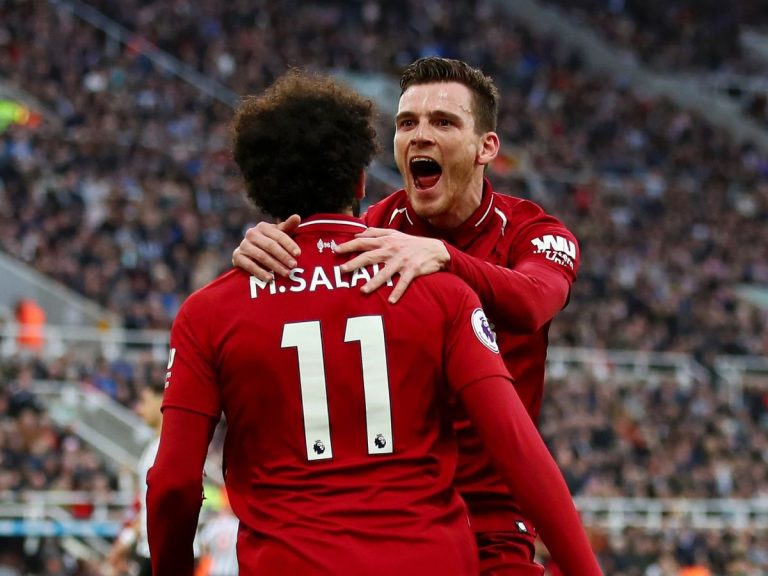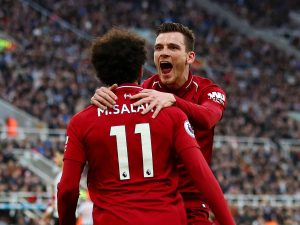 According to Sky sports, Robertson believes his teammate is the best player in world football as it stands.
He said, "Salah is having a great start to the season, he's the best, maybe the best in the world right now".
"You have to give it to him, you see the confidence in him when he walks on the pitch and ofcourse you can't take away the fact that he's hardworking".
"One of the most beautiful thing about him is his work rate. He tries to help the team both defensively and offensively".
"The thing about him is he doesn't want to stop. He'd love to continue with this form till the end. He's enjoying himself".
"He has just been incredible",  Robertson told Skysport ahead of their premier league fixture at the weekend.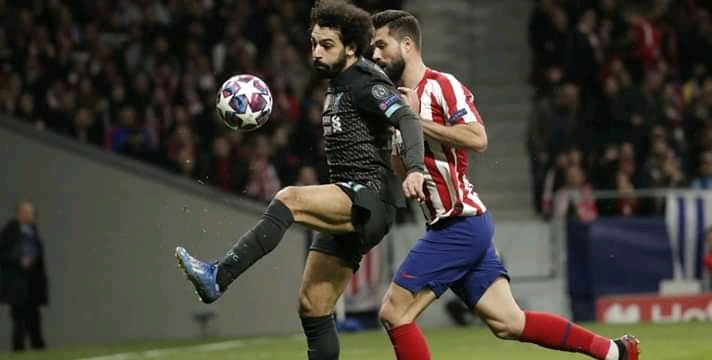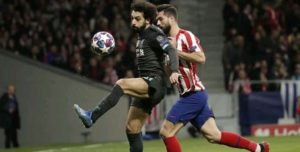 Mo Salah has found the back of the net 15 times in 12 appearances this season and 10 in nine Premier league appearances.
He recently scored an hat-trick at Old Trafford against long time rivals Manchester United.
They take on Brighton at the weekend and the Egyptian playmaker would hope to continue his goal scoring streak.